Samsung Exynos 9: Best Tech Announcement of MWC 2017
CellUnlocker Tech News
5:59 am March 22, 2017
Samsung Exynos 9 Launched (Exynos 8895)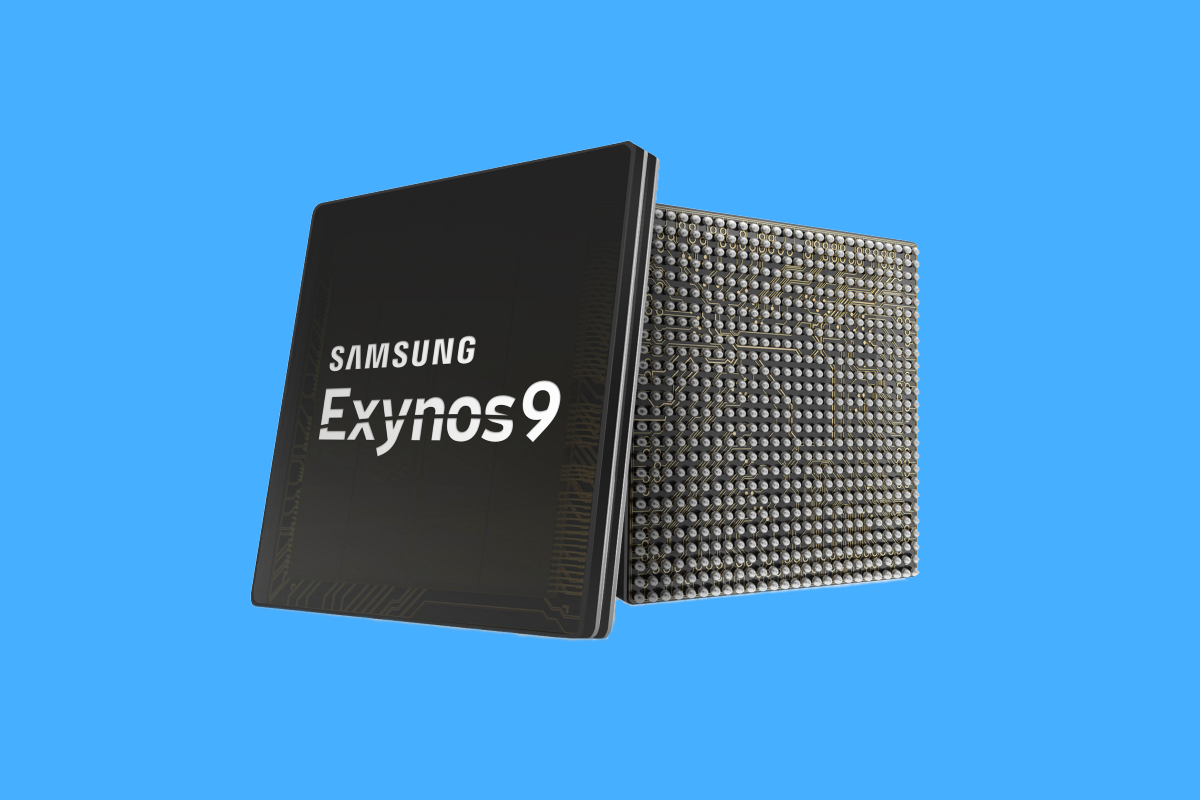 What is it?
At MWC we not only witness the birth of great new smartphones and gadgets but also some of the hardware that power our smartphones into the future. In 2017 Samsung has finally taken off the wraps on the new SoC (System On Chip) toted as the Samsung Exynos 9. Labelled as the Exynos 8895 Octa-Core Processor it is built on Samsung's own 10nm FinFET Process Technology. This chip set is the latest premium product released by Samsung for 2017. On paper we expect to see a 27% increase in higher performance while utilizing 40% less battery power when compared to the 14nm FinFET chips.
The Exynos 8895 is an octa-core processor which includes four of Samsung's custom designed CPU cores (2nd generation) and four Cortex-A53 cores for power efficiency. With upgraded SCI (Samsung Coherent Interconnect) technology the chip will support Heterogeneous System Architectures which enables faster calculations for use in areas such as Artificial Intelligence and Deep Machine Learning.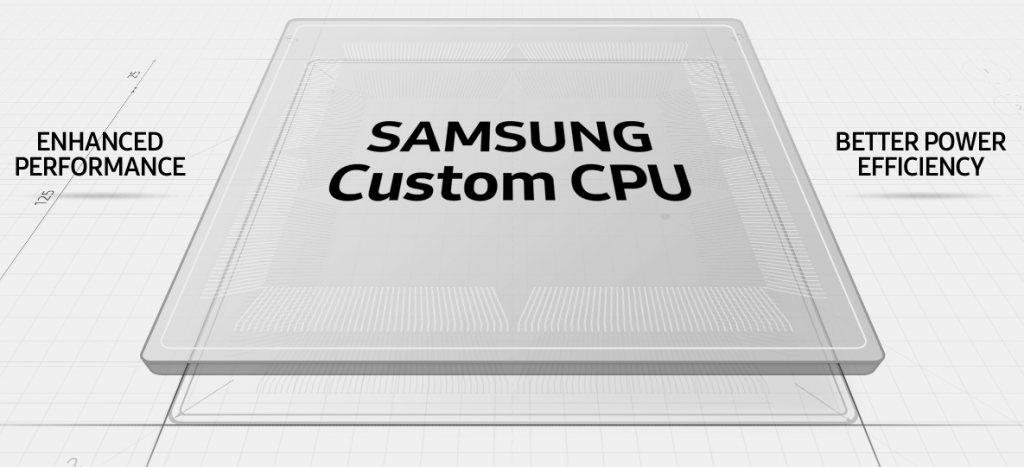 On the graphical front the 8895 features an ARM Mali-G71 MP20 GPU. This enables future smartphones to take advantage of next level 3D graphic's performances while minimizing 4K UHD Virtual Reality latency. The GPU contains 20 graphical processing cores which, again on paper, toute's a whopping 60% increase in performance compared to the previous generation.
The Exynos 8895 will support display panels with WQUXGA (3840 x 2400) resolutions and 4K UHD (4096 x 2160) displays as well. The 8895 will also have the capability to support LPDDR4x memory speeds along side eMMC 5.1, UFS 2.1 and SD 3.0 for faster storage speeds.
4K UHD 120fps play back and video recording is made possible thanks to an advanced MFC (Multi-Format Codec) with codec support including HEVC(H.265), H.264 and VP9.
The ISP on board (Image Signal Processor) will support 28 MP camera sensors on the front and back of the device. Smart WDR and PDAF will be supported as well for a more efficient and faster focusing experience. The ISP also supports dual camera module support with a 28MP+16MP configuration. The chip will have two ISP units installed; one for high quality imaging while the other is dedicated to reduce power consumption through low power processing.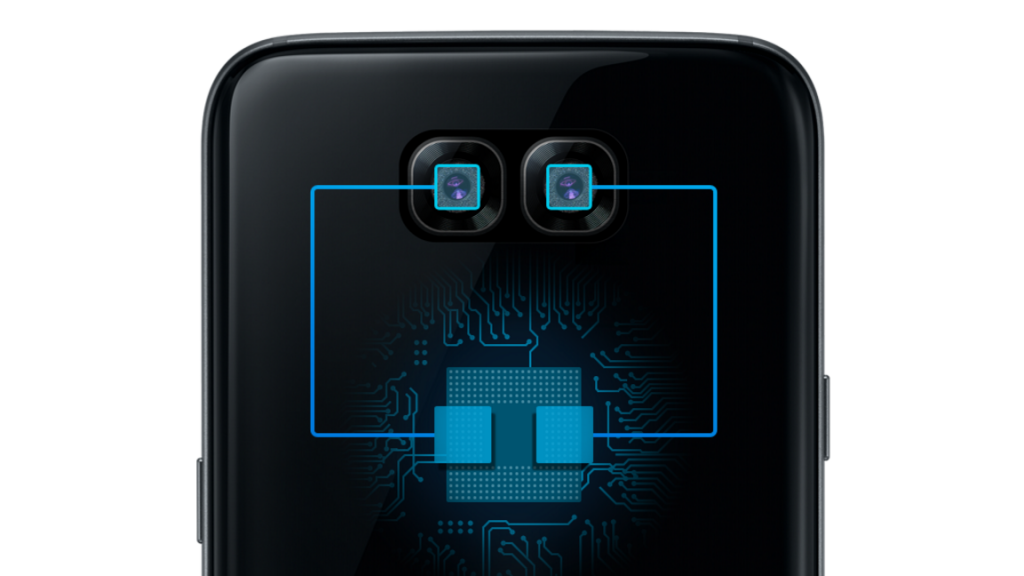 The processor also will support biometric solutions such as iris and fingerprint scanners. A separate processing unit will be embedded on the chip to handle the security ends of the user experience. An embedded VPU (Vision Processing Unit) is used to analyze items and movements for improved video tracking of subjects, panoramic imaging, and machine vision technology.
Fast LTE Downlink and Uplink speeds
The Exynos 8895 will be the first mobile processor to support an integrated gigabit LTE modem. This modem can support up to 5CA (Carrier Aggregation) for downlink which supports maximum speeds of up to 1 Gbps (Cat.16) as well as Cat.13 speeds of 150Mbps or 2CA for uplink.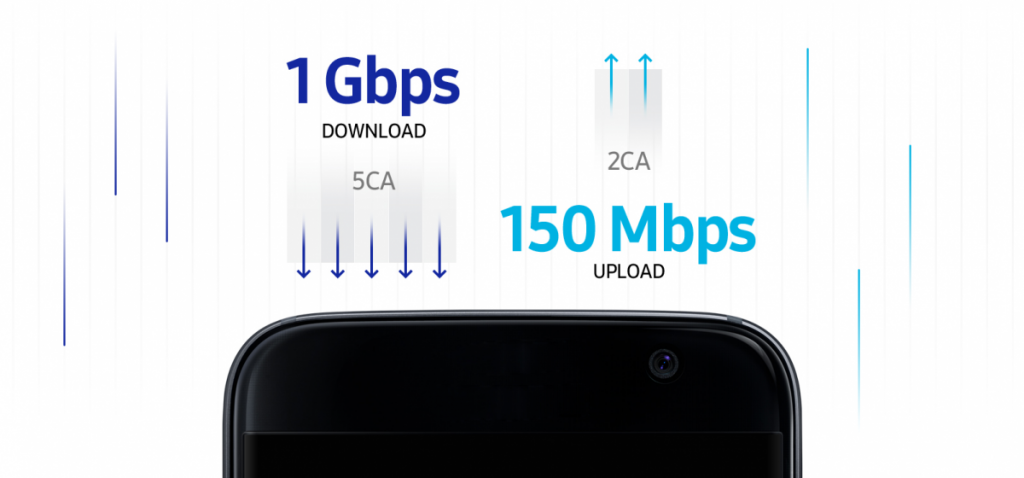 Samsung has notified the press that the Exynos 9 Series 8895 SoC is currently under mass production. We should expect to see new high end smartphone devices to be unveiled later in the year with this fantastic processor. We hope to see the likes of the Note 8 unveiled with this chip, which will most likely be the case.
---