Samsung Galaxy S8 DeX Dock Resembles Continuum
CellUnlocker Tech News
11:14 pm March 23, 2017
The New Samsung Galaxy S8 DeX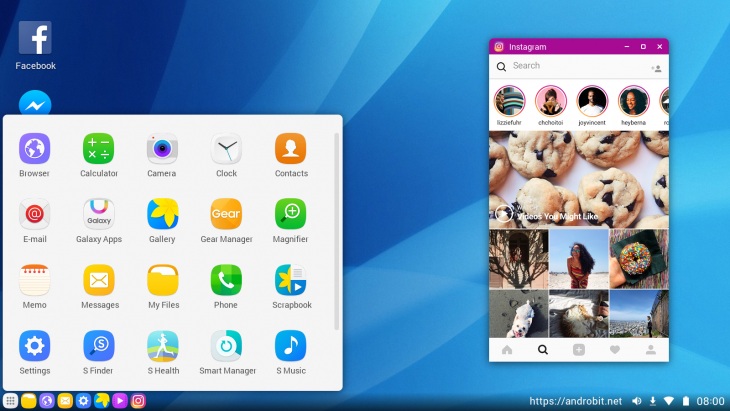 ---
As we approach the official unveiling of the Galaxy S8 and S8 Plus on March 29 leaks and news reports are becoming more unified and clearer. It is possible that Samsung will fail to surprise the crowd with their "hidden" design anymore. It is more of a re-introduction than anything else. However, today we discuss an interesting accessory that will be included (reportedly) with the S8 devices; the Samsung DeX docking station.
What is Samsung DeX?
Running under the brand "Samsung Galaxy Desktop" this DeX station will enable a Microsoft Continuum-esqe functionality. Simply plop your brand new S8 or S8 plus into one of these docks and you will have a desktop experience using the power of the S8's hardware.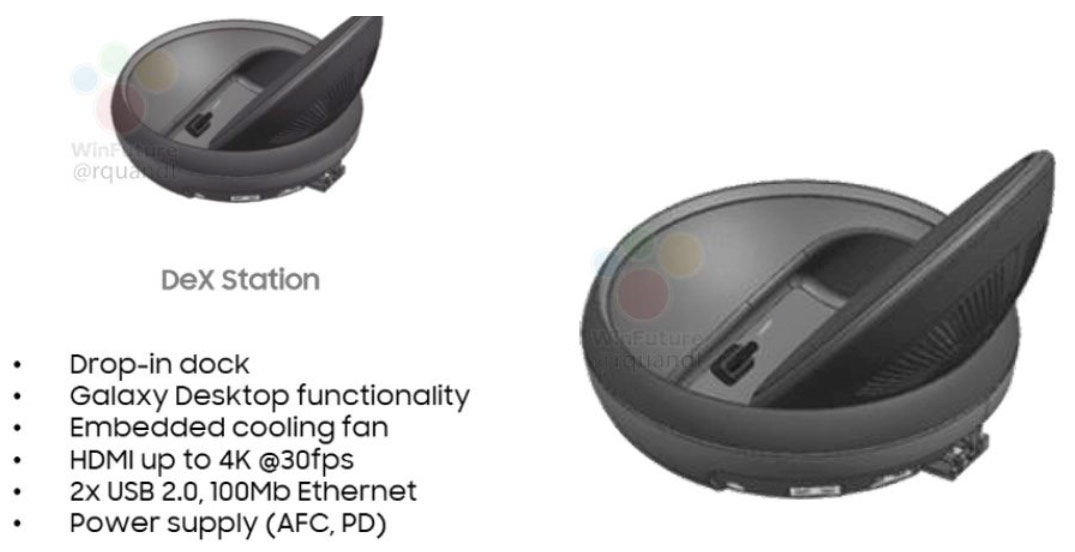 The connection is handled through an HDMI port for transferring 4K content at 30 frames per second. There is also two USB 2.0 ports and a 100Mb/s Ethernet port. The USB ports will enable users to connect a mouse and keyboard for use with the interface.
The hub also features a power supply port and an embedded cooling fan to keep the phone cool while delivering 4K content.
Dropping the S8 into the dock is purported to launch a desktop friendly UI on the monitor which Samsung may call the "Samsung Galaxy Desktop." The pricing is said to be about $214.47 CAD.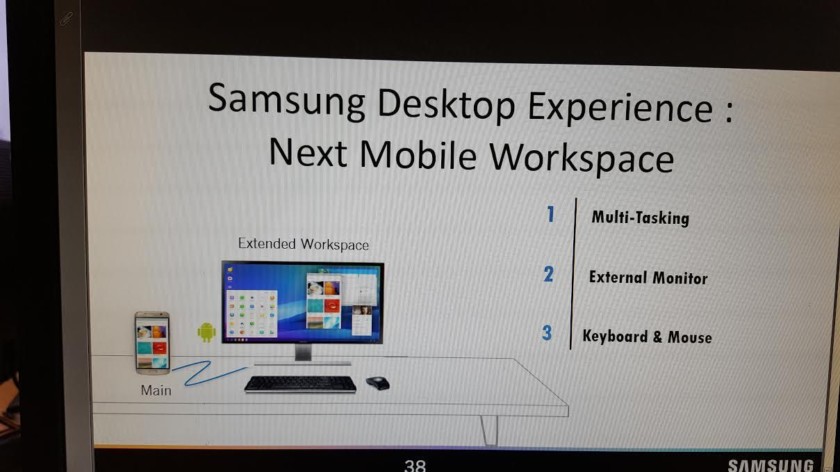 ---