Samsung killing the physical home button is (Not) a big deal at all
CellUnlocker Tech News
12:57 am March 31, 2017
  Samsung killing the physical home button is (Not) a big deal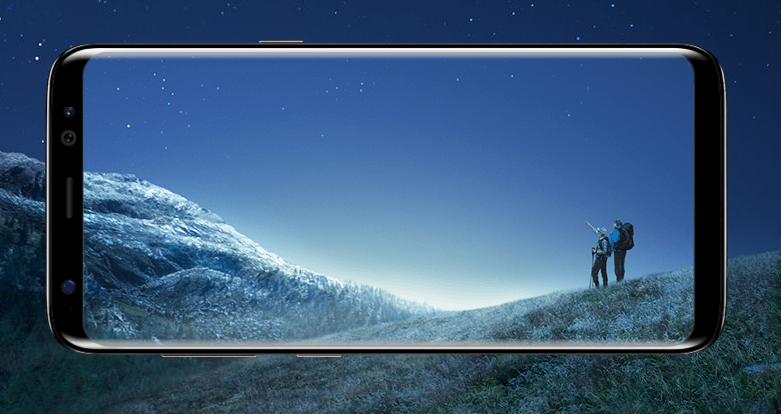 Last year, with the iPhone 7 and 7 Plus, Apple got rid of the 3.5mm headphone jack that triggered the nation and possibly the world. Today, we discuss a rather common question that is being asked by new and old fans of Samsung's Galaxy S8 and S8 Plus: "what happened to the iconic Samsung home button?"
There are quite a few reviewers and people out there who criticize Samsung for getting rid of the physical home button but we stand on the other side applauding the company for this move. Think of it this way, Apple hindered their devices by calling it a "courageous move" by removing a stable feature, the 3.5mm headphone jack. There really is no way around this other than through adapters or expensive bluetooth solutions. The physical home button is definitely not as bad as the removal of the 3.5mm head phone jack because it opened up a new world for Samsung's future.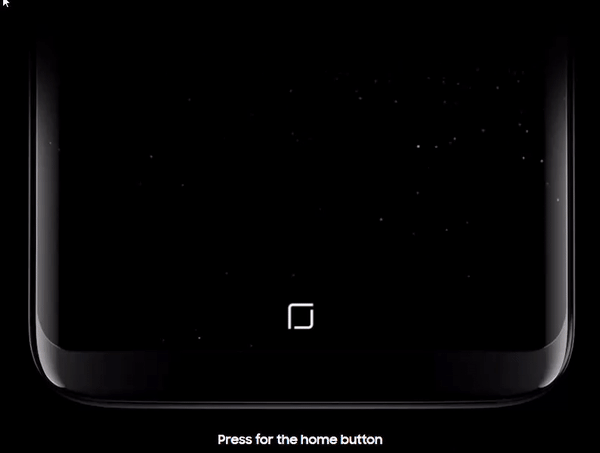 Look closer underneath and you will find that Samsung integrated a pressure sensitive piece of tech that acts as your button now. For users of the iPhone 7 and 7 Plus, you may find this as a familiar feature. Sure some folks may say that Samsung is sort of copying Apple here but who cares. Aside from this point the home button (though not in a form of a fake physical home button that takes up space that could have made room for a 3.5mm headphone jack) but a seamless integration with the infinity display Samsung created. The new home button works even when the display is turned off or when you are watching a movie or when playing a game full screen. You do not need to swipe the navigational buttons in from the bottom or the sides in order to go home. You simply need to press down on the spot (on the bottom part of the S8) where the home button should be and it activates the home button. This feature saves us a lot of space and enables the now iconic "infinity display".
The big argument against this move is also sound for this new flag ship. Mostly because of Samsung's decision as to the location of the Fingerprint Sensor. Yes, it is not under the screen along with the pressure sensitive strip at the bottom of the phone. It is sitting up quite high right beside your camera module. A head scratching position indeed. We hope that the Note 8 will come to the rescue and make sure the fingerprint sensor will be in a better location for reach. Samsung did state that this could be inconvenient while pointing out that iris scanning biometrics is a lot better compared to finger prints.
We will see how that plays out.
Overall, we are impressed with this innovative design. The S8 and S8 Plus come with fantastic design languages that really does excite the sagging smartphone market full of boring designs that which we keep calling "sorta cool". Now we are talking. The under the screen solution to still keep an always activated home button is brilliant and we are excited to take advantage of this.