Samsung to Sell Refurbished Galaxy Note 7's
CellUnlocker How Tos
11:53 pm March 27, 2017
Samsung to Sell Refurbished Galaxy Note 7's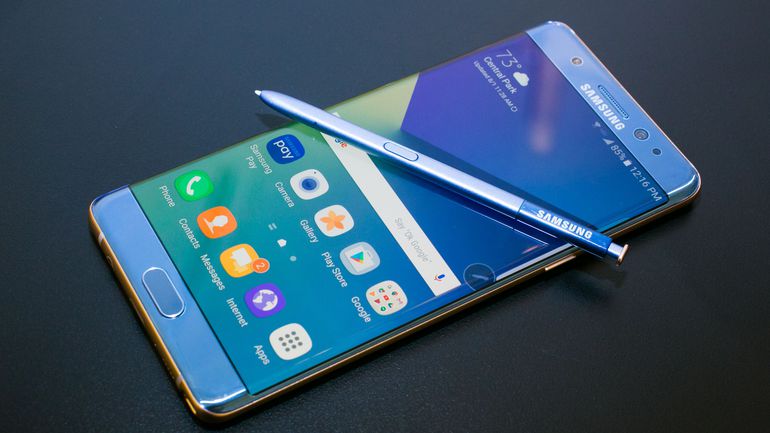 Samsung recently announced their official plans for the recalled Galaxy Note 7 devices. As many remembers, Samsung had to recall all of their Galaxy Note 7's from around the world and cancel the device altogether. It may be one of various ways for Samsung to recoup losses that which the company took heavily due to the cancellations. Many also speculate that this is one of Samsung's response to the Greenpeace protest's for a more responsible recycling plan. We know that Samsung will refurbish and resell the Galaxy Note 7's in certain markets and also recycle Note 7 devices that will not be sold or reused as a rental phone in some markets.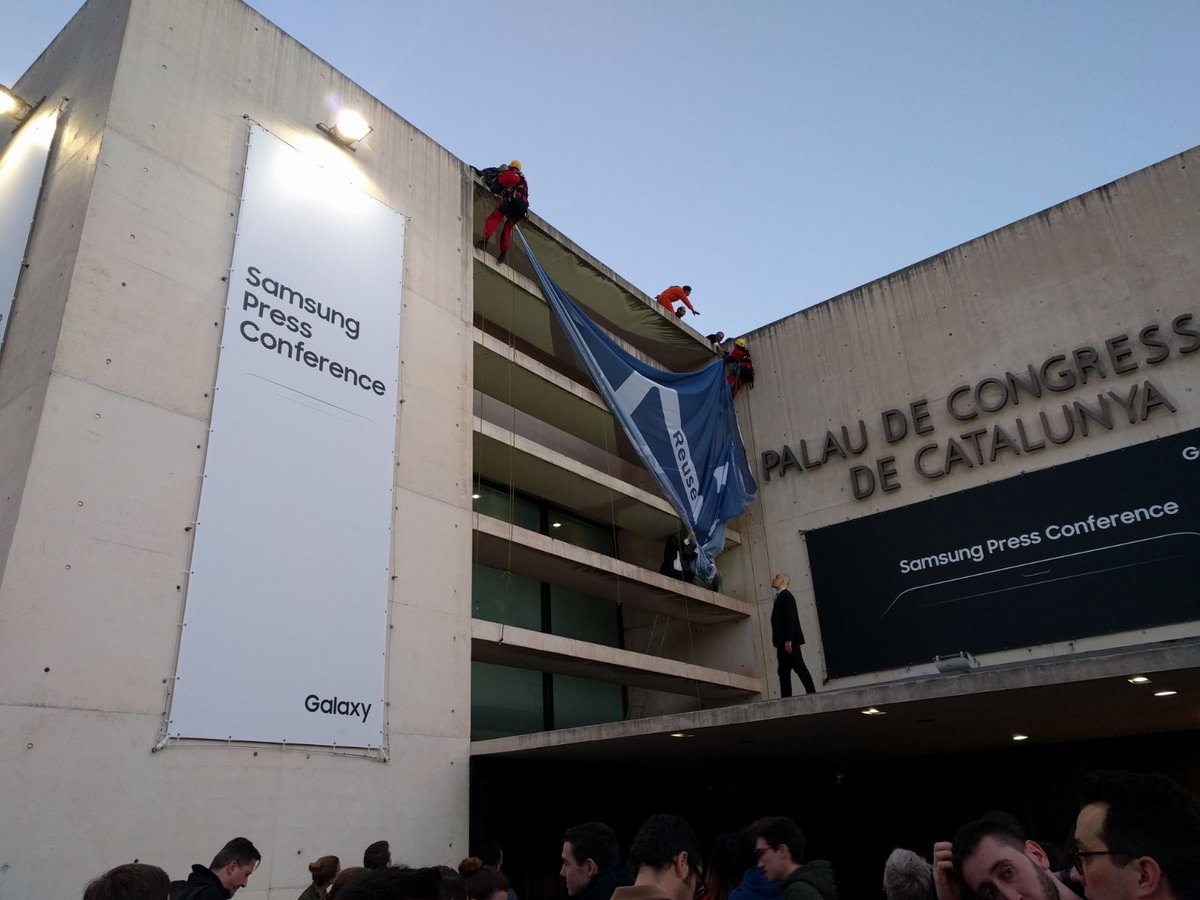 The recycling process of the Note 7 will involve extracting rare precious metals such as: gold, copper, nickel and silver. The company will also be extracting unused components such as system chips, capacitors, camera modules and possibly the lithium from batteries. The Note 7's that will be refurbished for sale or rental in some countries will come with a smaller battery to ensure a device that will not burst into flames again.
Samsung has stated that the Note 7 may also receive a new model number, a full name change, and will only allow limited availability based on country or market regulation.
"The objective of introducing refurbished devices is solely to reduce and minimize any environmental impact," Samsung told The Verge in a statement. It also hinted that the phone may be renamed entirely when more details are unveiled. "The product details including the name, technical specification and price range will be announced when the device is available. Samsung will not be offering refurbished Galaxy Note 7 devices for rent or sale in the US."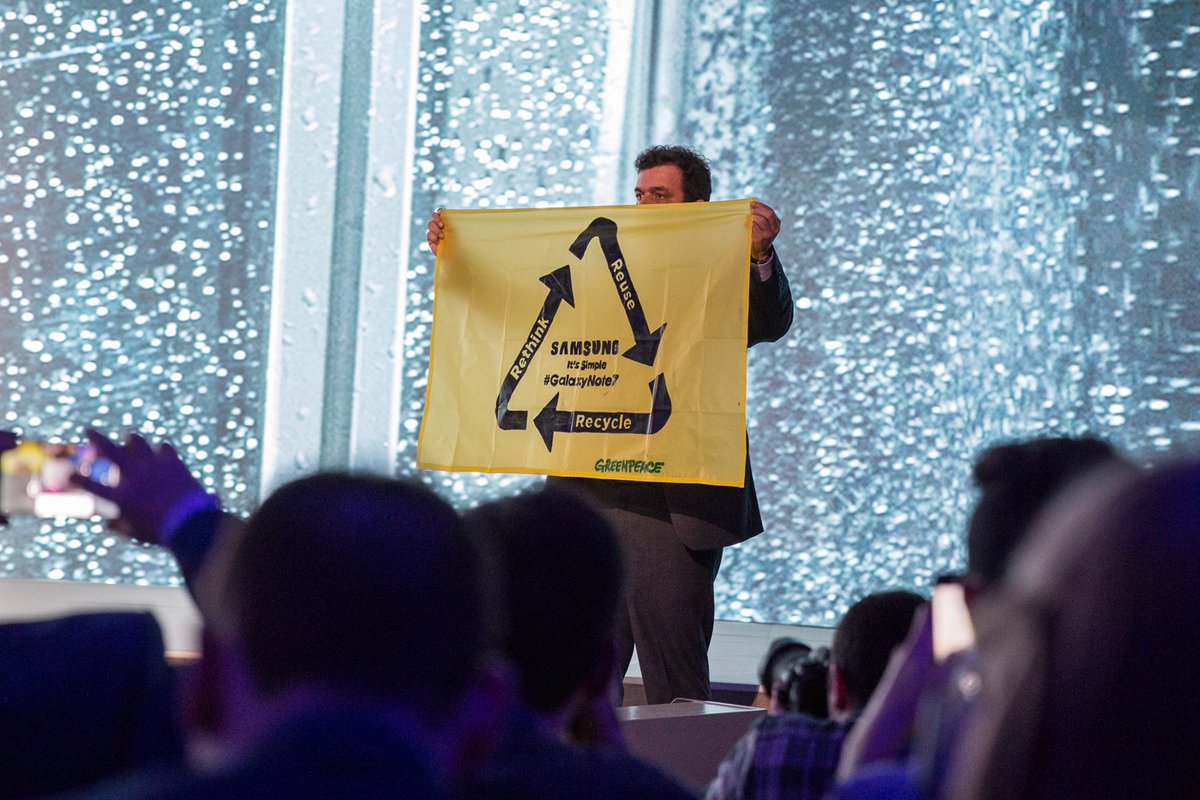 The company will need to work out new deals and also demonstrate that the refurbished Note 7 phone's will be safe to sell again. This will require conversations to take place with regulatory bodies operating within the countries that Samsung plans to re-release the phone in. Samsung has no plan's to sell or allow rental refurbished devices in the U.S. The new safety regulation sector that the company set in place to manage safety protocols for all future devices has already been set in motion because of the Note 7 situation of 2016.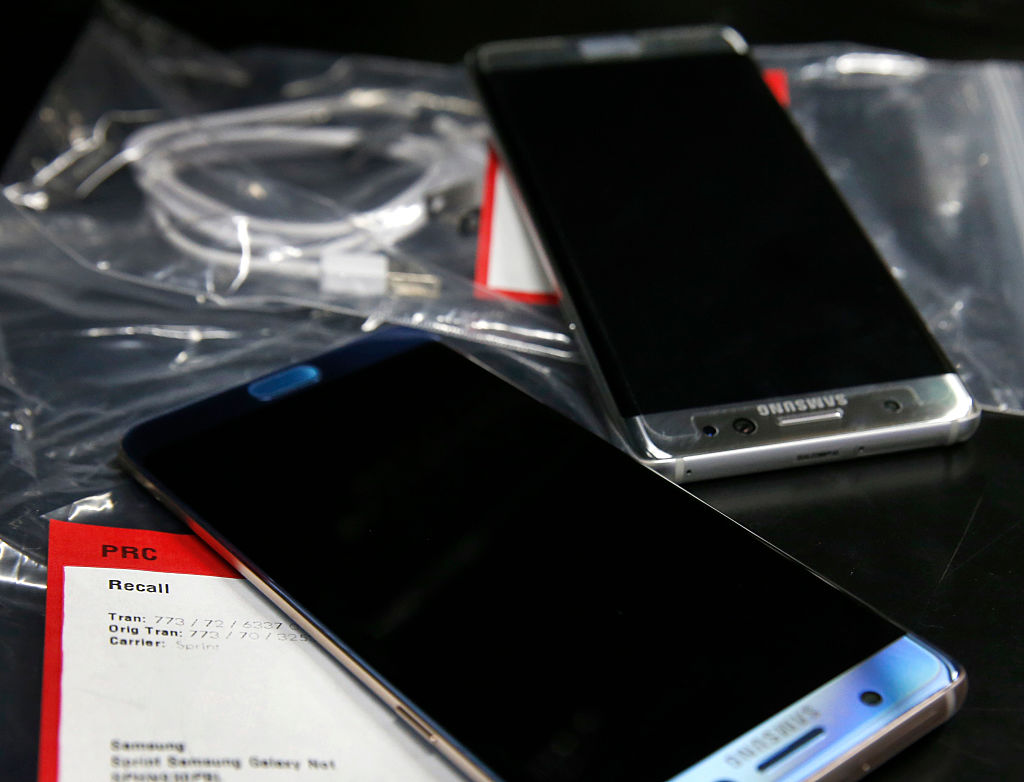 ---