Google Play Music is now the Default Music Player App on Samsung Devices
CellUnlocker Tech News
5:57 pm April 21, 2017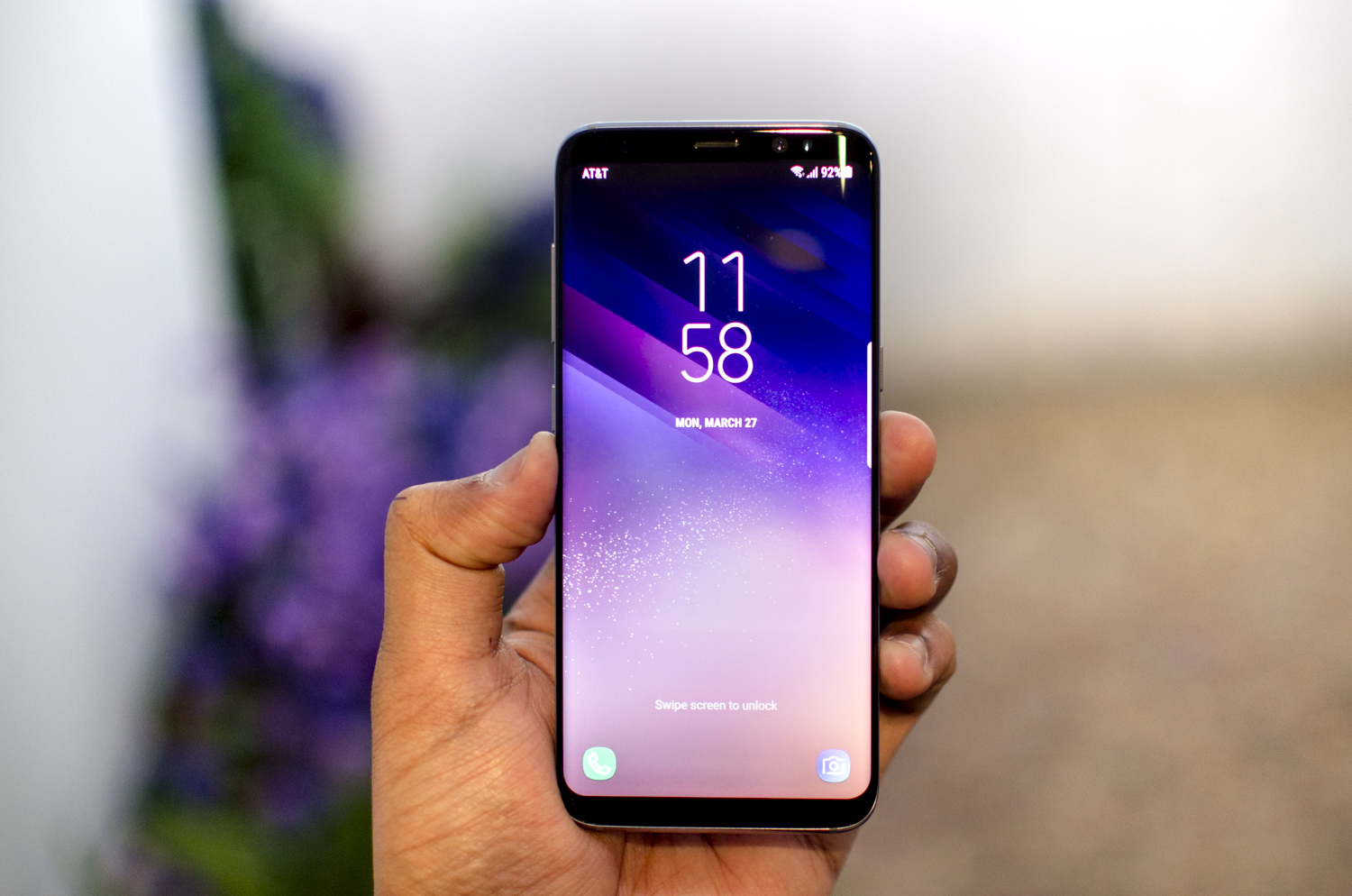 The Perks that Google is throwing in for Samsung customer's include a three month trial and the ability to upload 100,000 songs to stream on Play Music.
A renewed effort is seen on the horizon as Google and Samsung, two of the most biggest tech giants in the world, take on a cooperative approach to try and increase usage for their own software's; Bixby from Samsung and Play Music from Google. The partnership mean's that the stock music player in your new Galaxy S8 or new Galaxy tablet will be Google Play Music. This new partnership begins with the Galaxy S8 and S8+ and will include exclusive features for Samsung customers. This includes a three month trial to Play Music subscriptions. The offer is only available to non-subscribers and New Subscribers. Samsung users will have the ability to upload and stream 100,000 songs online to Play Music for streaming play back.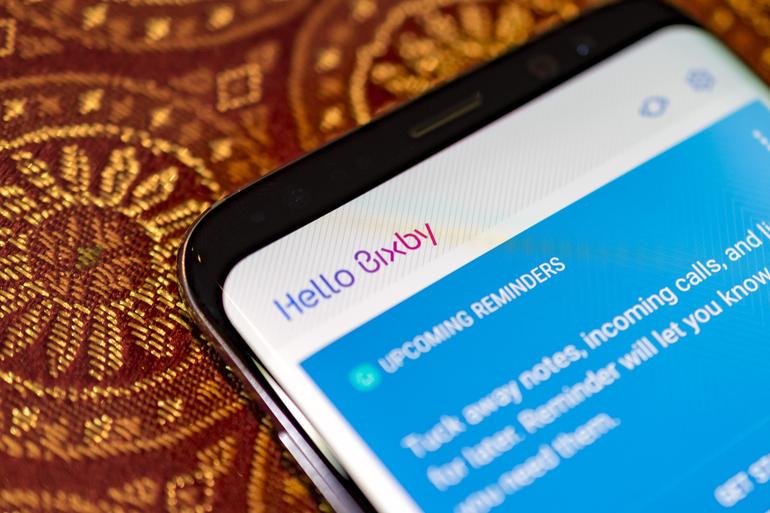 Google makes big efforts to compete against the likes of Spotify, Apple Music, Amazon Music and others with their partnership with Samsung. Technically, this partnership began one year ago on the S7 and S7 Edge where Google Play Music was the default app in those devices as well. This was due in part to Samsung trying to eliminate duplicate applications in their devices.
Users will be able to still download (from the Samsung store) a regular music app called Samsung Music to play back local offline content on your SD card or internal storage.
Google has also promised to provide even more "special features" in Google Play Music exclusively for Samsung customers. Google is also furthering interest by integrating Samsung's Bixby into their music software. This essentially enables users to command Bixby to play back music from Google Play Music services. Bixby is estimated to be ready for launch by this spring.