Possible Reasons Why Samsung didn't upgrade the main camera on the S8
CellUnlocker Tech News
12:57 am April 4, 2017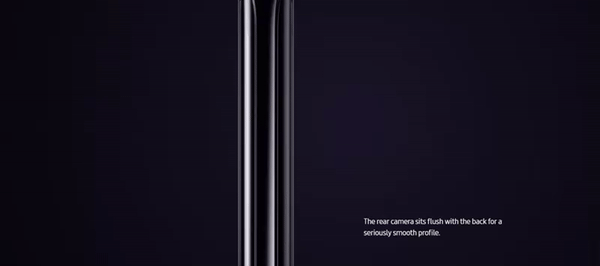 With the introduction of the next best from Samsung; the S8 and S8 Plus introduces a fantastic "infinity display" that eliminates most of the bezel's on the phone, alongside a blazing fast Qualcomm SoC built on Samsung's latest 10nm FinFeTT process and much more. One big notable point is the main camera. It remains largely unchanged from last years S7 Edge. Don't get us wrong, we aren't really complaining here because the S7 Edge still has, hands down, one of the best cameras on the market still today. But why? Let us dive a bit deeper.
A representative from SamMobile did point out that the S8 seems to utilize a new image chip though the megapixels and features seem largely the same. Samsung did not make any big sales pitches on it during the unveiling. It still has that fantastic f/1.7 aperture for fast low light photography and the module still captures brilliant colors and detailed images.
Again, during the unveiling, Samsung did not spend much time but rather brushed on the topic of it's camera. This is quite unusual compared to past unboxing keynote events. Previously Samsung would spend a great deal of time touting all sorts of new tricks their camera could do. Even back when they announced the S4 the keynote was accompanied by a super awkward live skit of people pretending to use the phone's camera in their choreography.
What has changed, however, is the front facing camera. We see a bump from 5 MP up to an 8 mega-pixel camera with an added feature: Auto Focus. The S7 Edge's 5 MP front facing camera was already a big winner and has been receiving countless awards and praise from critics and users alike. Now that Samsung added autofocus we are quite excited to see what amazing results would start popping up online. The AF (autofocus) function will be able to detect faces in the front facing camera and focus on them all to prevent a blurry face.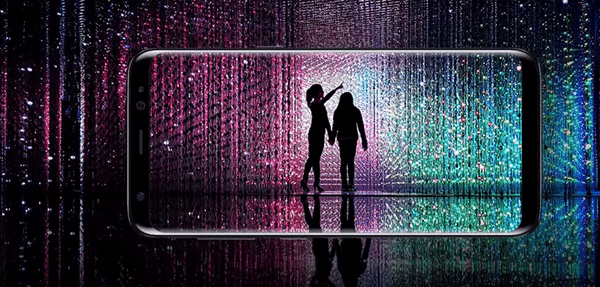 A big theory that we have in terms of why Samsung decided to play out their 2016 camera module for another year could be also found in the DSLR / Mirrorless camera market. Manufacturer's in the DSLR and Mirrorless camera market do not provide massive upgrades every year as the market would stagnate with a lack of innovation. Great photo's aren't necessarily provided by the newest bodies or even lens'. Not even innovation could help a poor photo sometimes. No we believe that rather, Samsung is taking a back seat on an already fantastic award winning image sensor. We believe the next big upgrade will arrive on the Note 8. This can fall in line with what president of Samsung Mobile, DJ KOH, also mentioned. He mentioned that he would bring back the Note in a more safer, more innovative, and more powerful way.
Almost all the leading smartphone manufacturers are utilizing a 12 to 16 MP main cameras with most of them already with apertures of f2.0 or faster. Almost all phone's now do the same thing, take consistently good photos without too much effort. The camera is becoming less and less of a factor in the buying process of a new smartphone. The only upgrade we know of is on the software front with the Galaxy S8. This increases speed, performance and now combines three images to give a highly detailed final image. Instead of the best specs, we are seeing manufacturers try to be "unique" in how they introduce their camera system on their flagship smartphones now. This includes Google who made a huge emphasis on software performance for increased image quality (IQ), and with Apple who added on a secondary "telephoto-ish" lens with a slower aperture that takes tighter shots (as an added bonus for users to use). LG also added a secondary camera that is used for ultra wide angles. It is becoming increasingly difficult to really judge who's image quality is the best. It is possible that Samsung is heading in a direction that Google has begun treading upon already: software. By tweaking and innovating on the software front, manufacturers are able to find new ways to make an already existing (yet still fantastic) image sensor do something beyond what it's limitations are supposed to be.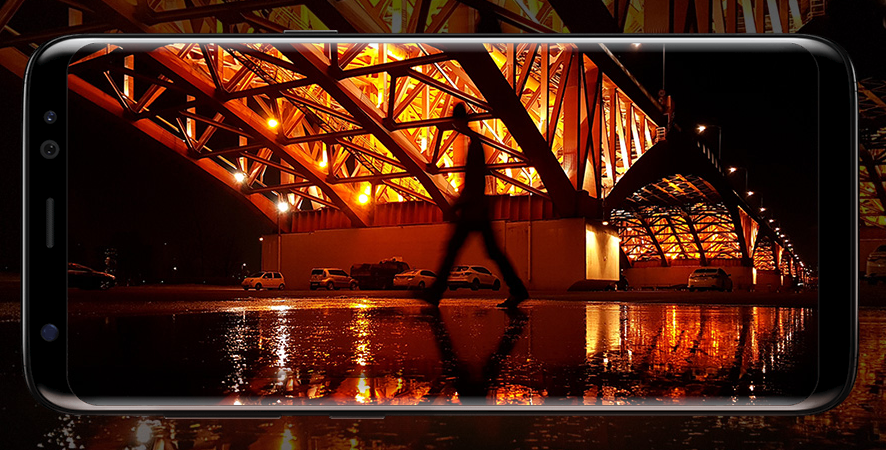 Software advancement and innovation gave Google the edge in low light photography with their Pixel line. Using Pixel's HDR+ mode users are able to produce images that would have normally been under exposed, noisy, with less detail (due to lack of light). Google truly nailed it there.
Normally, the traditional Samsung used their Note line (that usually comes out in late August) to introduce revolutionary tech. We hope that the Note 8 would come out with some new camera technology on top of others to really differentiate itself from the competition. While it seems that Samsung is exercising well timed patience with the Galaxy S8 line up we are excited to see what the company has in store for the rest of the year.