Essential Phone will be Exclusive to Sprint in the U.S.
CellUnlocker How Tos
12:36 am June 13, 2017
Essential Phone will be Exclusive to Sprint in the U.S.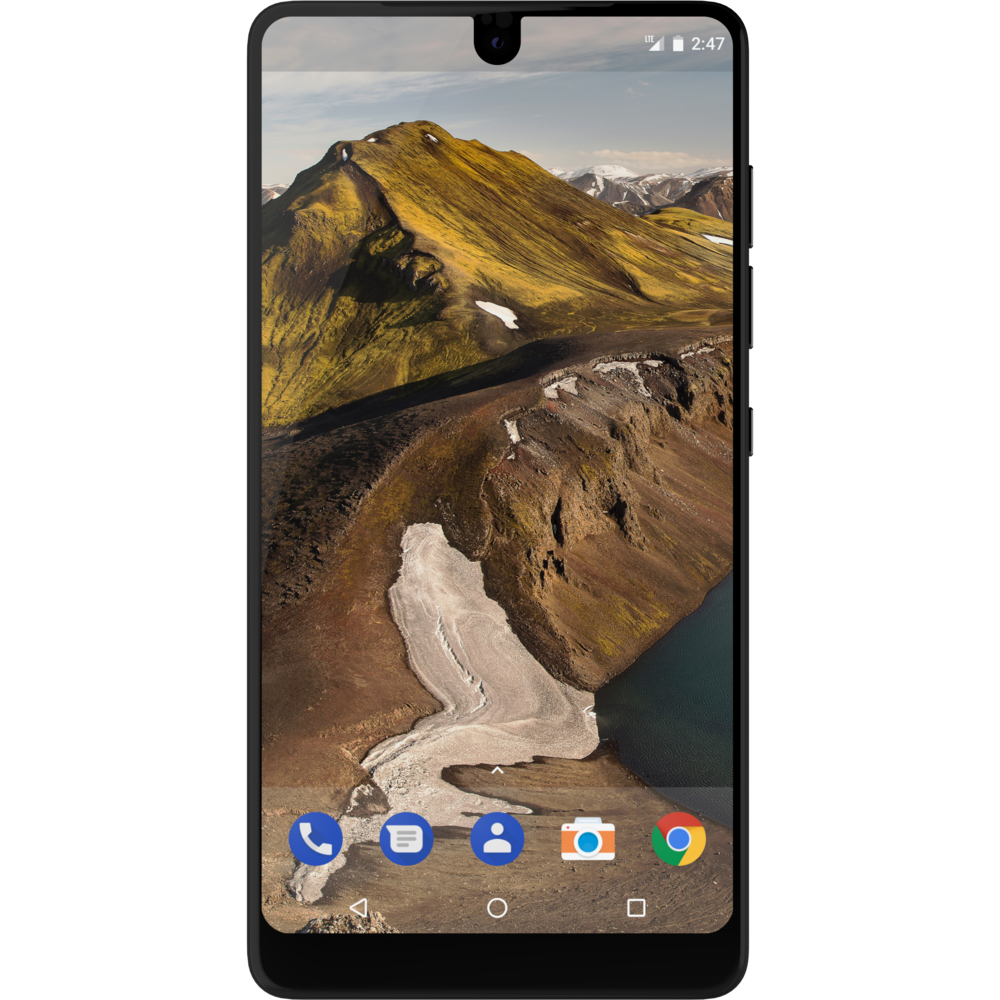 US Carrier Sprint has plans of showing off the Essential Phone across thousands of their Sprint stores in the USA. Co-founder of the Android platform; Andy Rubin created the Essential Phone which we covered here. The Essential Phone is a beauty to look at with a unique edge to edge display panel that rivals even that of the Samsung Galaxy S8 flagship models. Andy Rubin has made the Essential Phone available for purchase (unlocked) directly from his companies website. The Essential Phone has the ability to connect to most carriers around the world. It certainly supports the four major carriers in the U.S. If you choose to purchase the Essential Phone from a Sprint store it will be locked to the Sprint network.
Niccolo de Masi, president of Essential explained to USA Today the reason why the company chose Sprint as its exclusive carrier partner.
"We like to bet with where we think the market is going as opposed to where the market was. I feel like we are a new brand and a new consumer electronics company and we are partnering with the network of the future.

It's certainly conscious for us to work with partners that can make an investment in supporting our brand ambitions…(and) it's an approach that obviously Andy Rubin has been very successful with in the past as well as a lot of our management team."
Andy Rubin also has a close relationship withe SoftBank CEO Masayoshi Son. The telecommunications company owns 83% of Sprint so it is not difficult to draw the lines. Sprint has stated that the Essential Phone will be clearly shown in all of its retail stores and will give the device its own "premium stage". The Essential Phones will not come with Sprint branding.
There are no news just yet as to the release date for these fantastic devices in the Sprint retail stores but it should come soon. The Essential Phone costs 699$ unlocked and shipping will begin by the end of this month.