Samsung Galaxy Note 8 comes with a Dual Speaker Setup
CellUnlocker How Tos
12:49 am June 13, 2017
Samsung Galaxy Note 8 comes with a Dual Speaker/Camera Setup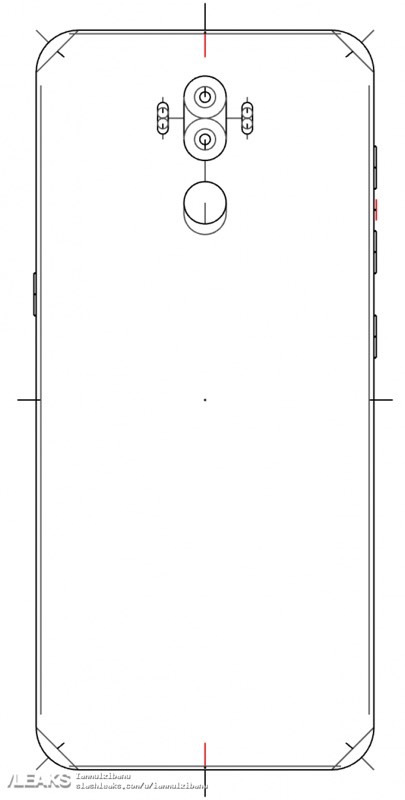 A quick update for the Galaxy Note 8 rumor scene: Rumors suggest that SAMSUNG is working on their Note 8's Dual Speaker system. This means that the Note 8 will come with one speaker on top and one on the bottom. Theoretically, this new setup should bring louder sound with better quality. Samsung also acquired the sound engineering company Harman-Kardon through which the company has been able to provide AKG headphones in the box with the Galaxy S8 devices. AKG sound chips and technology is definitely expected to be integrated into the Galaxy Note 8 which is expected to be unveiled in New York's Samsung UNBOXED event sometime during August or September.
A dual speaker set up is a welcome feature that should help with users who like to chill at home and watch some clips online but don't want to bother with headphones or plugging into a sound system. It is great to see more powerful features being put into your hands through this powerful smartphone. 2017 is shaping up to be quite interesting for Samsung especially with the introduction of it's "Infinity Display" in their S8 line. The design feature was a speculation that is based off of a schematic drawing that was leaked online through multiple outlets.
As with any rumors we should always take it with a grain of salt as the company can make changes at any stage before the unveiling. The schematic also shows something interesting. A dual camera module on the back. On either side of the camera also shows two separate LED flash for those dark circumstances. We are unsure how a dual flash will turn out along side the dual camera. We are also wondering if Samsung will complete an optical zoom (as opposed to a digital zoom camera) system internally. We hope that more leaks will illuminate more on this subject.
To recap on an internal spec rumor, it seems like the Note 8 will come with an upgraded version of Qualcomm's Snapdragon 835 processor. It could be called the Snapdragon 835 pro or the 836.
Stay tuned for more updates that are certain to come.