Samsung Unveiled their Own Dual Camera Sensor which will most likely be found on the Note 8
CellUnlocker How Tos
7:14 pm June 28, 2017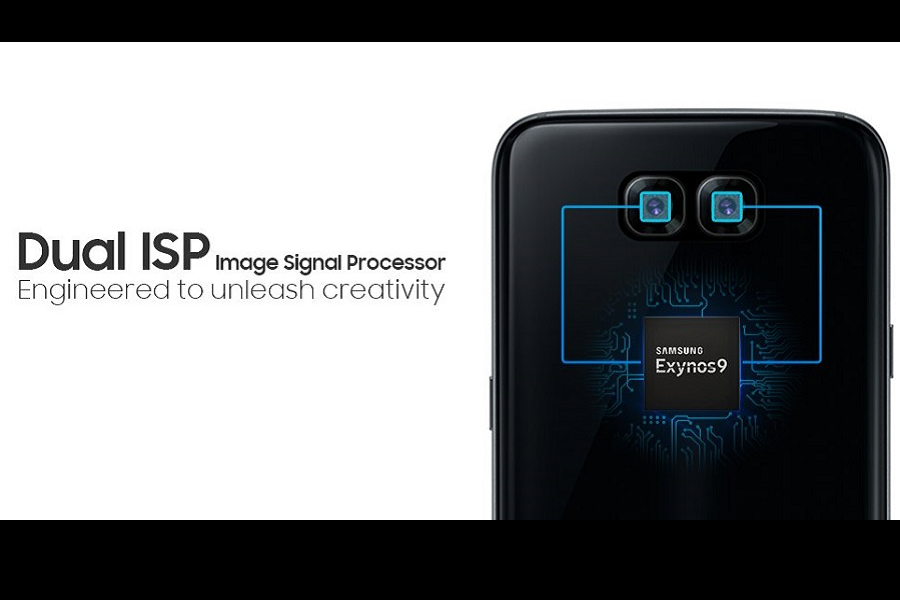 Recently, Samsung has revealed their latest smartphone camera technology. More specifically they have revealed their latest Dual Camera Sensor series which are now expected to arrive in their future flagship smartphones. Samsung utilizes ISOCELL imaging sensors to make this statement initially. There are four new imaging sensors which targets different targets: – Bright, Fast, Slim, and Dual. We are expecting the Dual camera series to be built into the Galaxy Note 8 coming up later this year.
There was a leaked CAD rendering of the Note 8 which showed off a horizontal array of Dual camera sensors. Samsung's MWC Shanghai's booth presented information that the company is preparing a dual 13 MP camera configuration. This would be a monochrome camera plus an RGB sensor. The aperture is smaller compared the the S8 with an aperture of f/2.0 with 1.12 micron pixel's. Samsung has stated that their Dual camera solution will deliver "superior image quality" within low-light conditions. The booth rep for Samsung explained that ISOCELL sensors will have a physical layer that which separates each pixel. This allows a decrease in crosstalk which results in higher color fidelity regardless of the smaller pixels.
Here's the breakdown of the new ISOCELL lineup:
ISOCELL Bright sensors deliver bright and sharp images with high color fidelity and reduced noise in low light environments
ISOCELL Fast sensors provide fast autofocus onto still or moving objects even when dark
ISOCELL Slim sensors adopt the smallest pixel sizes available in the market at 0.9-1.0um, yet produce high quality images for the slimmest devices
ISOCELL Dual sensors can be mixed and matched in various combinations on consumer devices to bring about features demanded in the latest dual camera trend
Whether or not the Dual camera ISOCELL sensor lineup will make it's way into the upcoming Galaxy Note 8 is only speculation. Samsung has not yet confirmed details about their upcoming flagship thus far. However, the timing of their Dual Camera announcement may mark the beginning of a new era of high quality, high performance dual camera enabled smartphones from the manufacturer. The Note 8 is expected to be unveiled sometime in late August, or September, but more leaks are on their way and we are excited to see what is next.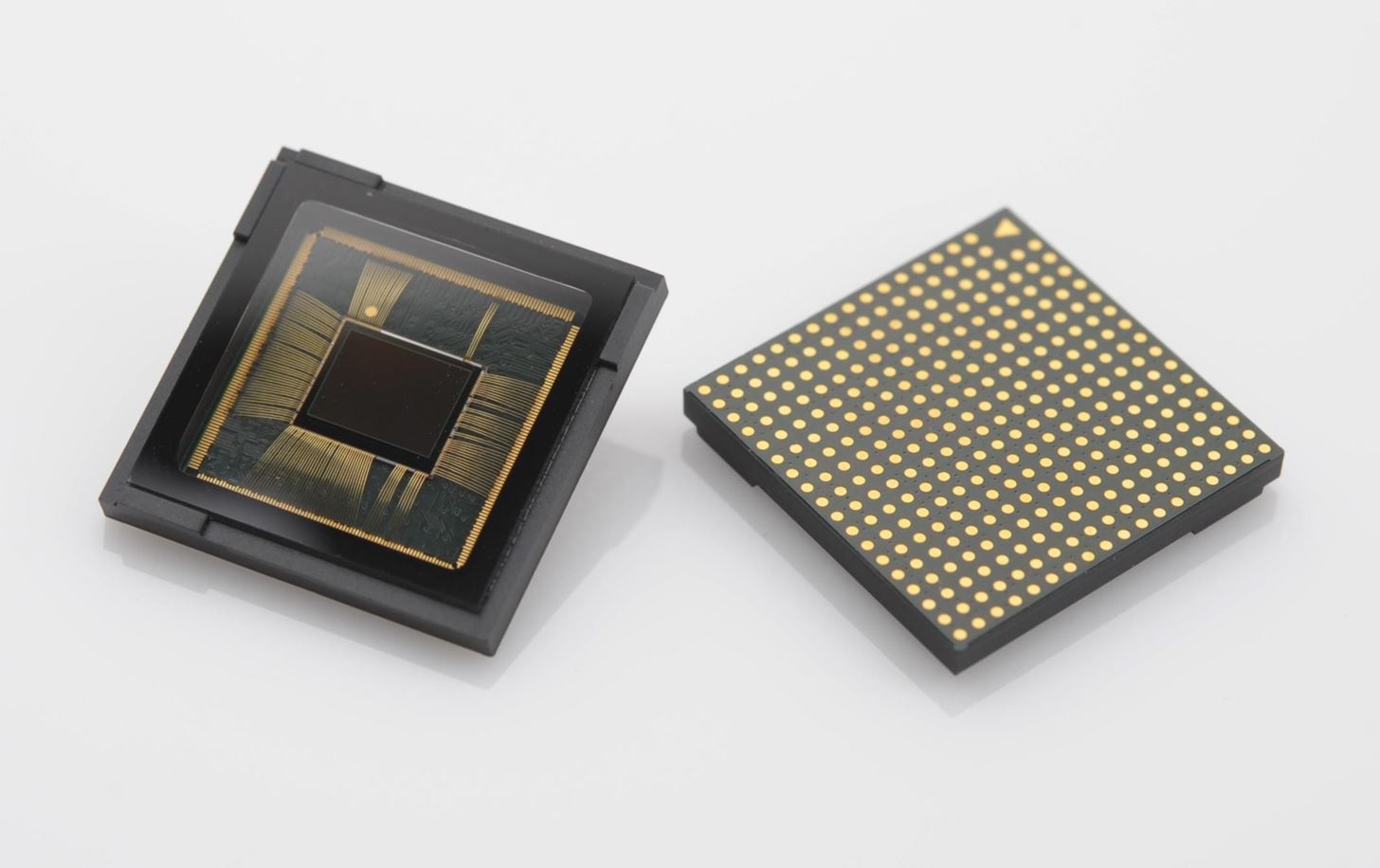 If you enjoyed our article, please check out our other blog posts!
like and follow us on Facebook, Youtube for the most relevant news updates available!