New iPhone 8 leaks Reveal Attention Detection, virtual home button, Bezel-less Display and Tap to Wake
CellUnlocker How Tos
12:17 am August 2, 2017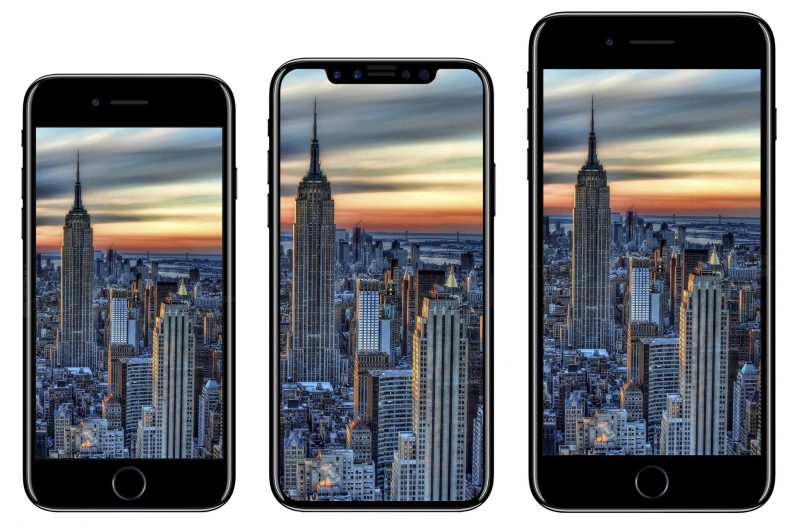 We received even more details about possible features that the upcoming Apple iPhone 8 will have. The features were revealed when someone took a look around HomePod's firmware (which is the same iOS that runs on the iPhone). This revealed a tap to wake function, a new sensor that detects facial expressions and something called the "Attention detection" feature. There are also indications that Apple will be finally getting rid of that historic home button in favor for a digital on screen home button.
Apple seems to have accidentally released the firmware including all the code that indicate these details. The discovery also leads to a conclusion that the display resolution will also see a massive upgrade from current generation displays (like how the iPhone 4's Retina Display appeared after generations of lower resolution iPhones). The code names that Apple is using for the face recognition is "Pearl ID" while the bezel-less design feature is codenamed "D22".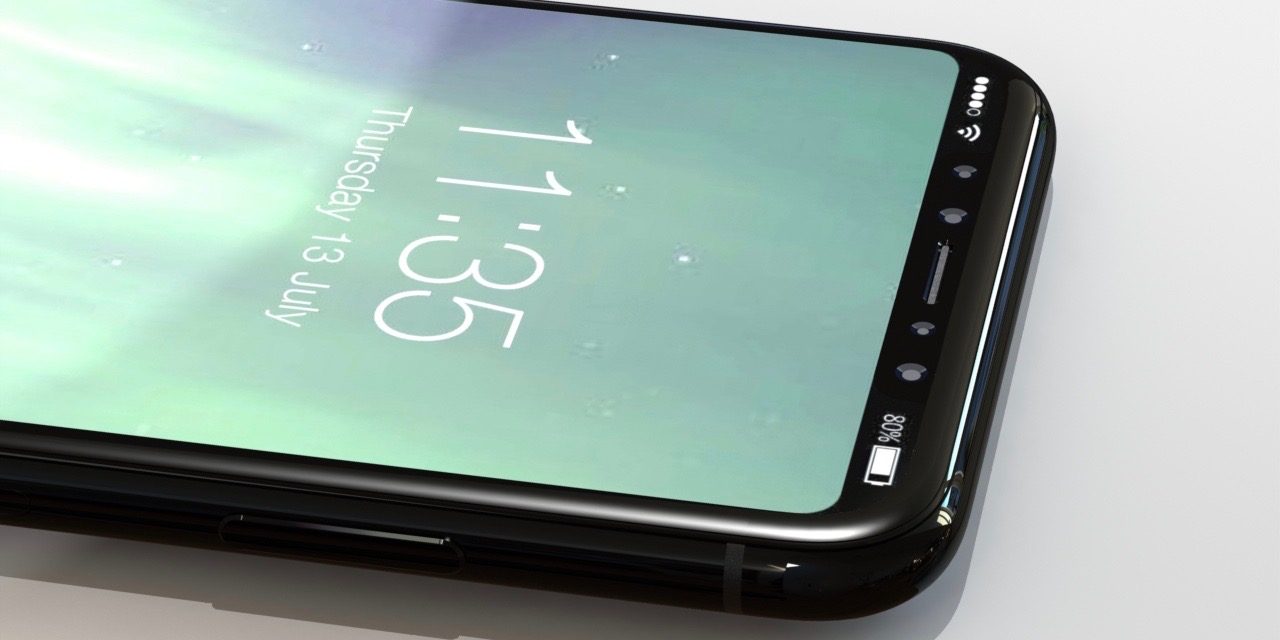 The code you see in the image shows instruction sets that enable the device to detect certain facial expressions. Apple has been working on infrared camera set ups that would enable the next iPhone to see your facial expressions even in the dark. This could be a big break through compared to all other facial recognition features that already exist today on the Android platform.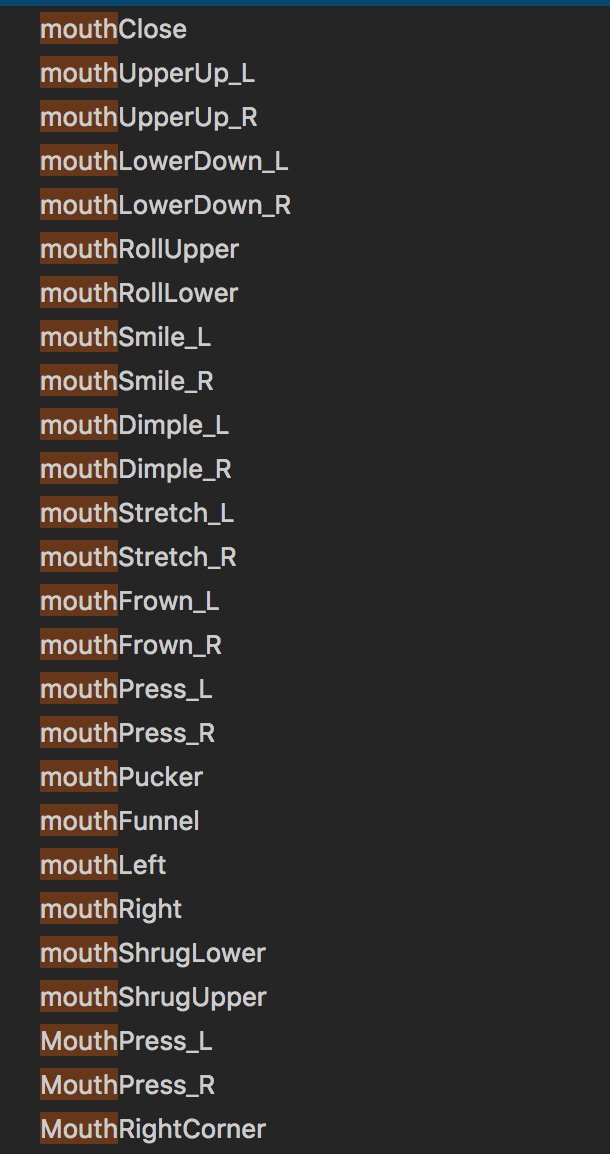 The Display is also described in the code to be most likely "Edge to Edge". As seen in other leaks the display also goes up and around the top selfie camera and speakers. It may be the case that Apple implemented a status bar there instead of a bezel.
A tap to Wake feature may also be presented in the iPhone 8 which will work similarly as the Windows Phone works. You simply need to double – tap the display to wake the phone up.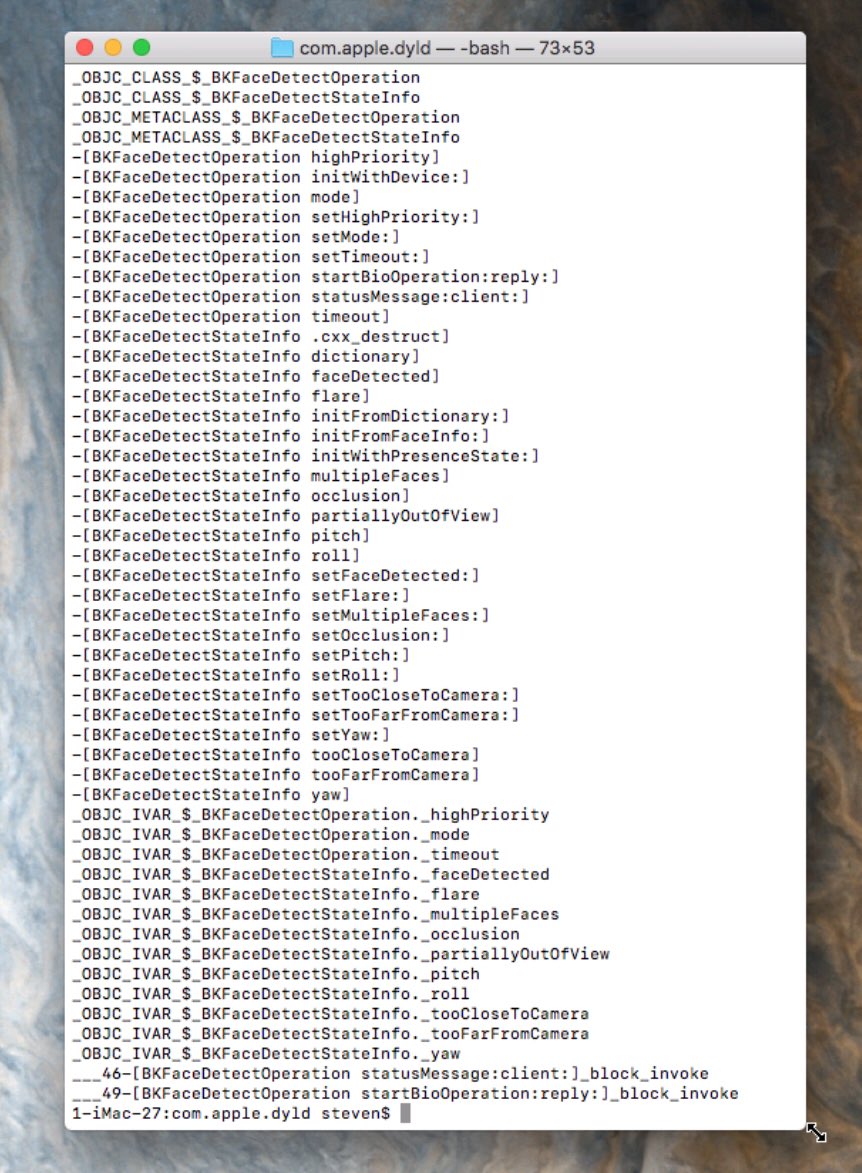 Again, it seems like Apple is removing the home button and replacing it with a virtual one. The iPhone 7 already is pretty much a virtual button and not an actual physical button. Imagine moving that home button onto the display and creating more screen space like the Samsung Galaxy S8. The one bad news is that the users could not find any code pertaining to "ultrasound Touch ID" which would have enabled "on screen finger print reading".