Why Should You Buy an Unlocked iPhone 7?
CellUnlocker How Tos
11:58 pm March 29, 2018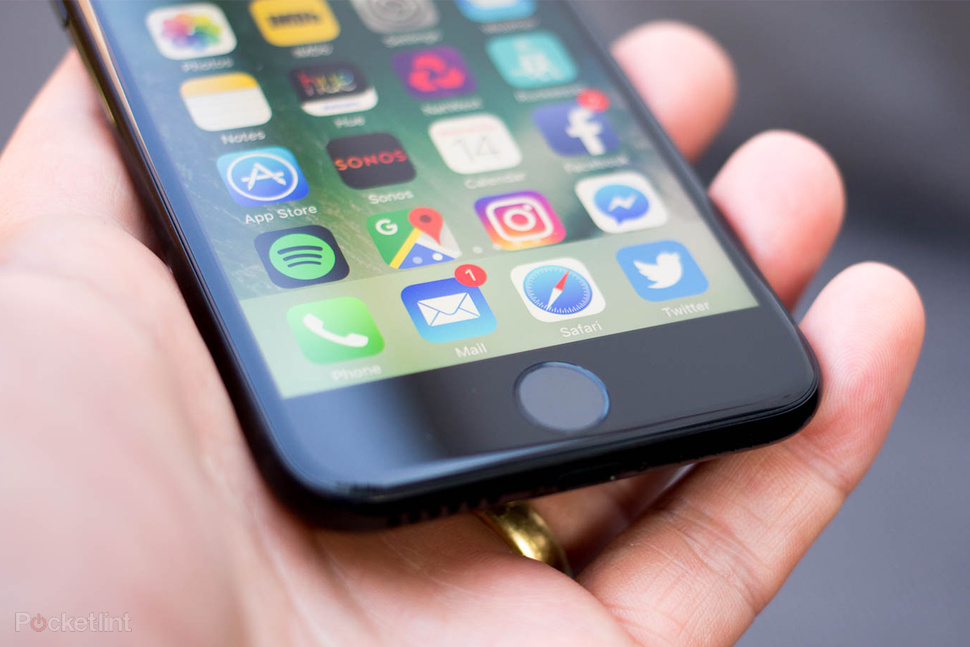 5 Reasons You Should Buy the Unlocked iPhone
Ever since the first iPhone was launched in 2003, it continues to be Apple's best selling product. While all of their products have been hits, some have remained classics. For example, the iPhone 7 and the iPhone 7Plus still remain among most popular devices, thanks to their excellent camera features and outstanding battery life. If you are looking for an iPhone, here are 5 reasons you should choose an iPhone7:
 1. Battery Performance:
Apple claims that the iPhone X battery performance is the best ever – it lasts a solid 2 hours more than the iPhone 7. Tests have found that the iPhone X lasts for around 10 hours and 499 minutes, i.e., more than an hour and 46 minutes longer than the iPhone 7. However, for its price, there's no doubt that the iPhone 7 offers more value for the money. The lengthened battery life of the X does not merit the price difference.
2. Pricing:
When it comes to pricing, the iPhone 7 beats all other models. The 64 GB model in an iPhone X costs around $1,149. Rather than spending so much on a phone that doesn't have much new to offer, it makes a lot of sense to spend around $549 for the iPhone 7.
 3. Performance:
Although, the iPhone X uses the A11 Bionic CPU, which is faster than its predecessor, the A10 Fusion used in an iPhone 7 is pretty good too. In fact, it is the best available CPU for its price.
4. Front Facing Camera:
The iPhone X introduces True Depth, which includes a set of sensors that allow for the Face unlocking feature. It even makes it easier to use Apple Pay. But the iPhone 7 also uses the same sophisticated front camera features – for a lot less than the Apple X.
If you made the choice to get an iPhone 7 and want it unlocked, don't spend needless money to have that feature. Just send us your IMEI number along with details of your phone, including the make and model. Call us at 1 800 507 9077 to learn how to unlock the iPhone 7.