How to Unlock Samsung Galaxy S9/S9+ Network Step by Step Guide and Video
CellUnlocker How Tos
1:42 pm April 16, 2018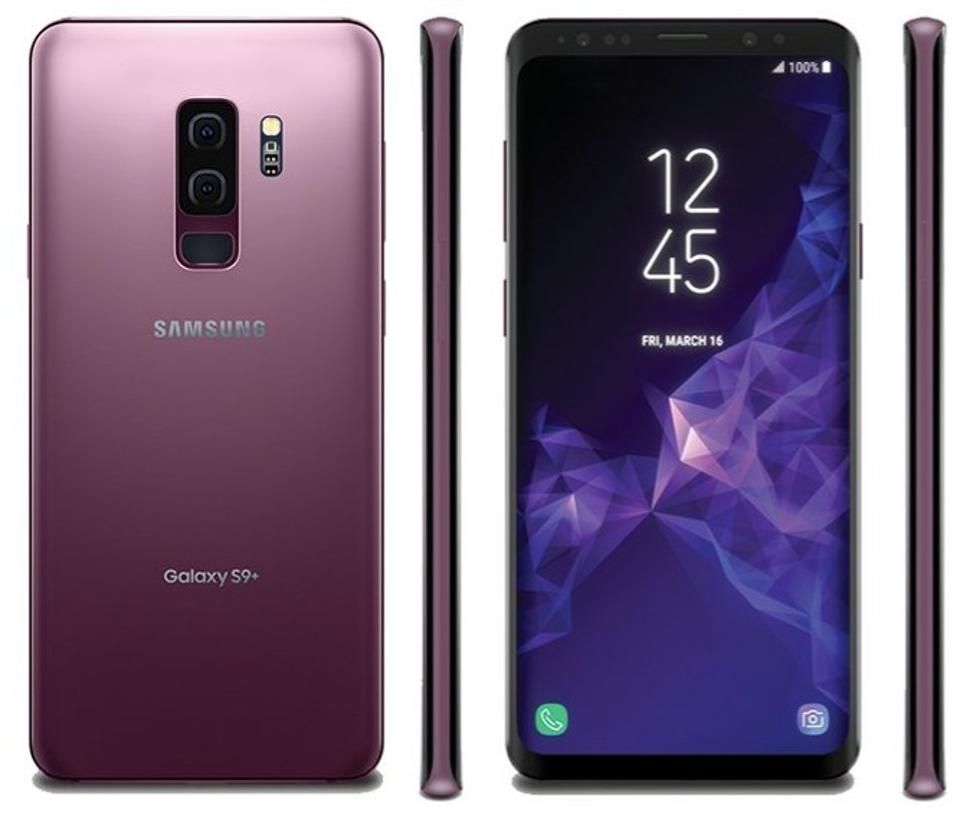 Here is a comprehensive step by step guide on unlocking your Samsung Galaxy S9 or S9+. This method works for all devices that prompt you for a "Sim network unlock pin" when you insert a non accepted sim card. The process is fast, easy and is 100% Guaranteed to remove all network restrictions for your Samsung Galaxy S9/S9+.
Step 1.
You will require an 8 digit unlock code which is specific to your Samsung Galaxy S9/9+ IMEI number. In order to get this unlock code, you can try your carrier (they usually don't release for your after 6 months or have strict policies regarding this) or you can try Cellunlocker.net for your Samsung Galaxy S9 Unlock Code which there are no restrictions. After pressing *#06# you will have a 15 digit number which is used to obtain your Unlock Code.
Step 2.
Once you have your 8 digit Galaxy S9 Unlock Code, insert a non accepted sim card and power on your S9 devices. This would be any sim card not of the original service provider. This will prompt your device to enter a "sim network unlock pin" or "enter unlock code"
Step 3.
Input the 8 digit unlock code, and reboot devices. That's it! Your device will be permanently unlocked, and you will be able to use the sim card of your choice whether you are traveling or simply want to change providers.
*Note*
This only works for devices that prompt you to enter the code such as AT&T, Rogers, Vodafone etc.. Please test this before attempting to get the code. If you Samsung Galaxy S9/S9+ is locked to MetroPCS or T-mobile, you will unlock it using a different method, as it has a preinstalled unlock app. You can get the service here: