How to Unlock Your T-Mobile Phone For FREE!
CellUnlocker Tech News
7:22 am March 28, 2020
How to unlock through your carrier:
Featuring:

T-Mobile

USA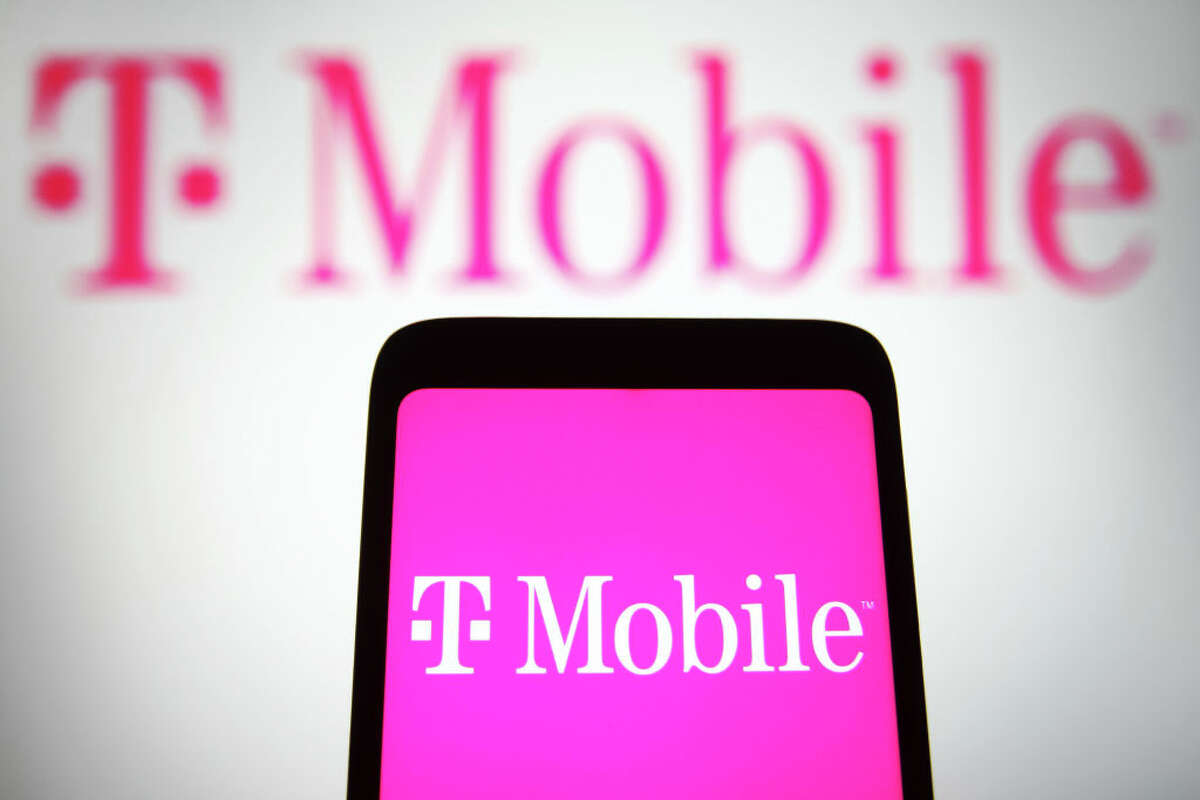 When you purchase a phone through T-Mobile, it comes with an T-Mobile-specific SIM card that "locks" to their network. This means that it will always automatically use T-Mobile's cell towers as your primary network to make calls, send texts, and access the internet.
When you unlock your T-Mobile phone, you free it up to operate on any other compatible network. So if, for example, you want to switch to AT&T, having an unlocked T-Mobile phone allows you to bring your current phone and number over to the new network, instead of buying a whole new device.
---
Before you can unlock your phone from T-Mobile's network, make sure you meet all of the following eligibility criteria:
You must have bought your phone from T-Mobile.
Your device has been active with T-Mobile for at least 60 days for postpaid accounts, or 12 months if it's a prepaid phone.
It hasn't been flagged as lost or stolen and isn't tied to any fraud reports.
The phone or tablet is completely paid off if you bought it in installments.
Your T-Mobile account is in good standing and fully paid up to date.
You've completed any term agreement/contract associated with the device.
Your phone may have a dual SIM with two T-Mobile lines, which means both lines must meet these qualifications. You'll also need:
Your T-Mobile account information, such as your account number and T-Mobile PIN number.
The new SIM card you intend to replace your T-Mobile SIM with.
If you meet all these requirements then you can contact T-Mobile to request a free network unlock!
---
Check out some of the top plans T-Mobile has on offer.
–
–
–
You weren't eligible? No problem! We have you covered!

We have a premium network unlocking service that does NOT have these extensive carrier conditions to unlock.
All you need is the IMEI of your T-Mobile device by dialing *#06# to fill out our form, place your order and then wait for our email on when it's unlocked!
Cold feet?, you shouldn't be! We also have a 100% money back guarantee in the instance that we cannot unlock your phone then you will be fully refunded. It's a win-win for everyone! 😎
If you have any questions please feel free to reach out to our dedicated support team.
Email: sales@cellunlocker.net
Live chat: 6:00am-10:00pm (Pacific) Monday to Friday
Order page: https://www.cellunlocker.net/
---