Apple iPhone 13 series: ProMotion 120Hz Display
CellUnlocker How Tos
3:22 pm September 23, 2021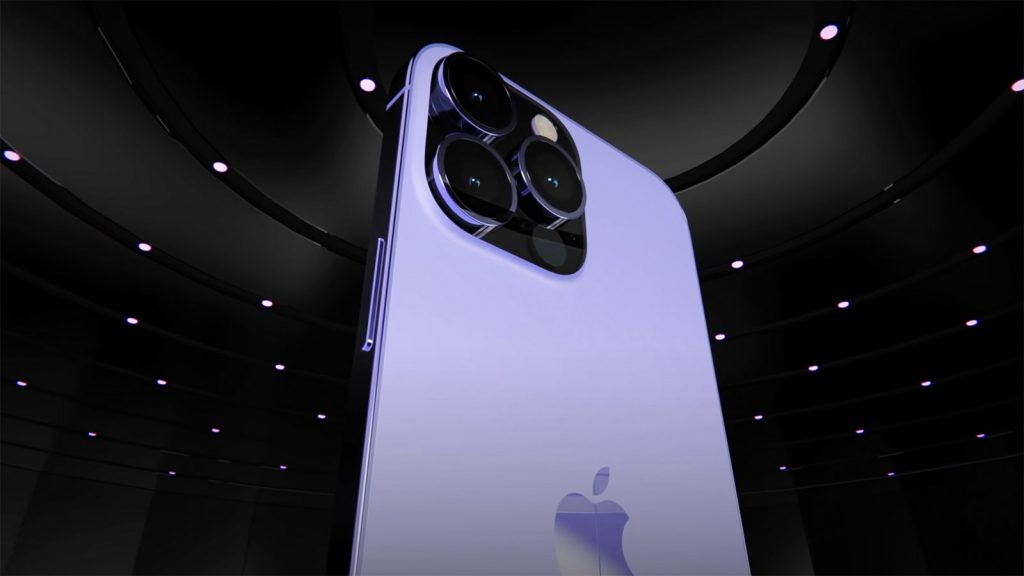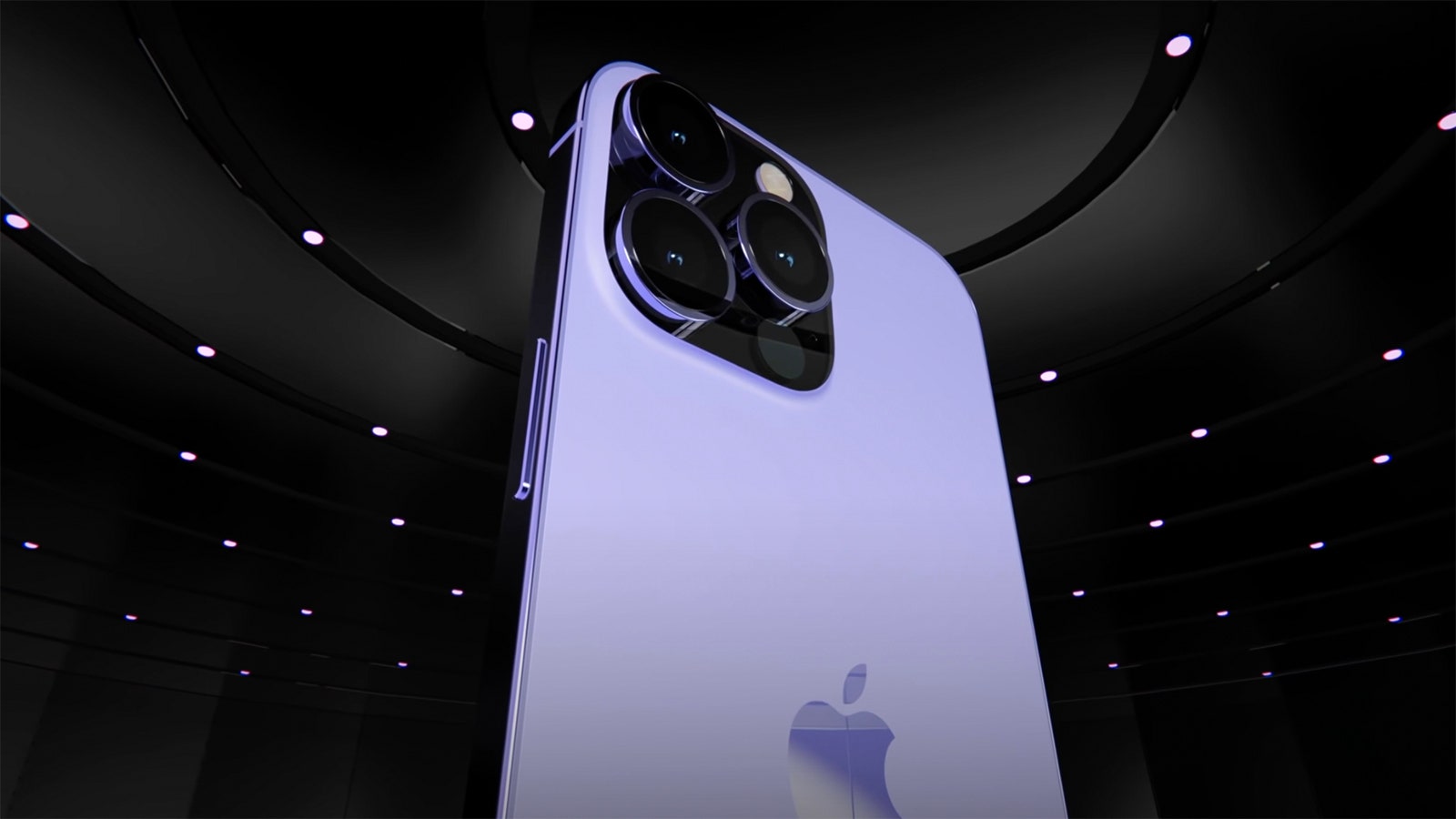 The iPhone 13 is a minor upgrade to last year's brilliant iPhone 12, with an improved camera, larger storage longer battery life and a small price cut.
Apple's latest regular-sized smartphone costs $799 USD, which is $50 cheaper than its predecessor, and sits between the smaller $699 iPhone 13 mini and the $999 USD iPhone 13 Pro.
The phone has the same general design as its predecessor. Its flat aluminium sides and hardened glass front and back feel just as robust as last year. It is 12g heavier and ever so slightly thicker, but unless you compare them side by side that is not noticeable.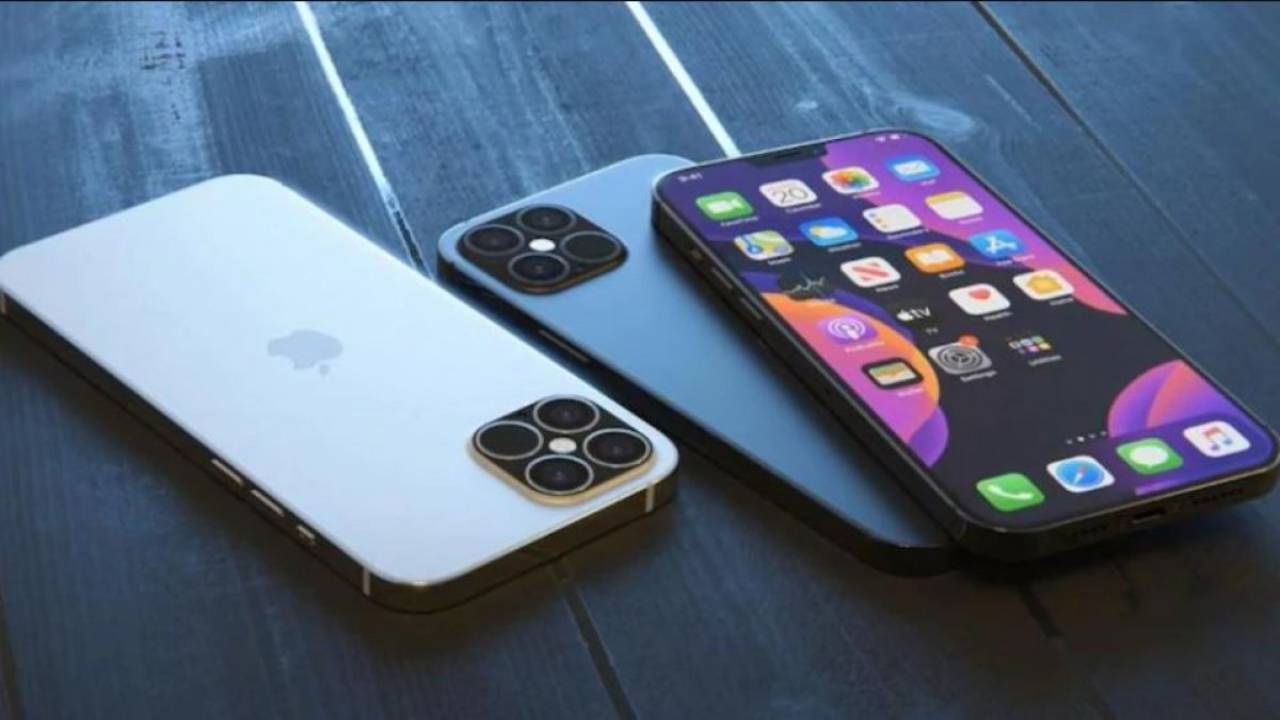 Both of the new models feature Super Retina XDR Displays that are 28 percent brighter. The iPhone 13 mini has a 2340×1080 resolution with 476 pixels per inch, while the iPhone 13 has a 2532×1170 resolution with 460 pixels per inch. Both iPhones feature 1200 nits max brightness for HDR, along with True Tone to match the color temperature of the display to the ambient light, Wide Color for rich, vivid hues, and Haptic Touch for feedback.
The front-facing TrueDepth camera system has been updated and the Face ID notch is now smaller, taking up less overall space. Like last year's models, the iPhone 13 and 13 mini feature a Ceramic Shield cover glass that is infused with nano-ceramic crystals for better protection from drops. IP68 water and dust resistance is included, and the new iPhones can hold up to submersion in 6 meters of water for up to 30 minutes.
An upgraded A15 Bionic Chip powers the new iPhones. It features a 6-core CPU with 2 performance cores and 4 efficiency cores, a 4-core GPU (one less GPU core than the Pro models), and a 16-core Neural Engine.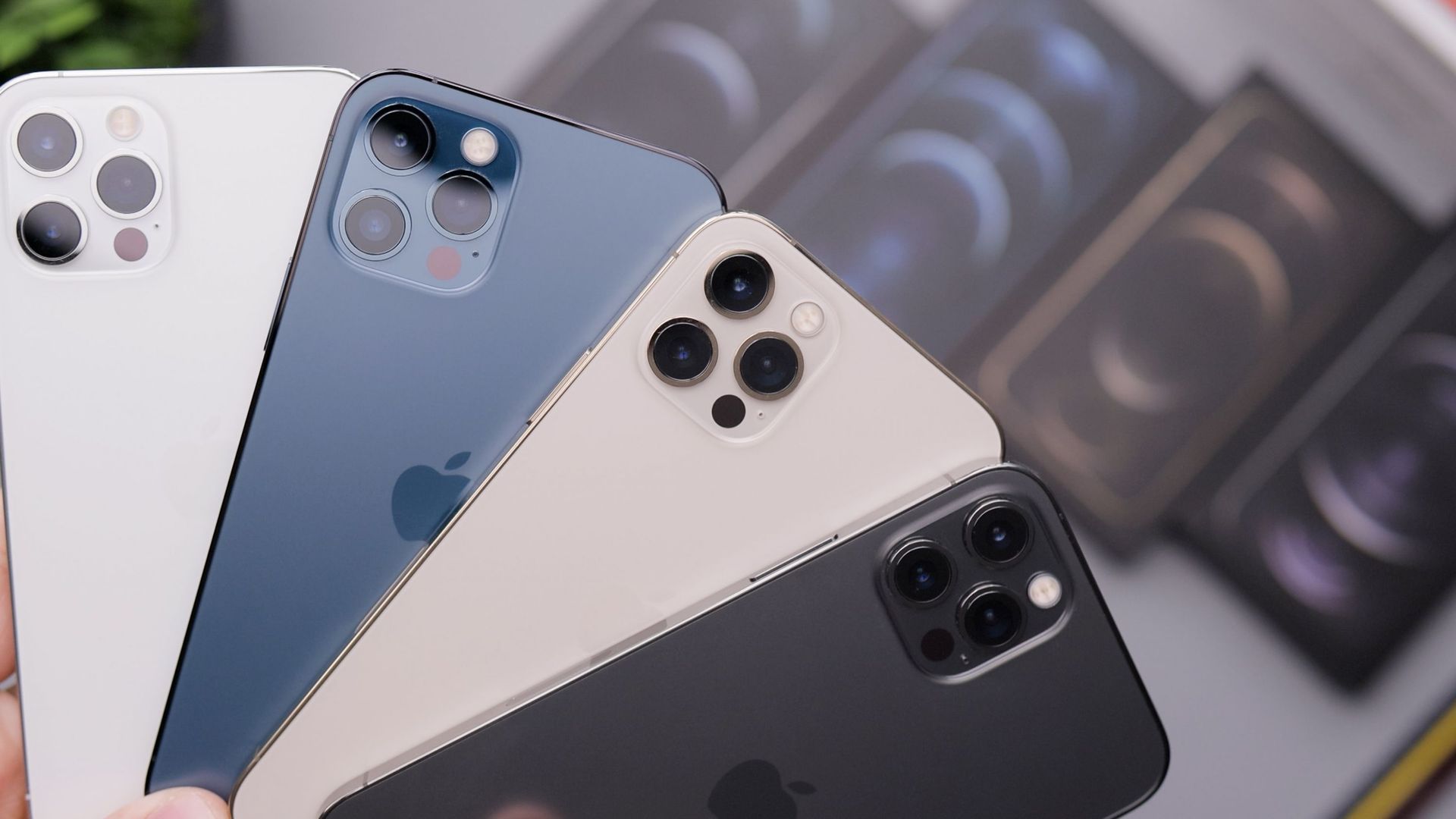 The extra weight comes courtesy the new cameras, which deploy larger sensors and use sensor-shift stabilisation apparatus as well. The size of the camera module is therefore massive, and the larger lenses look bolder on the new iPhones, too. However, you will not be able to use your older back cover on the new iPhone 13 Pro, and neither will you be able to keep the new phone stable on a flat surface. Given that Apple is known for its particular proclivity towards good design, this is a bit of a surprise.
The sides of the iPhone 13 Pro offer a stainless steel finish, which looks as premium as it should. However, it is an undisputed fingerprint magnet, which makes it quite a task to be kept clean at all times. You'll most likely wrap it within a cover, as you must if you want it to lie flat and stable on a tabletop. This, however, beats the point of the sheen.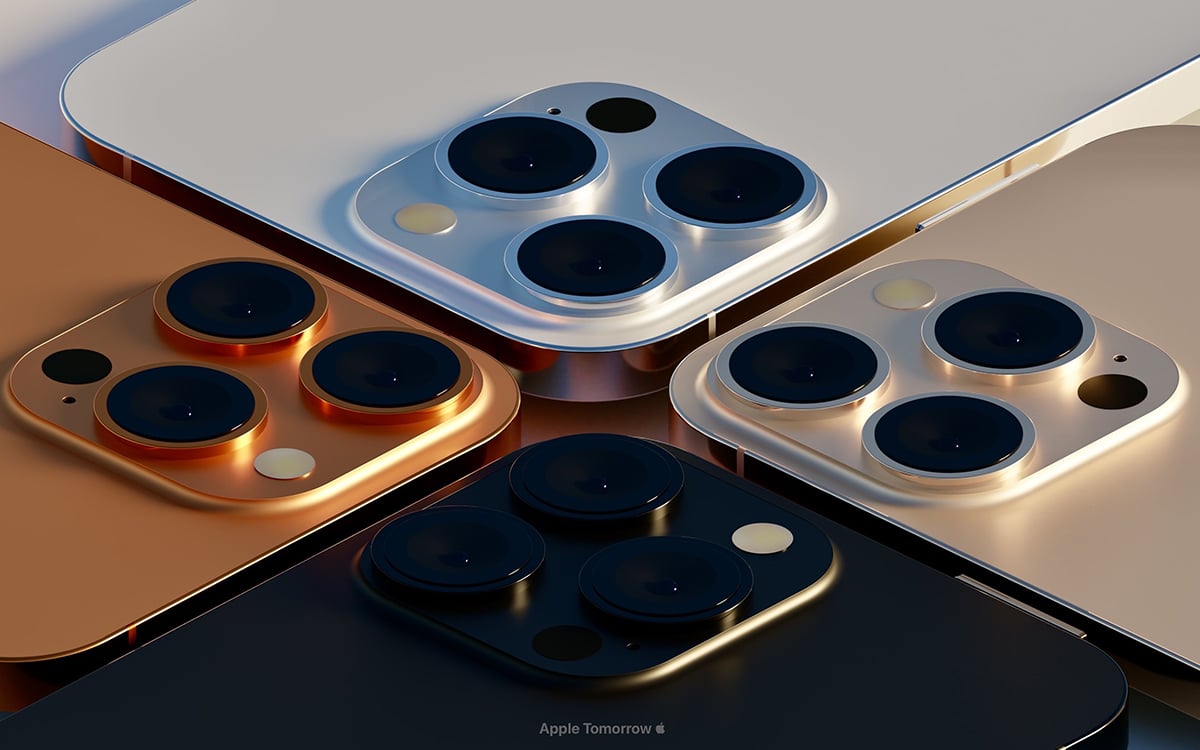 The biggest letdown has to be the missing ProMotion support – the 120Hz refresh rate is exclusive to the Pro models this year, and we guess the base models will have to wait a year or two before they are allowed to have it. The ultrawide camera autofocus upgrade is also exclusive to the Pro series, which is not great, but it's what Apple usually does, so not surprising either.
Apple has still not switched to USB-C on the iPhones for various reasons, most of them being accessories compatibility and electronic waste. The EU Commission is pressing for such change, so we are either seeing the last of Lightning-capable iPhones or, knowing Apple, the last of the iPhones with any sort of USB ports.
The iPhone 13 is not a perfect smartphone – the notch is still huge as Apple doesn't want to resurrect the Touch ID yet, the 120Hz display is exclusive to the more expensive Pro model, and it just won't allow for faster than 25W charging, though the last one could be somewhat responsible for the longer battery lifespan of the iPhones.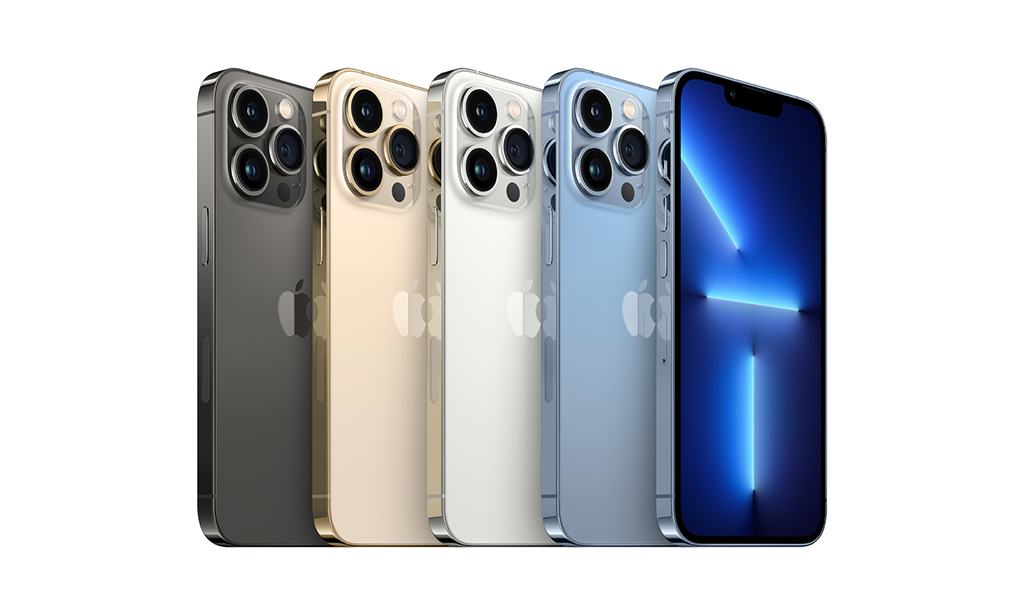 There are also controversial aspects that will never change – the aim towards a port-less phone, the minimalistic retail bundle that reduces electronic waste, the iOS-specific file manager, among other controversial Apple policies.
But there are two undeniable facts – no iPhone is a bad phone, on the contrary – every iPhone is designed to excel at a wide variety of tasks, and it does. And secondly, if you are an avid Apple fan and you like the newest and greatest then this go get your new iPhone and enjoy it!