How To Unlock Samsung Galaxy S22 Ultra 5G 🔓
CellUnlocker How Tos
5:40 pm March 22, 2022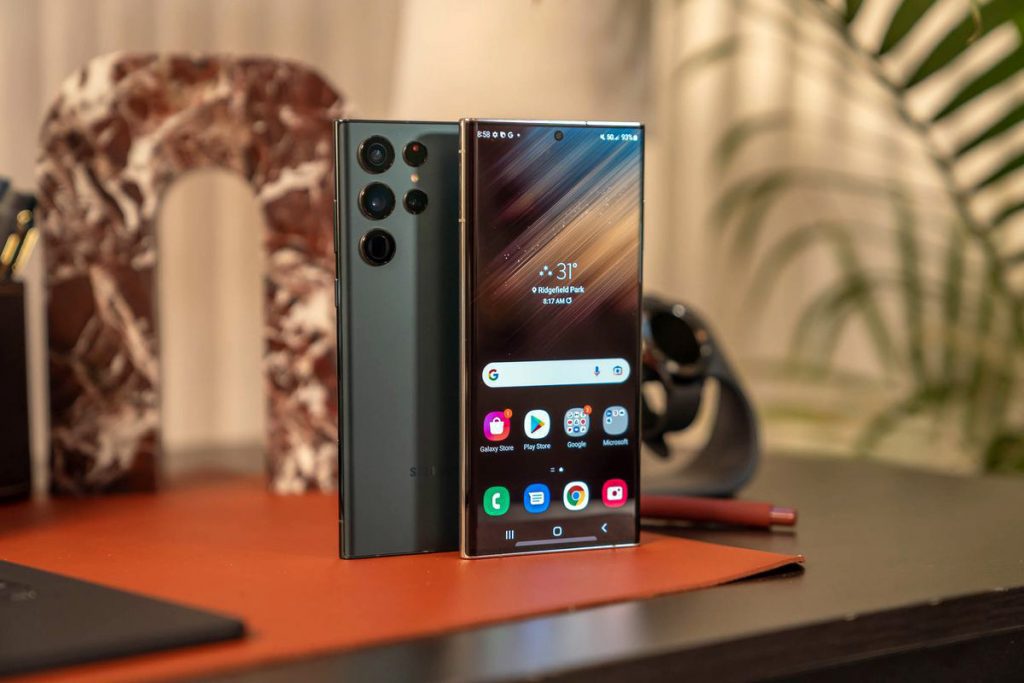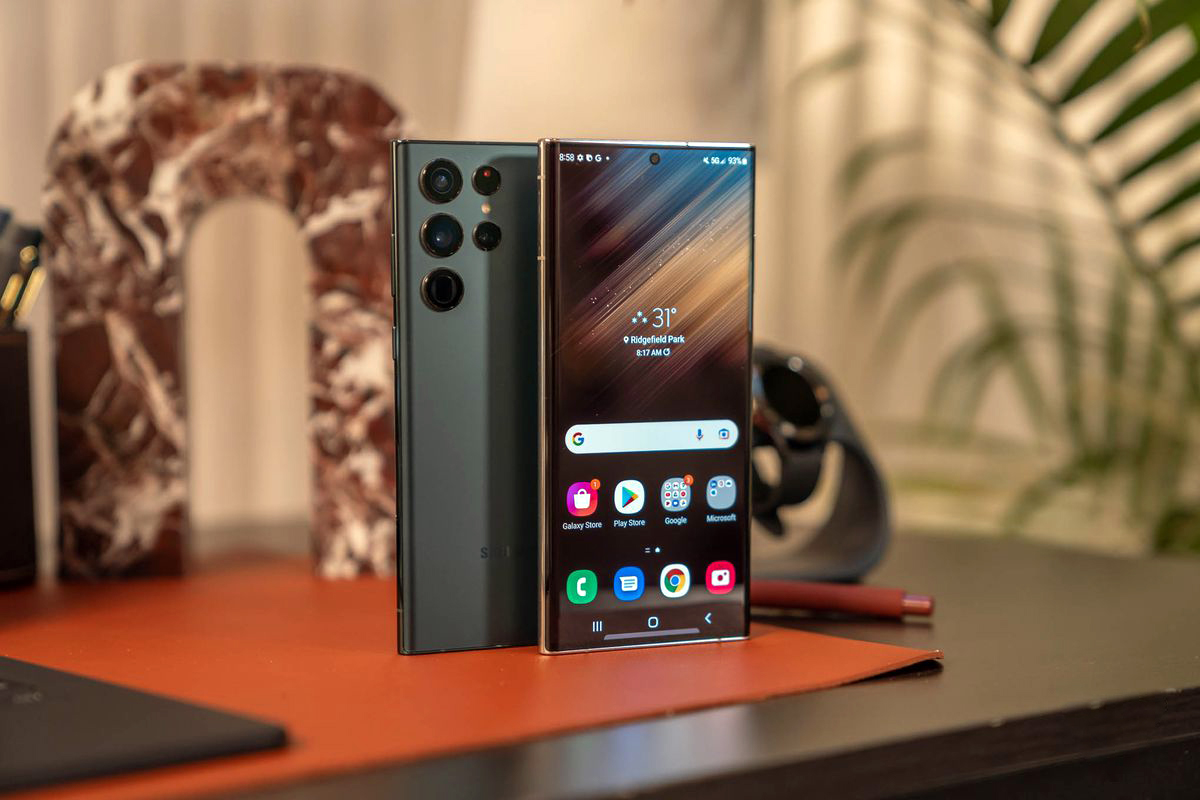 Unlocking your phone allows you to use any network provider SIM card in your SAMSUNG Galaxy S22 Ultra 5G. this involves an unlock code which to your phone and is entered in by keypad to remove any network restriction so you would be able to use the other domestic and foreign carrier networks.
Here's a How-To Unlock video for a Samsung Galaxy S22 Ultra AT&T from one of our many loyal customer base!


Cellunlocker Samsung Galaxy S22 Ultra unlocking video
---
The Samsung Galaxy S22 series locked to AT&T network in the USA can be unlocked to be used on other GSM Networks such as Cricket Wireless, Tmobile, MetroPCS and other GSM networks worldwide. Unlike previous Galaxy versions which required an 8 digit unlock code, the newest Samsung phones now requires a 16 digit unlock code. Cellunlocker.net can guarantee getting you the unlock code with our fast automated service that processes orders once placed and gets sent to your email as soon as it's completed.
The process is fast, easy and 100% Guaranteed.
AT&T Samsung Galaxy S22/S22 Plus/S22 Ultra Unlocking Instructions:
1. Power on the phone with another sim card provider
2. A message will appear "SIM Network Unlock Pin" or "Enter Network Unlock Code"
3. Input the 16 digit Samsung Network Unlock code emailed to you
Your Samsung Galaxy S22 series variant is now fully unlocked!
It's that easy. If we are unable to unlock your Samsung phone you will be refunded 100%
Unlock Samsung Galaxy S22
Unlock Samsung Galaxy S22 Plus
Unlock Samsung Galaxy S22 Ultra