Samsung's Galaxy Z Fold 4 / Z Flip 4 Rumors
Latest Tech News
5:04 pm March 20, 2022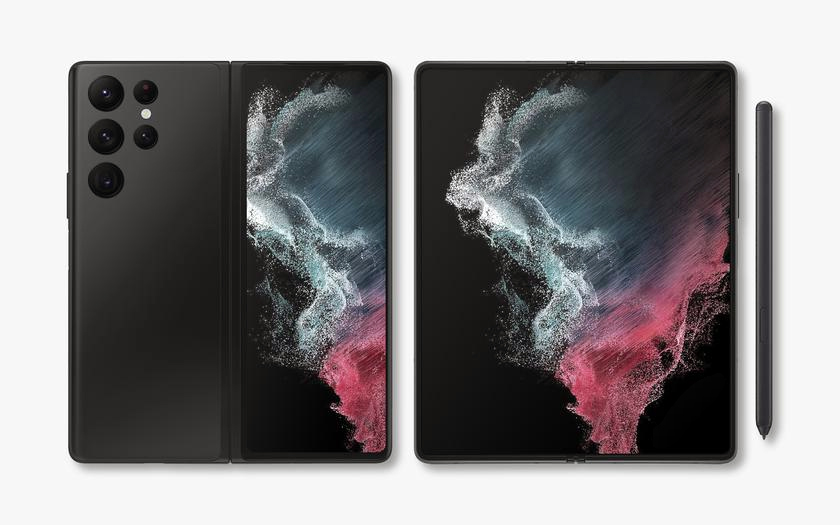 Samsung is the king of this segment and rightfully so. While its competitors are catching up with Samsung's models, global availability remains an issue for non-SAMSUNG brands.
While the Galaxy Z Flip3 was available in many more markets than last year's Galaxy Z Flip, the Galaxy Z Fold3 proved to be even more widely available following its release. We're hoping to build on this success with the release of the Galaxy Z Flip4 and Galaxy Z Fold4 later this year.
That's something Samsung has in spades; this was much more evident when compared to the Galaxy Z Flip3 vs Galaxy Z Flip and Galaxy Z Fold3 vs Galaxy Z Fold2. With that in mind, Samsung will be hoping to build on this success with the release of the Galaxy Z Flip4 and Galaxy Z Fold4 later this year.
Samsung pushed the foldable market forward in 2020 with the release of the Galaxy Fold and Galaxy Z Flip. These products helped Samsung build a strong competitor advantage in 2021, with the Galaxy Z Flip3 and Z Fold3 dominating foldable sales in 2021.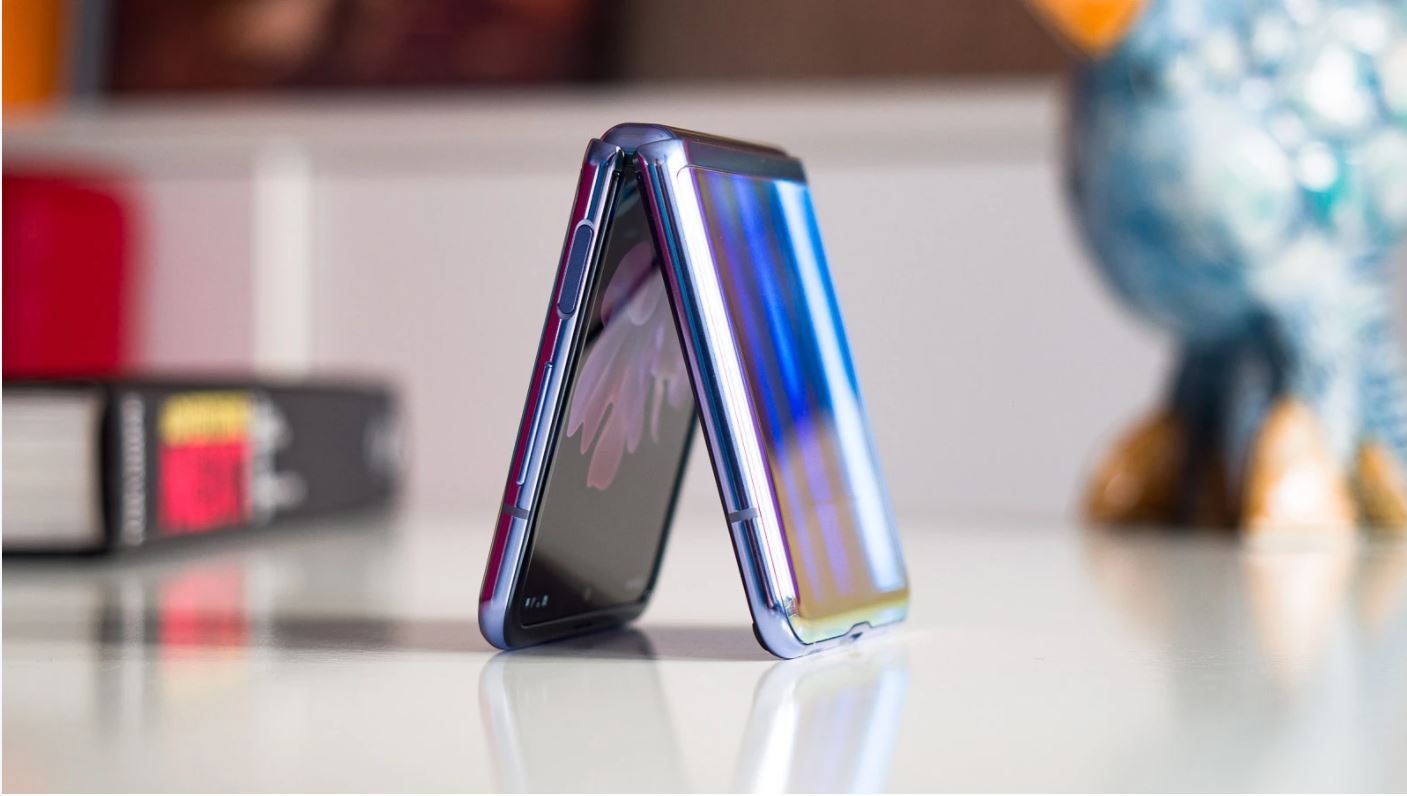 Samsung is the king of foldable phones and has been for years, with the Samsung Galaxy Z Fold3 (2.5 million units shipped) and the Galaxy Z Flip3 (4.6 million units shipped) at the top of the list – an impressive feat, especially when looking at last year's numbers. After a rocky start with their first launch, these 2021 foldable sales show that Samsung has firmly established its dominance in this area, though other smartphone makers such as Xiaomi, LG and Motorola are looking to catch up. 
Here's hoping that Samsung will keep pushing innovation forward and bring us more market-defining phones in the coming months.
For more coverage of Samsung products and events be sure to follow our blogs and social media:
Instagram
Twitter
TikTok
YouTube
The Samsung Galaxy ZFold4 / ZFlip 4 series locked to AT&T network in the USA can be unlocked to be used on other GSM Networks such as Cricket Wireless, Tmobile, MetroPCS and other GSM networks worldwide. Cellunlocker.net can guarantee getting your phone network unlocked with our fast automated service that processes orders once placed and get emailed as soon as it's completed.
The process is fast, easy and 100% Guaranteed.
Samsung Galaxy ZFold 4 / ZFlip 4 Unlocking Instructions:
1. Power on the phone with another SIM card provider
2. A message will appear "SIM Network Unlock PIN" or "Enter Network Unlock Code"
3. Input the 16 digit Samsung Network Unlock code emailed to you
Your ZFold 4 /  ZFlip 4 model is now fully unlocked!
It's that easy. If we are unable unlock you will be refunded 100%
Unlock Samsung Galaxy ZFold 4
Unlock Samsung Galaxy ZFlip 4