Google Pixel 9 May Embrace Qi2 Wireless Charging
CellUnlocker Tech News
By Charlie Yu
2 weeks ago
Google Pixel 9: The Qi2 Wireless Charging Buzz
Breaking News: The Google Pixel 9 could be stepping into the future with Qi2 wireless charging, bringing a magnetic twist to the Pixel power game. Let's dive into the deets!
The Qi2 Revolution: What's the Buzz All About?
Certification Confirmed:

The Wireless Power Consortium (WPC) shouts it from the rooftops – Qi2 wireless charging is now officially certified and ready for action.
The first devices flaunting Qi2 certification are set to hit the shelves, and guess what's in the lineup? Accessories for the new iPhone 15! Could the Pixel 9 be next in line?

Pixel 9's Qi2 Connection:

Liyu Yang, a board member at WPC and a wireless charging guru at Google, is leading the charge in investigating next-gen wireless charging for Pixel products.
The strong connection between 'next-gen wireless charging' and 'future Pixel products' suggests that the Pixel 9 might just dance to the Qi2 beat.

Magnetic Power Profile Magic:

The star of the Qi2 show is the Magnetic Power Profile (MPP), a tech cousin to Apple's MagSafe.
MPP ensures efficient power transfer with its 15W charging capability, thanks to magnets aligning the transmitter and receiver coils perfectly.

EPP vs. MPP: The Qi2 Showdown:

Qi2 boasts not one but two profiles – Magnetic Power Profile (MPP) and Extended Power Profile (EPP).
The key difference? MPP relies on magnets for seamless alignment, making power transfer efficient, while EPP offers an alternative within the Qi2 family.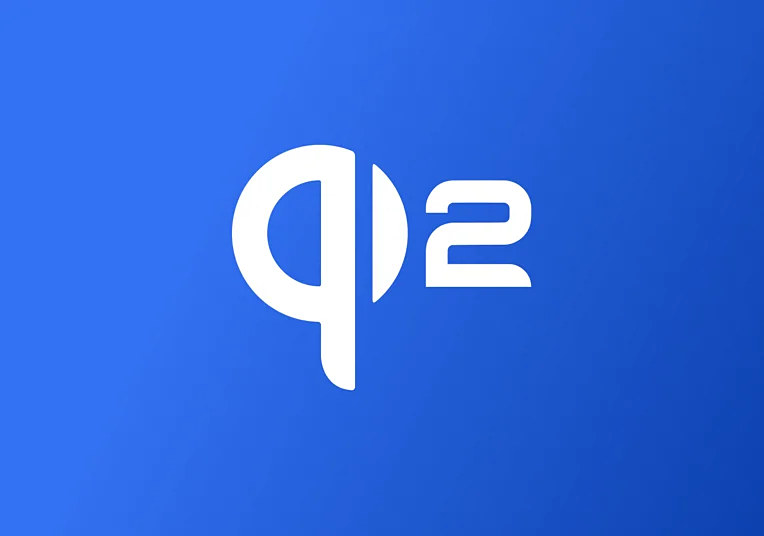 FAQs:
Q: When can we expect the Google Pixel 9 with Qi2 charging?
A: Rumors suggest a Qi2 debut for the Pixel 9 in 2024, riding the wave of the latest wireless charging tech.
Q: What's the standout feature of Qi2 wireless charging?
A: The Magnetic Power Profile (MPP) steals the spotlight, aligning coils with magnets for efficient 15W charging, a page borrowed from Apple's MagSafe playbook.
Q: Who is leading the Qi2 charge at Google?
A: Liyu Yang, a board member at WPC and a wireless charging maestro at Google, is at the forefront of the investigation into next-gen wireless charging for future Pixel products.
Get ready, Pixel enthusiasts! The Google Pixel 9 might just sprinkle a dash of magic with Qi2 wireless charging in 2024. As the Qi2 revolution gains momentum, the Pixel 9 could join the ranks of cutting-edge devices embracing the power of magnets for a charging experience like never before. Stay tuned for the Qi2-powered Pixel excitement!