samsung phone freeze defreeze unlock code
CellUnlocker How Tos
12:38 am October 19, 2010
Is your Samsung phone displaying a "Phone freeze" message when you are trying to input an Unlock code?
This means that the incorrect unlock code has been inputted too many times, resulting in a "Phone freeze"  otherwise known as being bricked.
In this case scenario you will require a defreeze code (MCK code)  to solve your phone freeze message.  If your Samsung phone is phone freeze, we will require to get it from the manufacturer.  You can place your order for your defreeze code  HERE
We will send you both a defreeze code, and unlock code.
To input the defreeze code:
1.Input a non-accepted simcard into the phone.
2.Proceed to the dial screen.
3.Enter the defreeze code (Freeze code) and press enter, or okay.
4.The screen should now ask for the unlock code (Network Code).  Enter the 8 digit unlock code and hit enter.
OR
1. Turn phone on with an unaccepted simcard
2. Screen will display "Phone is freeze / SOS"
3. Type the unfreeze code (Nothing will show on screen)
4. Hit the "Enter Button" as shown in picture below
5. Phone will ask for the Network lock code
6. Enter it as you have received it (or as your unlock software is showing you)
7. Phone will be unfreeze and unlocked
This should successfully solve your phone freeze problem and unlock your Samsung phone to any GSM network.
Currently we have phone freeze solution for all:
Tmobile USA samsung
Cingular At&t samsung
Vodafone UK samsung
Tmobie uk samsung
Orange samsung
Bouygues Samsung
SFR Samsung
O2 Samsung
If you are not sure, please email us at sales@cellunlocker.net
Here's a Little Gift For You Today!
Cellunlocker.net Always Offers Lowest Price Guaranteed, But Here's Something Extra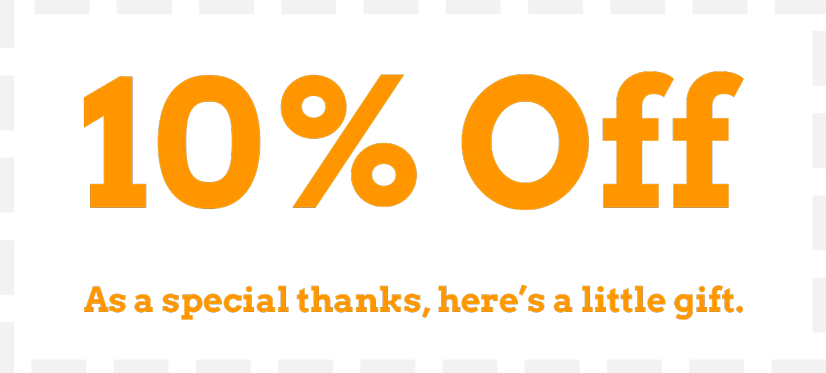 Click Image to Copy Coupon Code
Thank You for Making Us The #1 Phone Unlocking Site on Google Reviews Today  ⭐⭐⭐⭐⭐

*One Time Per Customer, Valid for 24 Hours
Risk Free - 100 % Guaranteed or your Money Back!