How to Unlock CDMA Blackberry 8350i by SPC MSL unlock code
CellUnlocker How Tos
1:26 am November 25, 2010
This is an instructional guide on how to unlock your CDMA 8350i Blackberry  to work on other CDMA network, but please make sure you contact your service provider first.
Phones will often come locked to a certain carrier or network so you cannot switch using the same phone.
In order to unlock your CDMA blackberry phone to use on another CDMA network you will need what we call an MSL code or an SPC code to unlock it. This code is eight digits.
How to get an unlock code for Blackberry 8350i
Do a code look up to find out if your MEID number is found.  We can 99% percent of the time help you free your phone.
You can get the unlock code or MSL code/SPC code from https://www.cellunlocker.net
In order to unlock your phone, we require your MEID number.
To get MEID number, go to "options" then "status" or look underneath battery. Example MEID: 268435458810875354
After you submit your MEID number, we will email you your SPC or MSL code to your email address.
What CDMA carriers can I unlock?
Unlock Blackberry 8350i Verizon
Unlock Blackberry 8350i Sprint
Unlock Blackberry 8350i Alltel
Unlock Blackberry 8350i US Cellular
Unlock Blackberry 8350i Telus
Unlock Blackberry 8350i Bell
Unlock Blackberry 8350i Alltel
Unlock Blackberry 8350i Sprint
Unlock Blackberry 8350i Verizon Wireless
Unlock Blackberry 8350i US Cellular
Unlock Blackberry 8350i Credo Mobile
Unlock Blackberry 8350i Boost Mobile
* KEEP IN MIND IF YOU UNLOCK A CDMA BLACKBERRY YOU WILL ONLY BE ABLE TO USE IT ON OTHER CDMA NETWORKS SUCH AS:
Verizon Wireless, Sprint, Alltel, Bell Mobility, TelusUS Cellular
US Cellular, Credo Mobile, Boost Mobile, Kudo, etc…
Blackberry 8350i Unlocking Instructions
Once you receive your 8 MSL or SPC code for your blackberry, you will have to unlock it.  You can do this by:
1) From the mainscreen of the BlackBerry, press the green call button to enter the phone
2) Type in ##MSLCODE then the green talk button (ie: ##123456 Green talk button)
3) In the CDMA service edit screen, delete the number in the first row (000000xxxx) and replace it with your current phone number
4) Press the menu key and choose save
5) The device will re-boot
6) When the device re-boots, Activation Required will be gone and the active carrier name will now appear
Here's a Little Gift For You Today!
Cellunlocker.net Always Offers Lowest Price Guaranteed, But Here's Something Extra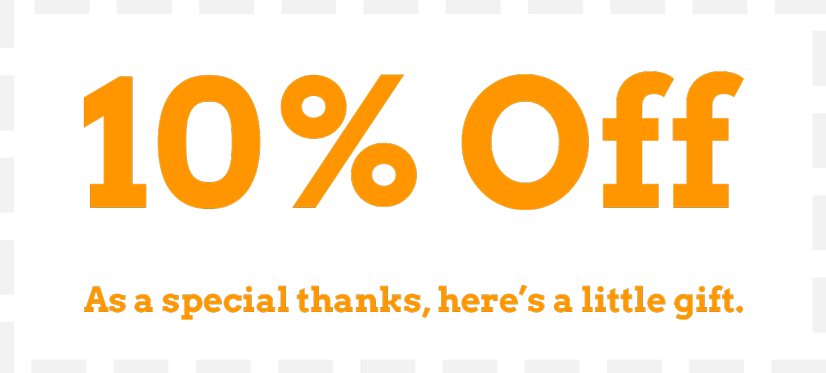 Click Image to Copy Coupon Code
Thank You for Making Us The #1 Phone Unlocking Site on Google Reviews Today  ⭐⭐⭐⭐⭐

*One Time Per Customer, Valid for 24 Hours
Risk Free - 100 % Guaranteed or your Money Back!