Nokia Instant Unlocking Software
CellUnlocker How Tos
11:26 pm November 8, 2011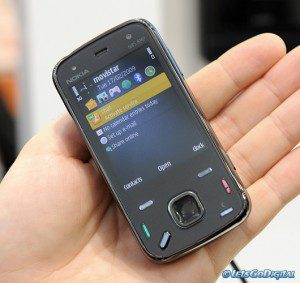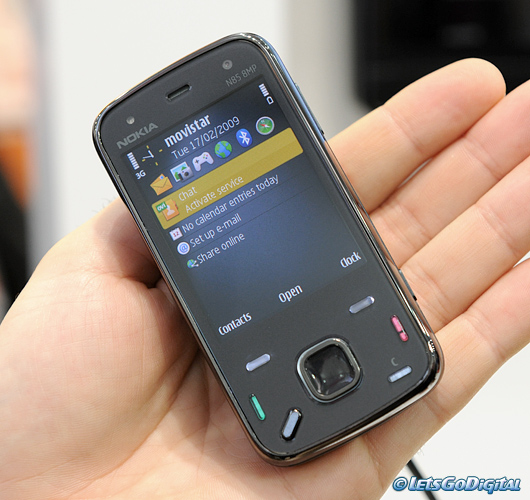 Cellunlocker.net is Proud to Announce we have the first True Nokia Unlocking Software Available
There are many Nokia calculators and Boxes out there to Unlock your Nokia phones.  Most of them end up hardlocking your device and do not work. This is the world's first exclusive Nokia Unlocking Software for most new models. This software can even Unlock Hardlocked devices which display "Not allowed" or "Phone restricted" due to fake calculators and codes out there. This is permanent Unlocking solution just as a remote unlock code would do
Cellunlocker.net is proud to announce we can unlock your Nokia Device to any GSM Network fast and easy!
Freeing the network of your phone fast and easy with https://www.cellunlocker.net
What does this Software do?
1. Unlocks Nokia Phone's Network to work on any GSM Carrier
2. Unlock Hardlocked Nokia Phone's aswell.
GET MY NOKIA UNLOCKING SOFTWARE NOW!
1. After you place your order, you will receive a Username, Password and download link.
2. Download the link provided and follow instructions.  You will be able to unlock your Nokia device in the same day.
3. This software doesn't "Flash" your phone or tamper with the software.  It simply reads your devices unlock code, and inputs it for you. So there is no risk of losing warranty or damaging the device
Once you place your order, we will send you via email:
1. Username, Password
2. Download link
What do I need to Unlock my Nokia with this Software?
1. Your will require a PC with Windows
2. A USB datacable to hook up your computer to your Nokia phone
Can this Unlock ALL Nokia Phones?
No, not at the moment, we are working on several other models but in the mean time the following is what we support:
Nokia 5230 (RM-588/593/594/625/629)
Nokia 5232 (RM-588/593/594/625/629)
Nokia 5233 (RM-588/593/594/625/629)
Nokia 5530 Xpress Music (RM-504)
Nokia 5730 Xpress Music (RM-465)
Nokia 5800 (RM-356)
Nokia C6-00 (RM612/624)
Nokia E63 (RM-437)
Nokia E66 (RM-343)
Nokia E71 (RM-346)
Nokia N86 8MP (RM-484/485/486)
Nokia N97 (RM-505/506/507)
Nokia N97 Mini (RM-555)
Nokia X3-02.1 ( RM-775 )
Nokia X6-00 (RM-551/559)
Nokia E52-1 (RM-469)
Nokia E72-1 (RM-530)
Nokia E72-2 (RM-529)
Nokia E73 (RM-658)
Nokia 6700c-1, 6700c (RM-470)
Nokia 6700s (RM-576)
Nokia 6710s navigator (RM-491)
Nokia 6720c (RM-424)
Nokia 6730c-1 (RM-547)
Nokia 700 ( RM-670 )
Nokia 701 ( RM-774 )
Nokia 500 ( RM-750 )
Nokia 600
*Note your Model and RM Type MUST be supported by the List Above:
Reasons to remote unlock your Nokia with Cellunlocker.net using this Software:

* If you are travelling, buy a local SIM card and save on roaming fees
* The resell value of the Nokia device will increase significantly as it is available to more carriers.
* Easily switch between SIM card, using the same phone.
* Unlock your phone from the comfort of your own home
* You never send your phone to anybody.
* There is absolutely no risk of damaging your HTC Vivid LTE by unlocking it.
* Very easy, no technical experience necessary.
* The phone is permanently unlocked, even after updates
* Warranty will not be voided by this software
* 100% Guaranteed to Unlock your Nokia's Network

GET MY NOKIA UNLOCKING SOFTWARE NOW!