Unlock Fido Blackberry Bold 9790 by Unlock Code
CellUnlocker How Tos
10:55 pm May 7, 2012
Unlock Fido Blackberry Bold 9790 by Unlock Code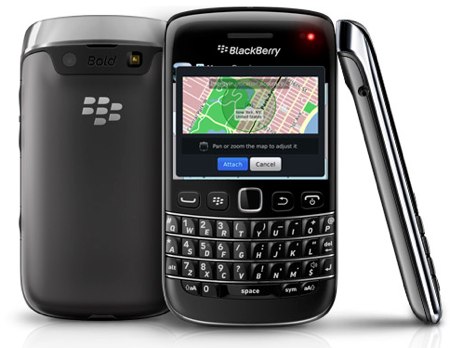 Fido has now released the Blackberry Bold 9790. It can now be unlocked to be used on other GSM Networks by Simply Entering an Unlock Code.
Once unlocked, you can use it on other GSM Networks such as Rogers, Telus, Bell, Chatr etc…
Watch here to see exactly how we unlock the Fido Blackberry Bold 9790

If you don't have your Unlock yet, you can
Get Fido Blackberry Bold 9790 Unlock Code
E-Mailed to you Instantly!
Reasons to remote unlock your Fido Blackberry 9790 with Cellunlocker.net
* If you are travelling, buy a local simcard and save on roaming fees
* The resell value of the Blackberry 9790 will increase significantly as it is available to more carriers.
* Easily switch between simcard, using the same phone.
* Unlock your phone from the comfort of your own home
* You never send your phone to anybody.
* No complicated software, or cable, just simply enter the unlock code we send you
* There is absolutely no risk of damaging your Blackberry 9790 by unlocking it.
* Very easy, no technical experience necessary.
* The phone is permanently unlocked, even after updates
* Warranty will not be voided
* 100% Guaranteed, if we cannot get you your unlock code we will refund you no questions asked
Unlock Fido Blackberry Bold 9790 Instantly!