Hidden Features of the Galaxy Note 4
CellUnlocker How Tos
1:55 am November 14, 2014
Hidden Features of the Galaxy Note 4
As users begin to nestle in with their brand new Galaxy Note 4's we looked to see if we could find other ways of using these awesome smartphones. Below we will list the top 10 things we found while we played around with our own Note 4's.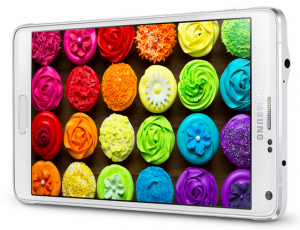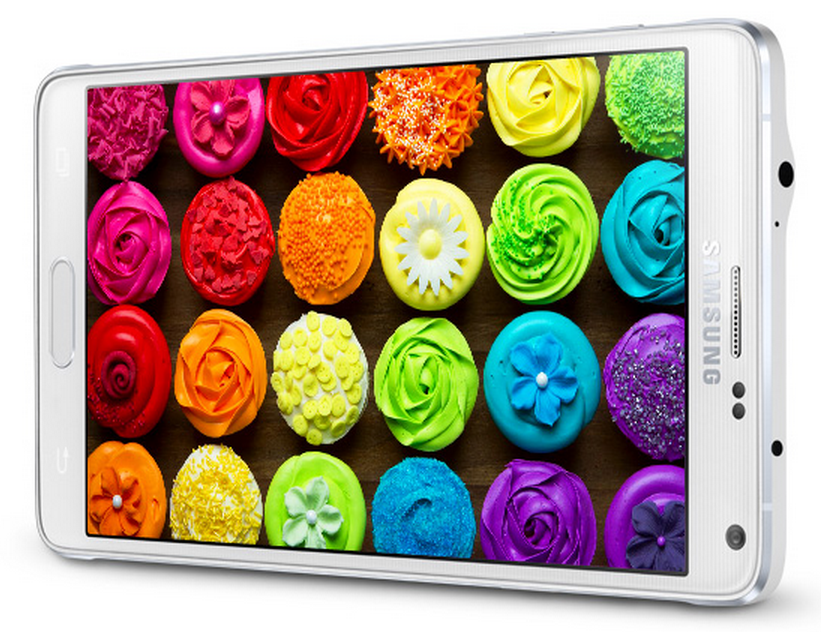 1.  Camera: The Camera auto focuses when you click and hold the focal point. But did you know that it also auto adjusts exposure.

2. Using your S-Pen you can hover over SMS message links your friends sends to Preview the site in a mini box! (To turn this feature on go to Settings > S Pen > Air View)

3. While listening to music your Note 4 can notify you when your doorbell is pressed or if an infant is crying. Simply record the sounds of your door bell.

4. Is your Note 4 Too big? You can go to "Settings > Display > Wallpaper > One handed operation" to activate Reduced screen size/One handed input/ or a handy dandy "Side Key Panel"

 5. Your Note 4 can Share your home Wi-Fi directly to another persons phone via Settings > Wi-Fi > Settings > Share WI-FI profile. This is particularly useful when you don't want people having unrestraint access to your WI-FI. You can set a timer so users can have access to your Wi fi for a few hours. 

6. You Can take selfies by tapping your heart rate monitor sensor at the back of the Note 4. In addition it auto focuses for you! How Convenient~ 

7. Handwriting input recognition can  be enabled by going to Settings > S Pen > Direct Pen Input

8. Meeting Mode is available for the Voice Recorder App. You can visually determine where the sounds come from (up to 8 directions). Check it out~

9. Go to Settings > CALLS > Show caller information. And while your you are on call the callers birthday, contacts, sms messages all pop up on screen. Rather useful in a lot of situations with your partner?

10. You can determine your most frequently used settings 

We hope you enjoyed this top 10 list of neat features of the GALAXY Note 4!