Samsung's Galaxy S6 Features, Release and Bonus INFO
CellUnlocker How Tos
12:30 am March 14, 2015
The New Samsung GALAXY S6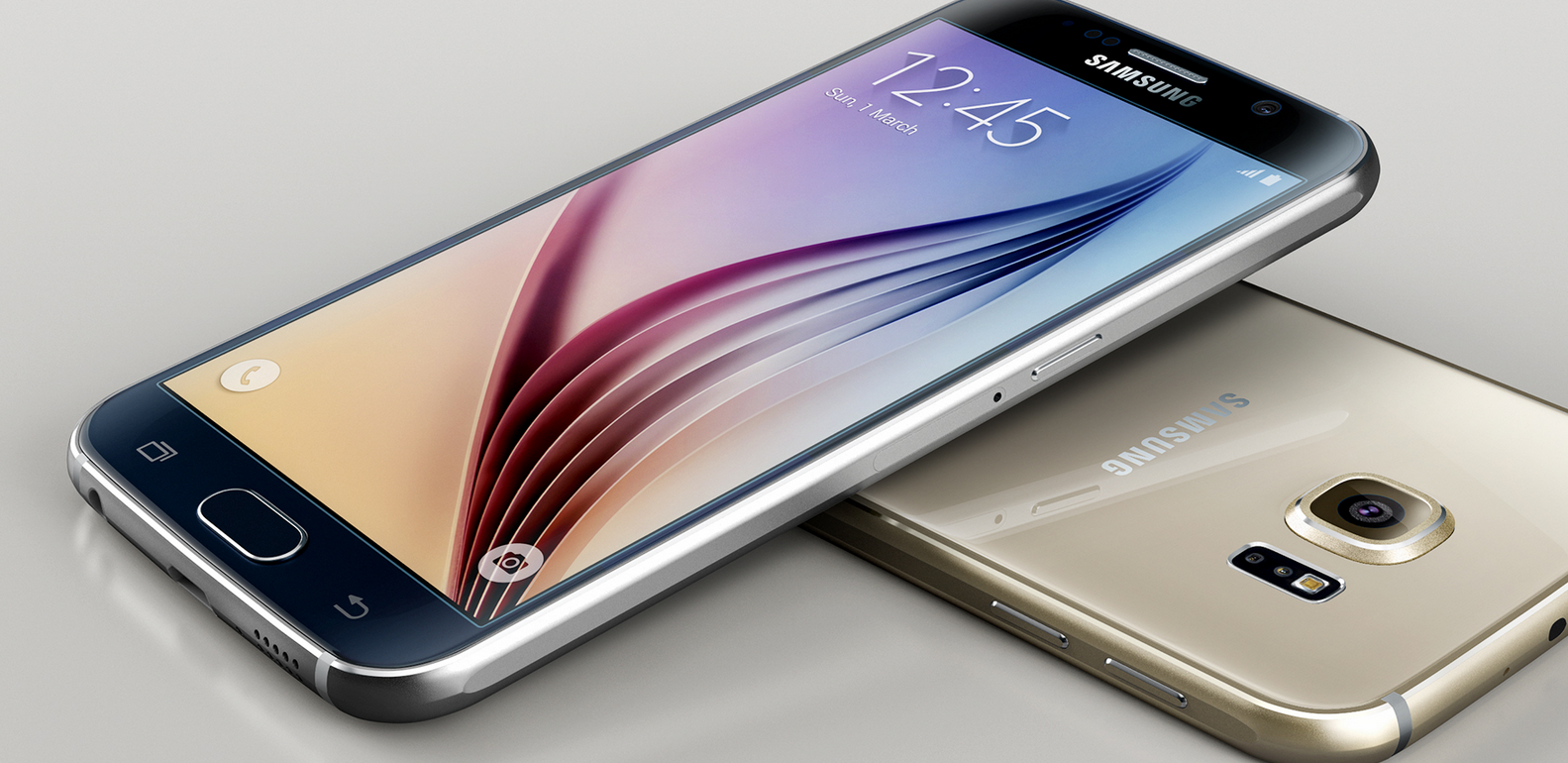 Hello folks, it is that time of the year again when Samsung releases their next iteration of the GALAXY S series into their line. However, unlike the last few variations of the GALAXY S series the NEW Galaxy S6 and the GALAXY S6 EDGE is the latest addition in Samsung tech that actually looks and feels promising. Seeing the model's in person in a Samsung store it truly does raise ones eye brow. A form factor that is so familiar yet something about them being quite new and delightful. For the GALAXY S6 model we will let you know of its features, thoughts and other info that is a must know for all phone owners world wide.
Design & Specs
The design of the GALAXY S6 actually got leaked online to the public a while back so many already knew what was coming. However, the final finished product and announcement provides a bit of a wow factor to many who are in the market for a new smart phone or the tech followers. The good news is that Samsung finally listened to the many requests and demands of Samsung users wanting a more Premium Galaxy device. Samsung's answer? Metal and glass. Basically, the Galaxy S6 is built from scratch with high quality Gorilla glass 4 and an aluminium alloy housing. From all that we get a stunning device that, as expected, feels great and looks amazing. It feels as though Samsung was also giving an answer to the iPhone 6 quality as well as HTC's One series. The devices are compact in hand and feels sturdy while handling and still holds a comfortable screen size but with higher resolution capabilities comparable to the iPhone 6. The BIGGEST change to these phones is that they dropped the IP67 certification that made the phone Water and Dust proof. One may call it a sacrifice of functionality for form factor. We believe that not that many will complain about this shift back to being vulnerable to natural dangers as we do not see many people actually taking on the hassle of using the phone in showers and swimming while getting various gunk and unnecessary chemical build up on the phones from shampoo and chlorine.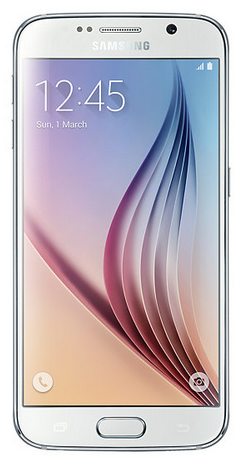 Here is a run down of the specs so far
Body Dimensions: 143.4 x 70.5 x 6.8 mm (5.65 x 2.78 x 0.27 in)
Weight: 138 g (4.87 oz)
Build materials: Aluminum bezels and housing combined with a Corning Gorilla Glass 4 back panel
OS: Android OS 5.0.2 Lollipop
Internals:
CPU: Exynos 7420 Quad-core 1.5 GHz Cortex- A53 & Quad-core 2.1 GHz Cortex- A57 (64 BIT architecture)
GPU: Mali-T760
Memory/storage: 32/64/128 GB
Memory/Ram: 3 GB RAM
Externals:
Display: Super AMOLED (16M color) display @ 5.1 inches / 1440 x 2560 pixels (~577 ppi pixel density) (QHD Resolution)
Primary Camera: 16 MP @ 2988 x 5312 pixels with OIS (optical image stabilization feature)
Secondary Camera: 5 MP (capable of 1080p@30 FPS)
Sensors: Heart Rate monitor, SpO2
USB: USB v2.0 (MHL 3 TV-out)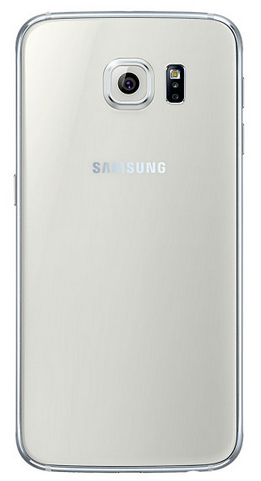 Power & Capabilities
It is interesting to see Samsung dropping the inclusion of the QUALCOMM series CPU in the GALAXY S6 line but rather, opted for their own home designed Exynos Octa-core processors. The good news is that the Exynos 7420 processor supports the super fast charging which allows up to 2 hour's of video play back with only 10 minutes of charging. The GALAXY S6 also utilize a new type of FLASH memory feature which led to the decision where Samsung dropped a removable back and microSD slot in the device. The included UFS (universal flash storage) 2.0 provides enhanced data speeds as well as lower power consumption. We also see that the GALAXY S6 still has the heart rate monitor, finger print scanner still intact for users to take advantage of. The camera is quite capable in low light settings due to the aperture feature of f/1.9 and fast capture capabilites. The S6 also features the latest LTE support for users looking for speed in downloads and website browsing and app downloading. The GALAXY S6 will come in color choices of white pearl, black sapphire, gold platinum, and blue topaz.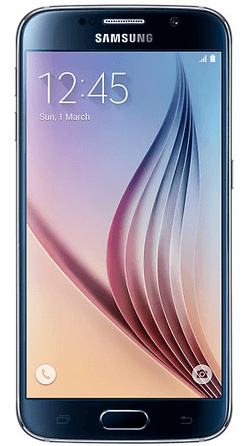 Bonus Info
The GALAXY S6 will be available for unlocking with Cellunlocker.net on the day of release which is expected sometime in APRIL 2015. Once Unlocked the Galaxy S6's full potential can be utilized. Imagine being able to go travelling to a foreign country taking along your Galaxy S6 with all your configurations, files, music, the awesome new camera and using a local sim cheaply in that country as prepaid. You can only obtain this method via the Unlocking your Galaxy s6.

The Samsung Galaxy S6 will be carrier locked from most providers. Major Carriers include Rogers, Fido, Bell, Telus, AT&T, and T-Mobile. Cellunlocker.net will be able to Unlock Samsung Galaxy S6 via remote unlock code. This is the same method carriers will use to unlock their devices. Samsung Galaxy S6 Unlock Code works for all Variants inlcuding the SM-G920, SM-G920W8, SM-G920T and all other models.