iPhone 6
CellUnlocker How Tos
9:38 pm May 21, 2015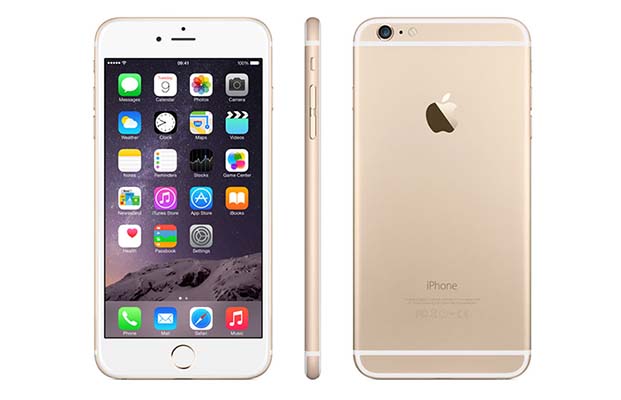 Design & Body
Amongst the top ten phones of 2015, the Apple iPhone 6 still holds its own against other flagships that have recently been released. You can depend on Apple to make a phone that always looks and feels great. The latest iteration of the iPhone is encased in aluminum and glass, bearing two stripes along the top and bottom are now almost iconic to the iPhone. Not only are these stripes for transmitting radio waves, but they add a touch of colour and texture to the design—regardless of colour.
The sleep/sleep button is now located on the right hand side of the iPhone. A good move made by Apple, considering the amount of people who complained about the top-residing button on the already elongated iPhones 5 and 5S. The buttons are all metallic and have a nice click and tactile feel. They are also raised from the body, meaning there's never a problem finding or hitting them. You will find the typical microphone, speaker, headphone jack, and Lightning charging port on the bottom of the phone. Despite wishes for a front facing speaker, bottom speakers are still much better than rear speakers, such as those found on other flagships.
It will be available in Space Grey, Silver, and Champagne Gold.
Display
The iPhone's display has oleophobic coating, meaning it is extra resistant to finger prints and smudges. It also has improved resistance to dirt and oils, so go ahead and moisturize without fear! The screen also has shatter proof glass so in the unfortunate case that you drop your phone and the screen cracks, it wont go flying everywhere.
The phone's display has an upgraded screen with 1334×750 pixels with 326 ppi pixel density. We were a little wary about the less-than-4k resolution, but as soon all doubts were laid to rest as soon as we saw this baby. Nevermind the numbers; the display is gorgeous. If ever there was an example demonstrating that numbers don't mean everything, this is it. The iPhone has its usual soft tones and pastel colours, but the display actually looks so close to the glass that it almost looks unreal. Entertainment and high resolution games on this phone will be glorious.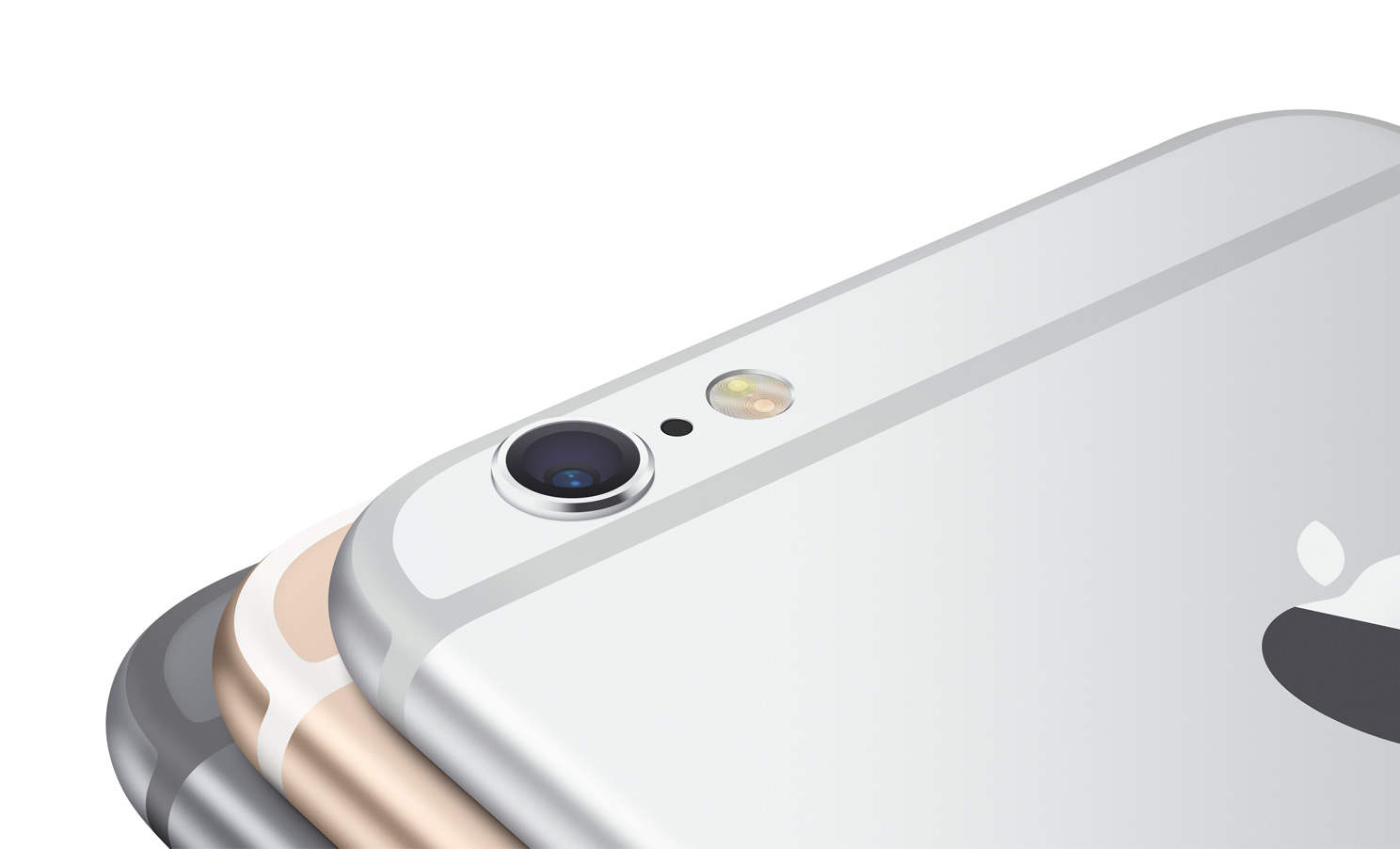 Storage & Battery
Unfortunately, as usual, the iPhone comes only with 16GB, 64GB, or 128GB of internal memory, offering no means of adding external memory. Apple tries to compensate for this through the use of iCloud and cloud storage, but nothing really replaces a good ol' fashioned microSD memory card.
Camera
Unfortunately, the camera protrudes from the phone's body, meaning it is the first to receive shock and damage if the phone falls on its back. This also means that Apple's very flat phone does not quite lie perfectly flat, either. This means that it's a good thing Apple shielded the lens with sapphire glass, adding to its strength and durability. Regardless, the camera is one of the iPhone's best features. When you think of iPhones, you'll find that people in general tend to associate it with a great camera.
Oddly enough, Apple chose to stick with 8MP for its main snapper. Of course, we've seen time and time again from iPhones that numbers do not mean everything—but when faced with the decision of purchasing a thousand dollar phone, you might as well get one with at least 16MP, right? Although you'll get lower pixels with the iPhone 6, the quality is still there. Apparently, we're looking at something called Focus Pixels, which helps the camera check the direction that light is coming from, resulting in a very quick shutter. Whether you notice it is another story.
The camera has a decent amount of features for your everyday basic and casual photography needs. You'll get HDR, panorama, and time-lapse—nothing too fancy and nothing you can't get from other camera apps.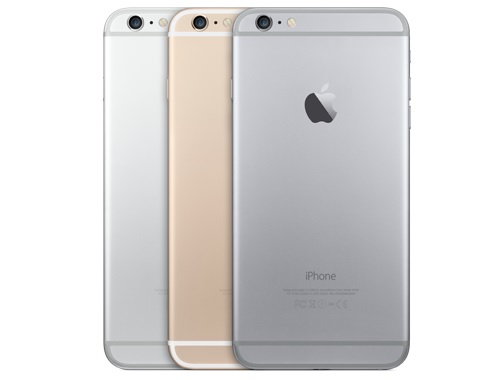 Price
iPhones have always been pricey and likely always will be. The iPhone 6 starts at a whopping $839 CAD for just the 16GB model, going up as high as $1099 CAD for the 128GB. In the states, you'll have the option of purchasing it financed from AT&T, Sprint, or Verizon. Unlocked, you get to choose from T-Mobile or without a SIM card. Prices start at $649 and jump to $849 USD.
Keep in mind that for the premium you pay, you will not be getting the option of expanding storage like with many other phones. You will get the newly improved keyboard and the streamlined fingerprint sensor, though. The phone will also work with the newest in smart wear technology, the Apple Watch. So depending on what features you need and want, the premium price may be worth it for you! Let us know in the comments below your thoughts on the iPhone 6 and what you think Apple has in store for the next iPhone!
-Caroline