Data-Only Microsoft SIM Card
CellUnlocker How Tos
12:57 am January 16, 2016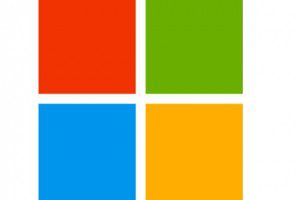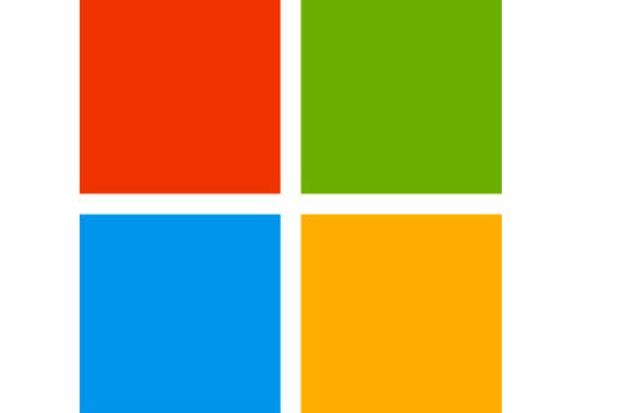 Microsoft has recently come out with what may be one of the biggest game-changers in the mobile world, if their newly released Windows 10 application is any indication. It looks like their acquisition of Nokia (remember Nokia?) was just the beginning of much larger plans, because they are planning to supply consumers with data-only SIM cards.
Certain Windows 10 devices that accept SIM cards should soon be able to get online anymore regardless of WiFi availability. Of course, eligible devices would require a Microsoft SIM card in order to do so. Once you have the SIM card, the Microsoft Cellular Data app says that you'll be able to purchase data on-the-go as you need it with only your Microsoft account. Here's the kicker: there will be "no fixed contract[s] and no long term commitments to a mobile network operator."
This is not a strange move, and it certainly has been well accepted. What Microsoft is doing is attempting to penetrate a very closed off market to provide customers with more affordable options. If all goes well and Microsoft launches their Microsoft SIM cards, it might cause an enormous change in the plans that service providers offer.
Currently, mobile-data is one of the most coveted–and therefore, most expensive–services. In Canada, Rogers, Bell, and Telus are the holy trinity of service providers, so there's not much competition, allowing prices to be sky-high. If consumers are offered the option of purchasing mobile-data on-the-go with no contracts or long term commitments, the effects could cause enough competition for users to finally see a drop in the outrageous prices.
While we have yet to see evidence of the Microsoft SIM card, the publishing of their Cellular Data Windows 10 application–along with details on how to access their data network–seems to be a good sign. According to the app, they currently only have domestic plans, international roaming options will be available soon.
– Caroline