OnePlus X
CellUnlocker How Tos
12:53 am January 28, 2016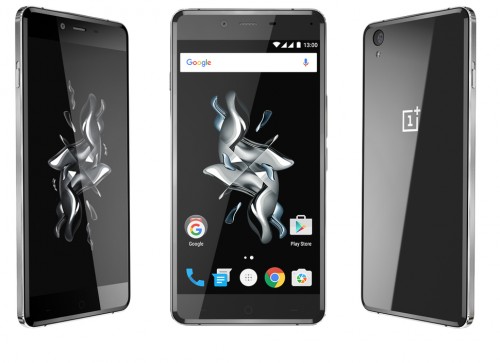 We hear a lot every day about the technological moguls such as Samsung, HTC, LG, and Apple. What about other companies that have had impacts on the mobile world? OnePlus is a relatively new player when compared to other big companies, but it would be wrong to say that they haven't had any success. In fact, they've grown wildly popular in the past few years.
Their newest flagship phone is the OnePlus X. Specs wise, this is largely the same phone as the OnePlus 2 with the exception of an older processor. The 2 uses a SnapDragon 810 processor while the X features a SnapDragon 801. Other than this difference, the two devices share the same display, resolution, and OS (Oxygen OS). Both are unlocked, have dual-SIM capabilities, and allow for expandable external memory.
The X will have 3GB of RAM, 16GB of internal memory, and a 13MP main camera. The front camera will have 8MP. The battery will not be removable and it does not have wireless charging capabilities.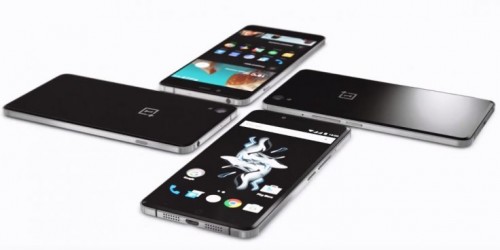 However, some say that it's what's on the outside that matters. For those, the OnePlus X is beautifully designed–likely one of the company's most gorgeously built devices yet. It has a 5 inch Gorilla Glass 3 display encased in an all metal, glass, and zirconia ceramic body. The metal frame features brushed anodized aluminum with chamfered edges and ridges along the sides. I'm personally not a fan of the ridges, but to some, it may be a selling point. The speakers and mic are both located on the bottom of the device with the headphone jack on the top. The device will be available in champagne white, ceramic, and onyx.
The device is flat on both the front and the back which results in an image that largely echoes the iPhone 5 and 5S design.
Many may be bothered by this imitation, but I believe that imitation is the highest form of flattery.
The OnePlus X has taken the design and added small touches that make it their own.
As always, the phone will be available for purchase with if you have an invitation. In order to get an invitation, you must sign up with them. Their website states that that is all you need to do in order to get an invite, but it does not list how long it would take in order for an invite to be "allotted to you."
– Caroline