Unlock the iPhone SE
CellUnlocker How Tos
11:37 pm March 28, 2016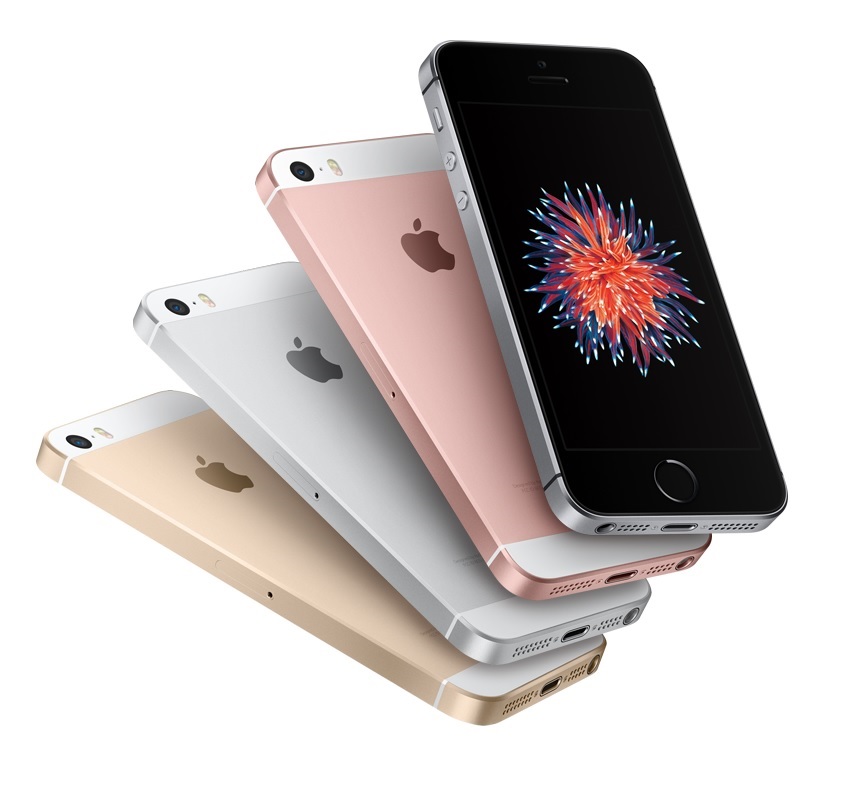 iPhone SE – Powerful Performance In A Small Phone
3 years after the last 4-inch design was released by the company, Apple unveiled its latest smartphone on March 21st: the iPhone SE. Despite its compact design, the iPhone SE combines its 4-inch display with powerful performance hardware similar to what you can find on the iPhone 6S.
With affordable pricing and fast internal compone
nts, the iPhone SE is a refreshing entry to the small phone market, finally bringing a small handset that does not sacrifice performance just for size.
iPhone SE Design
The 4-inch design of the iPhone SE is probably familiar if you have used Apple products in the past, as it is basically the same body that is used for the iPhone 5S.
There are a few minor detail changes to the body design between the two devices such as the iPhone SE having slightly different edges (matte instead of shiny) as well as a slightly different finish on the logo.
There will be different color options available on the iPhone SE to suit a wide range of styles. Color choices for the device include pink (being called rose gold), silver, space gray, and gold.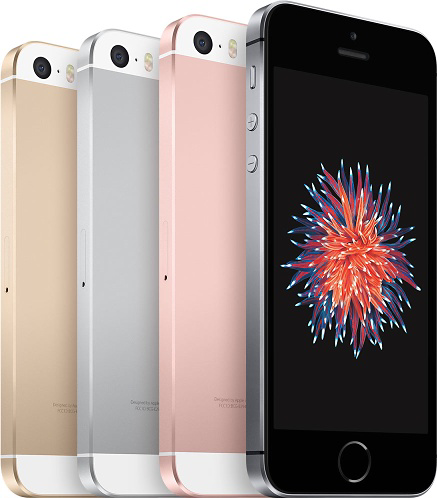 Performance Features
Where the iPhone SE really shines is in the hardware that it features. It will come with an A9 chip processor as well as an M9 coprocessor just like you would be able to find in the iPhone 6S. The smartphone will also have 2 GB of RAM just like the 6S.
The coprocessor design is used to allow some apps such as Siri to always stay enabled but keep battery consumption at an absolute minimum. While battery life depends on how you use the phone, the battery life of the iPhone SE allows for 14 hours of in-call use or around 13 hours of mobile browsing time.
The back camera on the iPhone SE will be 12MP, not necessarily the highest resolution smartphone camera on the market today, but with new software features for the iPhone SE camera app, photos remain crisp, clear, and in focus.
Release Information
The iPhone SE will be available for pre-order on March 24th but the device will not begin shipping until a week later, on March 31st. Depending on how much storage you prefer, you have two options for your iPhone SE handset. The 32 GB version is suggested to retail at $499. The handset with just 16 GB of storage, however, is available for pre-order for only $399, making it one of the most affordable high-end phones on the market today.