OnePlus 3
CellUnlocker How Tos
12:07 am March 8, 2016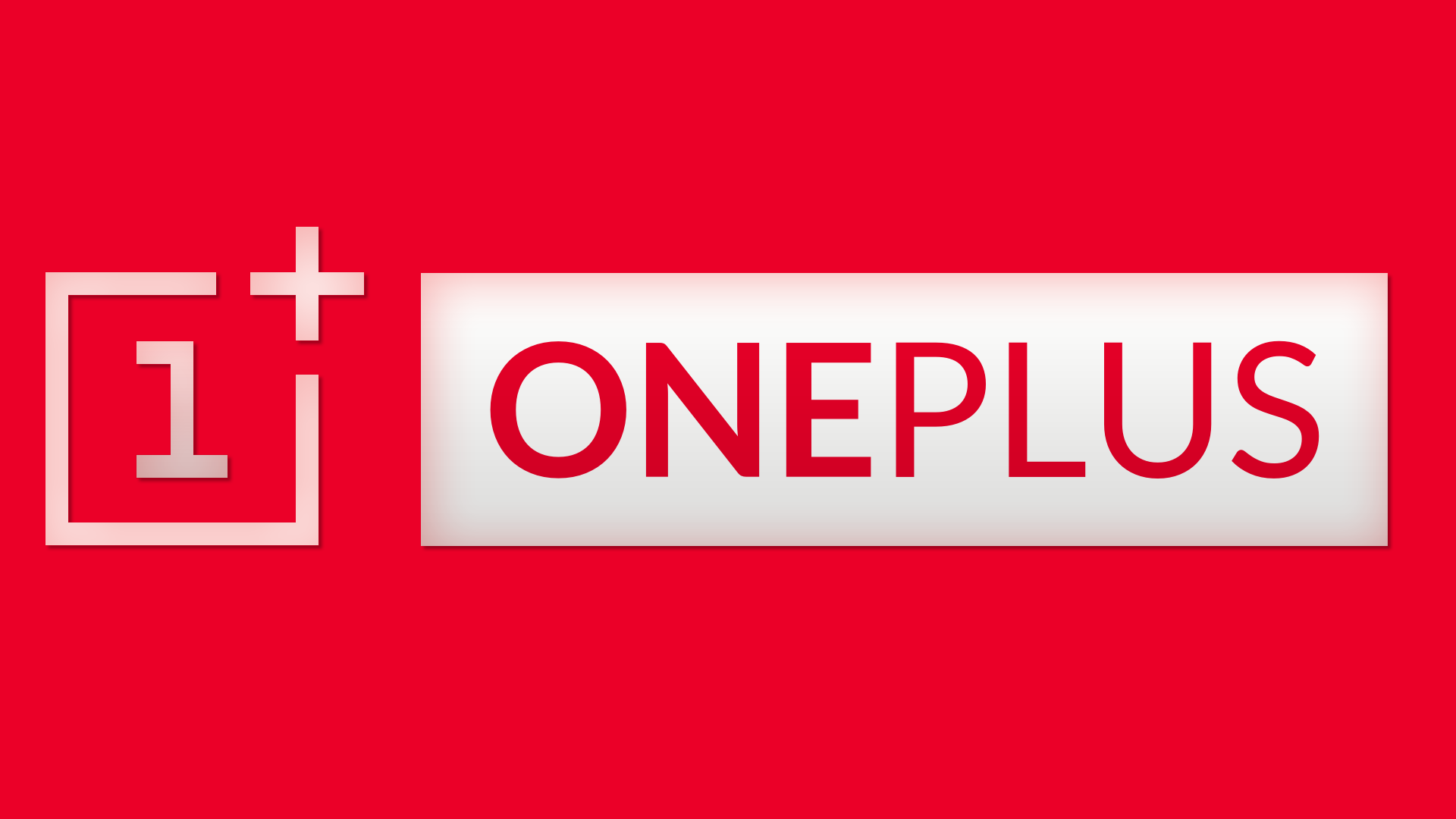 When the OnePlus One phone was first released, it was applauded by the mobile phone users all over the world. Not only did it feature the major the selling points of most flagship phones of the time, but it had an attractive price tag, too. A large part of its popularity may also be attributed to the invitation system they used to regulate purchases.
According to Pete Lau, the co-founder of OnePlus, the company's newest flagship phone will be released in the second half of 2016. OnePlus has shown concerns that while the OnePlus 2 demonstrated higher sales than the original model, the 2 did not exude the same "wow" factor that the OnePlus One did. In an effort to bring that back, OnePlus says that the newest phone will feature a brand new design.
The OnePlus 1 and 2 both featured 5.5 inch displays with 1920×1080 resolution, which tells us that unless the company wanted to venture into the smaller phone or phablet territory, the 3 will likely stay the same. It's rumoured to have the Snapdragon 820, likely due to the over-heating issues of the Snapdragon 810. It may be released with two version: one with 16GB of internal memory and 3GB of RAM, and one with 64GB of memory and 4GB of RAM.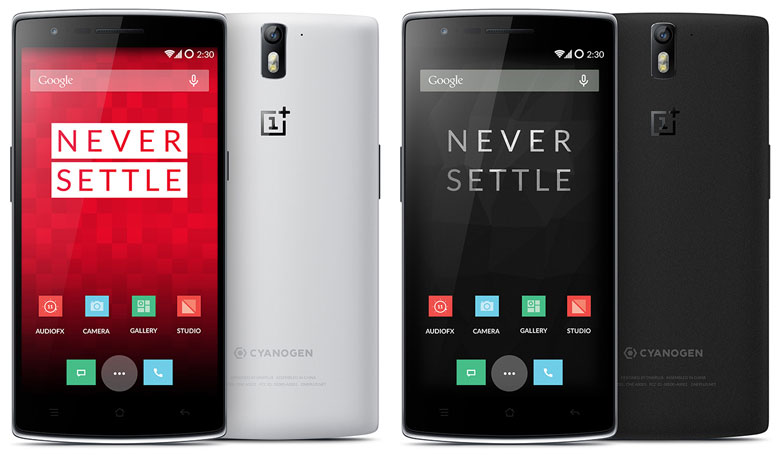 Although we can't comment on the design that OnePlus will choose for the OnePlus 3, it's a pretty safe bet to say that it will be running the company's own OxygenOS. An interesting point to note about its software is that Microsoft may be designing a mobile version of Windows 10 that could be compatible with the OnePlus 3.
With the recent markdown of the OnePlus 2, we're hoping that the OnePlus 3 will also feature a circulating about the company's invitation system are also saying that the company will be doing away with the invites and bringing in a new method purchasing method. Whether the relatively young company has grown enough in these past years to handle a conventional method of sale, we'll see by the end of the year.
Are there any particular things that you're hoping the OnePlus 3 will feature? Let us know!
– Caroline