Galaxy S8 to Have 6.2 Inch Bezel-less Display
CellUnlocker Tech News
10:41 pm November 9, 2016
Galaxy S8 to Have 6.2 Inch Bezel-less Display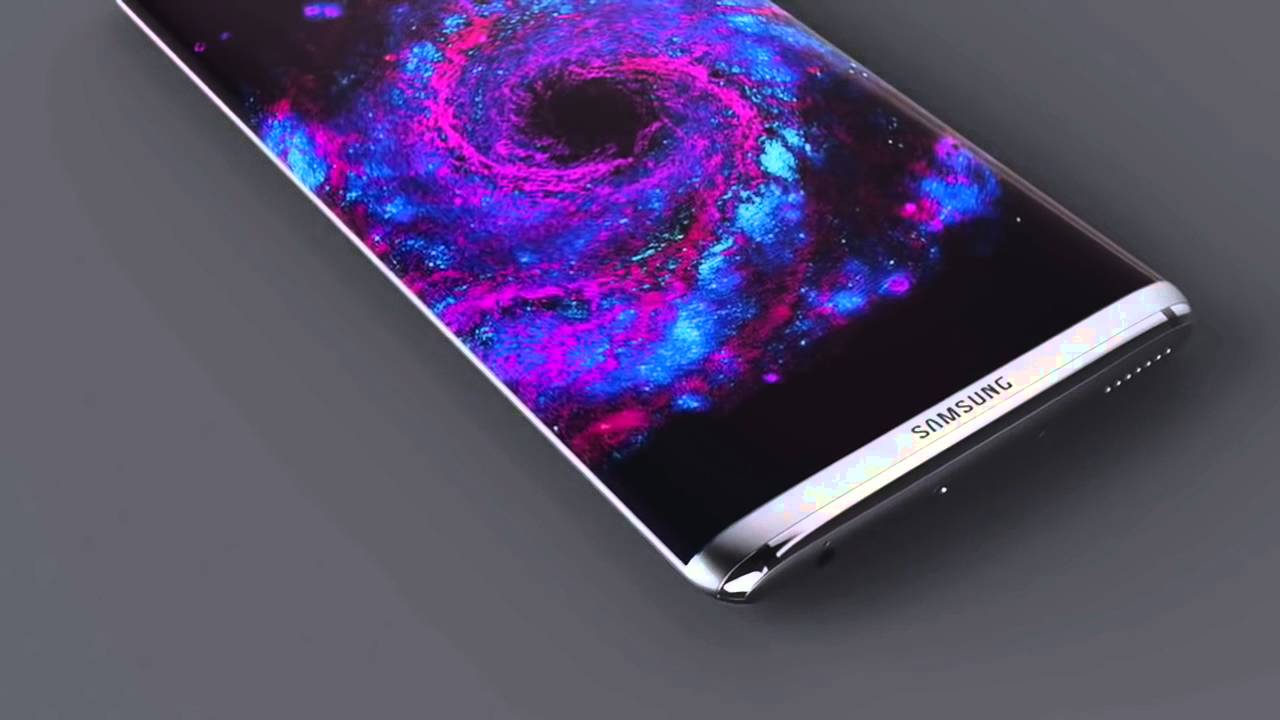 Samsung is reportedly set to launch the GALAXY S8 "PLUS" variant in 2017. This 'plus' model features 6.2 inches of bezel-less displays.
Most information out there are all speculati
on based on various leaks and insider look at associated manufacturers. We are also still a few months away from any official statements Samsung has made for its S8. We have heard of a beefy AI coming and the home button disappearing along with the head phone jack.
Recently an online publication site known as "The Investor" suggested that Samsung will be releasing two versions of the S8 while the latter is an attempt to appeal to consumers who prefer the Note series.
According to sources the S8 is set to launch a 5.7 inch display model and a 6.2 inch display, both bezel-less.
Despite the screen increase, Samsung is known for ultra thin profile devices jam packed with features. Consumers should feel comforted that such a trend should continue. This means that despite the screen size increasing the dimensions of the phone should remain largely the same as the already ultra thin S7 series.
Lastly, it seems plausible that Samsung is stopping any "flat" screen variants of the GALAXY line up in 2017. As curved AMOLED display technology and bezel-less displays are becoming the trend it would be interesting to see what Samsung decides to extravagantly change and keep. We see a lot of this happening with Apple.