OnePlus 3T Being Discontinued for the OnePlus 5!
CellUnlocker Tech News
9:25 pm May 25, 2017
OnePlus 3T Being Discontinued for the OnePlus 5!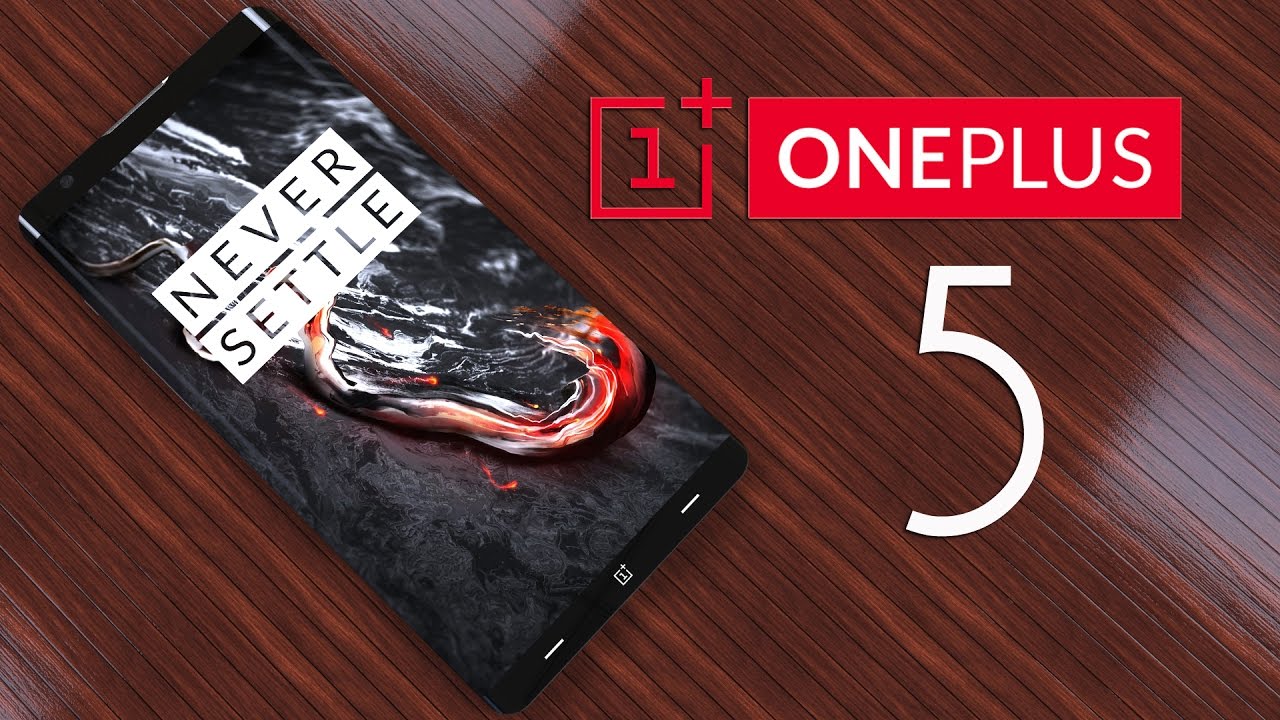 As time quickly passes by we know that the OnePlus 3T is slowly being phased out in preparation for the OnePlus 5. The company has announced that the OnePlus 3T has reached the end of its production life and will be on sale until out of stock.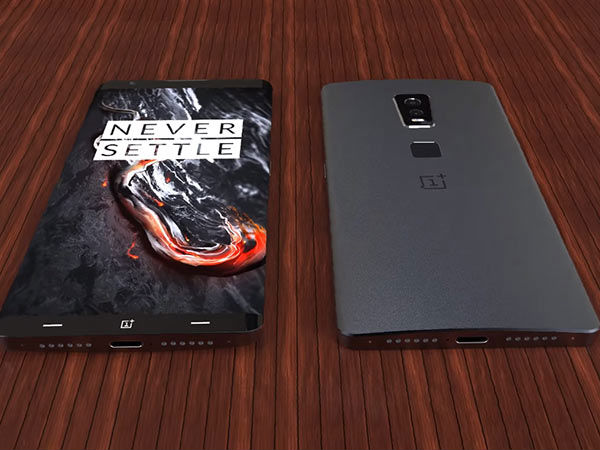 The OnePlus 3T was launched last year in the month of November which was well received by critics and users alike. It was the cheaper alternative to high end flagship phone's that still boasted the same high end specs as well. OnePlus has promised to continue to provide software updates and support to the OnePlus 3 and 3T for some time.
People who are looking to purchase the OnePlus 3T will be looking at a last call basis of ordering before stock runs out.
OnePlus is not as large as Samsung or Apple, thus as a small company it simply want's to focus all of it's available resources in manufacturing the OnePlus 5.
The OnePlus 5 is coming in June.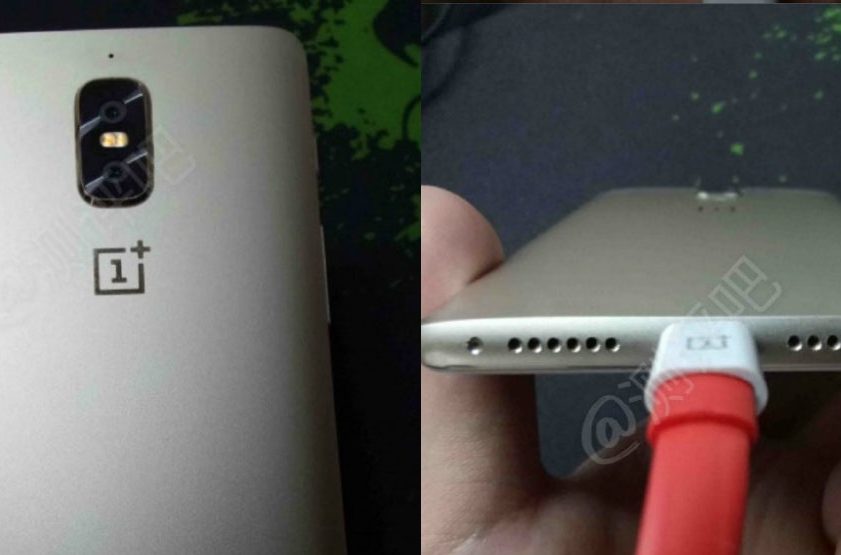 If you like our articles and reports please give us a like on our facebook and youtube pages!