OnePlus 2 not getting Android Nougat (Confirmed)
CellUnlocker How Tos
1:39 am June 13, 2017
OnePlus 2 not getting Android Nougat (Confirmed)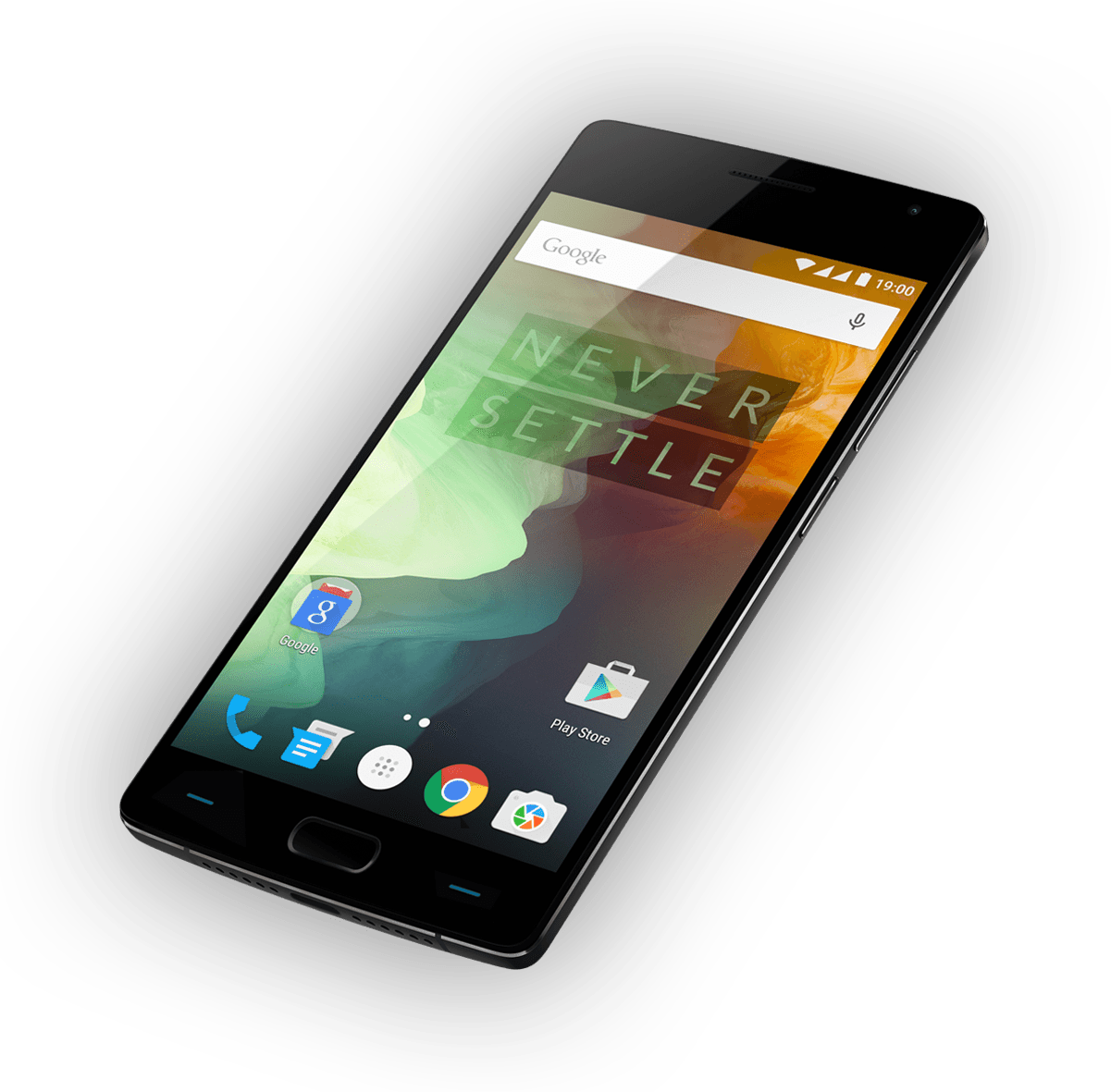 After much expectation the OnePlus company has officially confirmed that the OnePlus 2 will not be getting the Android 7.0 Nougat update. A OnePlus representative confirmed the news. It as about this time last year that the OnePlus 2 received Marshmellow, it is quite late for the Nougat to come out as well as the company gears for the OnePlus 5 release. The Nougat update focus was given to the OnePlus 3 and OnePlus 3T devices. The only recent update OnePlus gave to the 2 was an incremental Marshmellow update (about two months ago). Marshmellow will be the final update for the aging OnePlus 2.
Dedicated OnePlus fan's may take this news with difficulty as the phone is only 2 years old. Android phone users have expectations to receive security patches on a regular basis which is also followed by the reality that Android updates are extremely fragmented. Android users now know that the only way to receive frequent updates is to either get a Google phone or to buy the latest and greatest while burning a big hole in your wallet. All phone's usually receive one big update but a second major update is not a common sight. This sad news, however, did not hinder programmers and developers from working on and releasing custom ROM's for the OnePlus 2.
The OnePlus 3 and 3T has already received the Nougat update and the company also confirmed that the flagship phone's will be receiving the Android O update. A positive step forward is shown in the companies efforts to release and promise good updates for their flagship phones beginning with the OnePlus 3. The OnePlus 2, may have been an important stepping stone for the company to reach this stage. The OnePlus 5 is expected to be released on June 20 and should entice many to that phone soon.