Samsung's Mesh Wi-Fi Solution Connect Home Smart has now launched with a Price of $169, July 2
CellUnlocker Tech News
6:34 pm June 1, 2017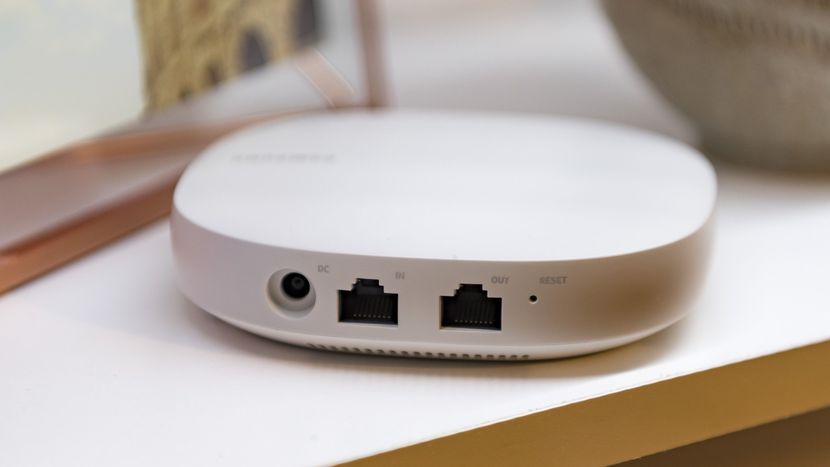 Samsung's own mesh Wi-Fi offering is the "Connect Home" system. This was announced alongside the S8 and S8+ but barely anyone looked at it because of the hype that is the S8 and S8+. A few months later we are given a launch date and pricing details for the Smart Home mesh Wi-Fi solution. Connect Home will be exclusively launched through Best Buy and pre orders have begun on June 4. The launch date is July 2 at Best Buy followed by a nationwide retail launch starting July 14.
Mesh Wi-Fi solutions are versatile due to the fact that you can buy one, two, or even up to five of these Wi-Fi routers. Each unit is sold for $169 or $379.99 for a three pack. A "Pro" version is available for users who need their routers to handle high bandwidths which costs $249 each but it offers a 4×4 MIMO connectivity feature and a fast processor included.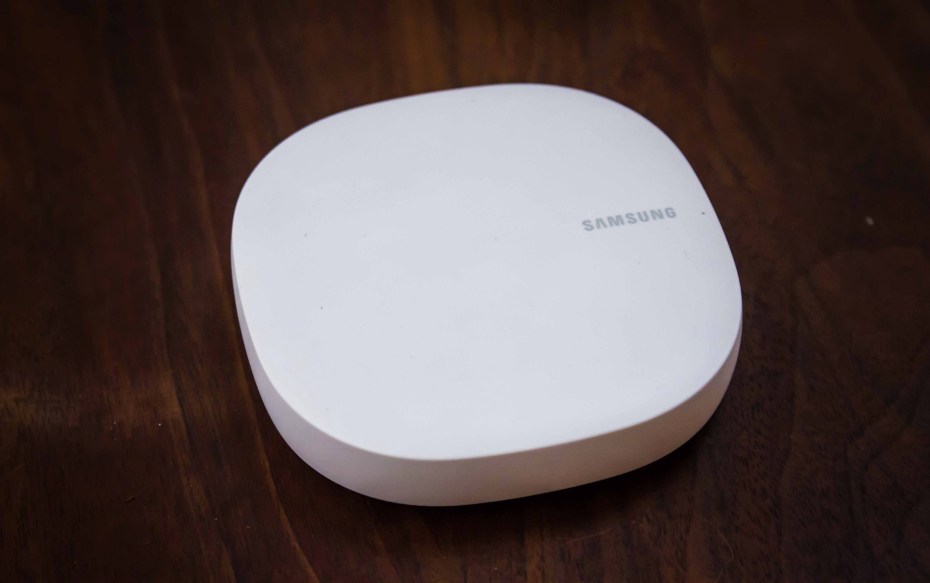 One of these units will be able to cover up to 1500 sq ft while the three pack can cover up to 4500 sq ft of space. Five units can cover up to 7500 sq ft of coverage in your home or office.
The pricing of Samsung's mesh Wi-Fi is higher than that of Google's own Wi-Fi offerings while it performance wise it is not high end like the Eero systems. However, Samsung is betting on a "smart home" experience on top of the standard Wi-Fi functionality provided. Connect Home has been given an upgrade with "SmartThings hub" which connects to your smart home. If you own any SmartThings enabled devices connecting that device to your home network or office network is a snap.
User's who need a fast setup for their SmartThings devices may find this feature super useful as it eliminates the need for additional hubs, connectors, or expensively fancy mesh Wi-Fi systems