The iPhone 8 May Beat the Note 8
CellUnlocker How Tos
11:36 pm June 12, 2017
The iPhone 8 May Beat the Note 8
There has been rumors going around that suggests that Apple will be integrating a fingerprint sensor into its display. While this has been going around, Samsung's Note 8 is expected to be released later this year. Samsung's upcoming flagship model is deemed not to come with a fingerprint sensor under the display panel. We had been receiving various news about how the Note 8 would match the iPhone 8 in terms of this feature. If these rumors are true then Samsung fan's may be quite disappointed.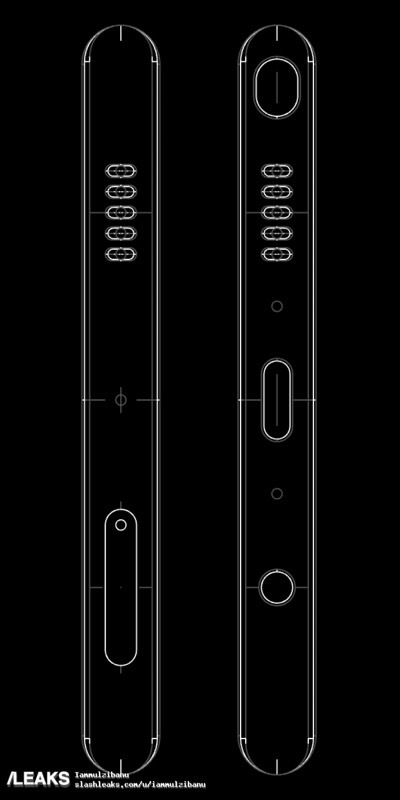 A new Galaxy Note 8 schematic shows a drawing that indicates a dual camera set up that also comes with a dual led flash module at the back. There seems to be a dual speaker system (one on top and one on the bottom). A 3.5mm headphone jack is still seen along with the obvious inclusion of the S Pen stylus in the body. Amongst the surprising camera set up there is an additional feature that seems to suggest that the fingerprint sensor will be placed on the back of the Note 8. This basically dispells all rumors suggesting that the finger print sensor will be found under the display.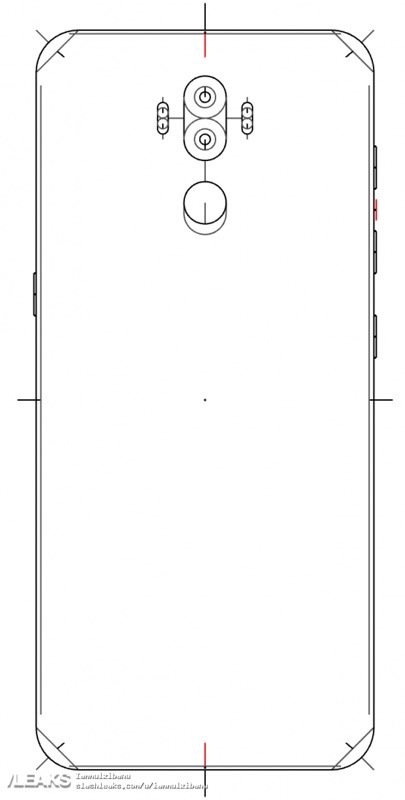 If you look a bit closer, you will see a circle found on the back. This will undoubtedly be the fingerprint sensor since the home button (via a pressure sensitive strip) is found under the display at the bottomside already. To further cement this an anonymous Samsung executive has stated that the Galaxy Note 8 will not have a under the display fingerprint scanner.
If the rumors for the Apple iPhone 8 supporting under-the-display fingerprint sensors hold true then the iPhone will take the cake in that department when these flagships are released. It is true, however, that integrating such a feature under the display is quite hard and we wonder if Apple will be able to deliver such a feature in 2017. We can certainly see it come true in 2018 and beyond if proven difficult this time around.
As Apple paid Samsung a huge sum of money to purchase their AMOLED panels we expect the iPhone 8 to finally sport an bezel-less display design like the S8.