Samsung Galaxy Note 7 (Galaxy Note Fan Edition) Sold Out In 2 Days!
CellUnlocker How Tos
11:02 pm July 13, 2017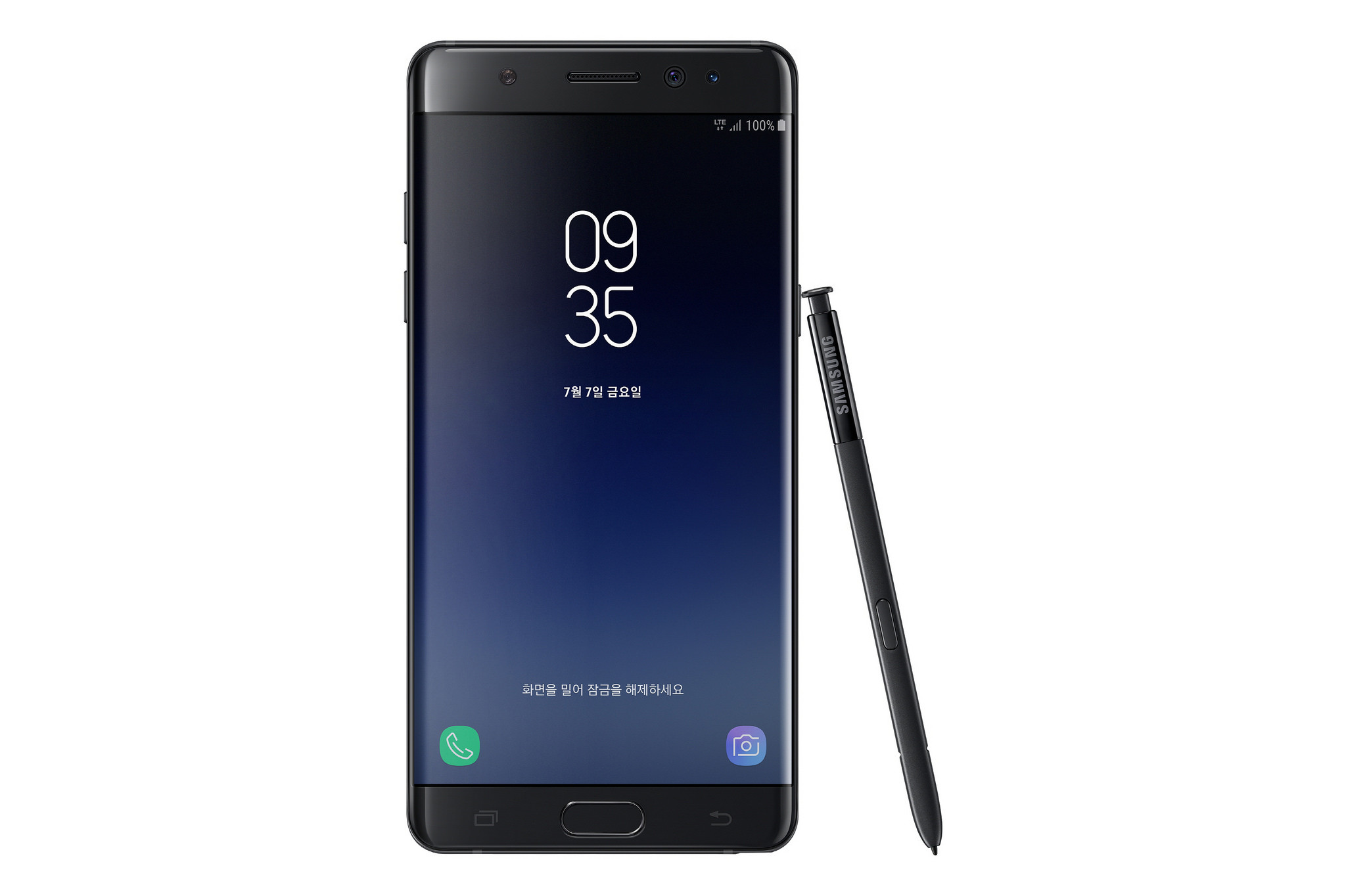 Samsung released the Samsung Galaxy Note Fan EDITION within South Korea recently which are basically the recalled Note 7's from last year with smaller, safer batteries. The company hoped to recoup some of the lost cost by refurbishing 400,000 units and re marketing them. Although they are only available in South Korean markets they are not available in the U.S. or Canada.
The device was relabeled Note FE (Fan Edition) because the name "Note 7" is banned across multiple markets and countries. The new models have been given a 3,200 mAh battery instead of the large 3,500 mAh battery initially included. The chances of faulty fire hazards have been diminished to almost zero.
All phone's do explode under extraordinary circumstances (as we have seen many iPhone's explode including the iPhone 7). This is simply due to the nature of the batteries expanding with heat and how they interact with temperatures.
The specifications are the same found in the Note 7 of last year running a Snapdragon 820 processor. They will, however, come with the new user interface and Bixby AI found in the S8/S8+.
Initial reports have indicated that all 400,000 units have been sold out and the Galaxy Note FE is out of stock until further notice. Samsung has mentioned that the company is considering in expanding the presence of the Galaxy Note FE to other markets which may open up opportunities for people to buy the phone but no official decisions have been made yet.
The company did state that once the $610 Note's have been sold out they will be out of the picture in the market as well.
The Galaxy Note 7 would have been the best selling smartphone of the year if not for the catastrophic recall that took place.
It seems that some Galaxy NOTE FE models have made their way onto eBAY. People, if diligent, can probably find a brand new Galaxy Note FE online.