Samsung Galaxy Note 8 Dual Camera Features and Leaks
CellUnlocker How Tos
1:37 am August 1, 2017
Samsung Galaxy Note 8 Dual Camera Features and Leaks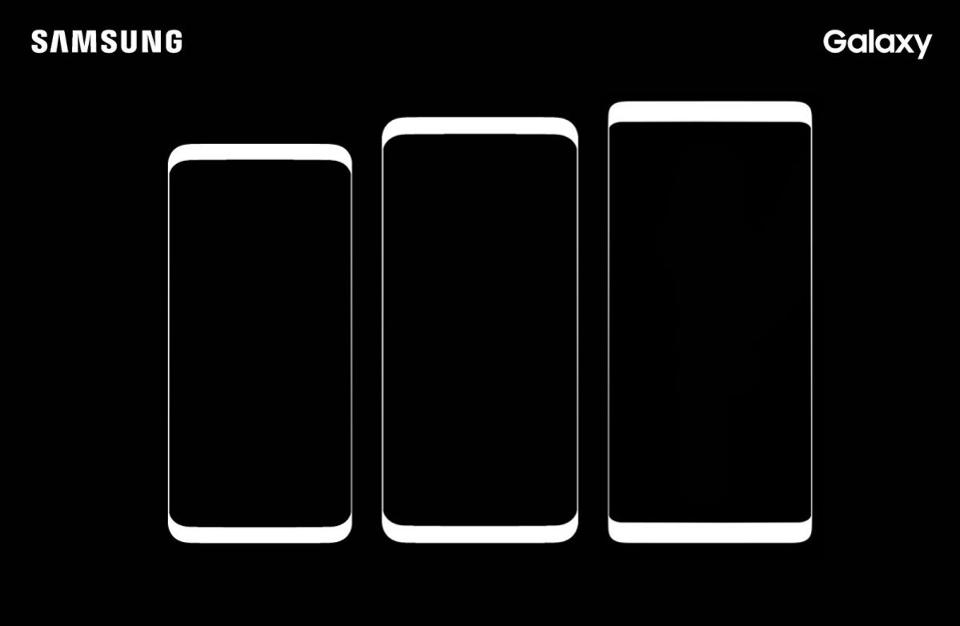 The Samsung Galaxy Note 8 won't be unveiled until August 23. However, a notable leaker who goes by the name Evan Blass recently posted another Galaxy Note 8 image on his twitter. What we can see is the Infinity Display which we have first seen on the Samsung Galaxy S8 / S8+ and the company stretched it across a longer area. The Note 8 still looks comparably thin and small despite it's 6.3 inch display. We know it will come with the latest Snapdragon 835 processor but there is a potential for it to come with the Snapdragon 836 or 835 PRO edition instead.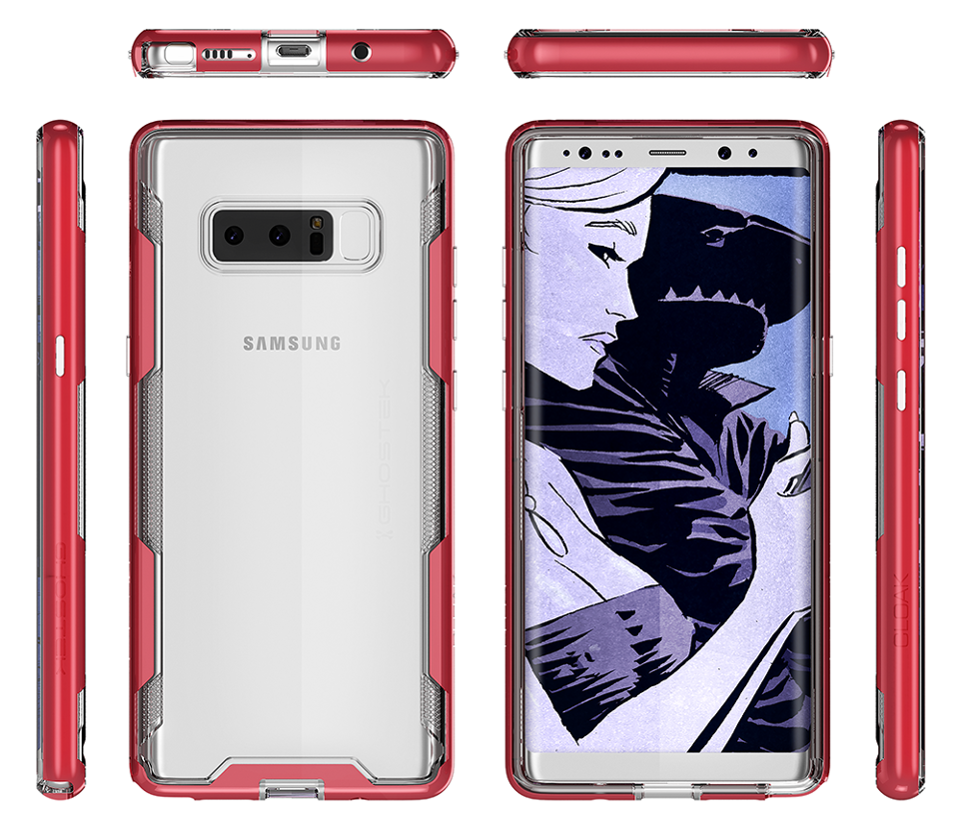 Samsung has been marketing that the company is promising to "Do Bigger Things" so we are actually wondering what else (other than the naturally larger phone display and specs) Samsung has in store for us. A huge update that has been going around and seemingly confirmed is the new Samsung Dual camera system that will be available on the Note 8. This was revealed by the Samsung Electro Mechanics division who works on mobile imaging sensors and camera modules for Galaxy phone's and devices. They revealed four key features that will be a part of the dual camera system: "Zoom", "Perspective", "Low Light Performance", and "High Dynamic Range". We have received reports that the Galaxy Note 8 will feature a 3X optical zoom. Optical zoom is very different compared to digital zoom in the fact that optical zoom has physically moving glass to zoom in on your subject as opposed to "digitally zooming in" via software gimmicks. Optical zoom retains image detail and quality while digital zoom loses a lot of information in your photos. This is an impressive feat if Samsung does pull this off for the Galaxy Note 8.
Samsung is also including an advanced "Depth Information Sensor" that enables the Note 8 to take i  mages of your subject with blown out (bokeh) backgrounds. Many new technical features will be included thanks to Samsung's transition to their own dual camera set up.
The Samsung Galaxy Note 8 is a huge revival of the Note series and the "Note" moniker usually indicates the latest and greatest. From what we have gathered the biggest thing that Samsung is bringing will be the display, and the dual camera with all it's awesome features.
See you soon at UNPACKED 2017. August 23.