Will the iPhone 8 have bezel-less displays?
CellUnlocker How Tos
12:13 am August 9, 2017
iPhone 8 Bezel-less Design Confirmed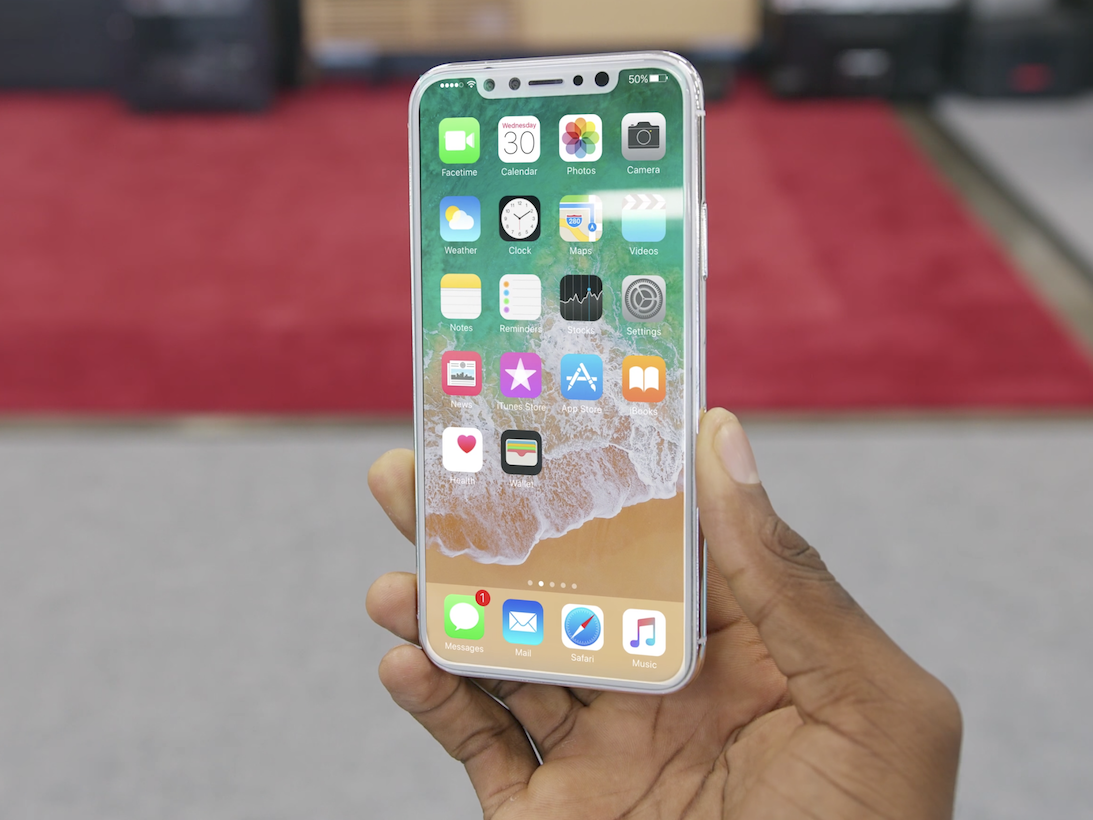 Many are familiar with popular youtuber MKBHD who has been presenting a "dummy" model of the iPhone 8. Reports have been stating that Apple is already in the process of manufacturing the iPhone 8 models in anticipation of it's release soon in a couple of months. The next-generation iPhone 8 is a cross breed between the LG G6, the Essential Phone, and a bit of the Samsung Galaxy Infinity Display series. Apple purchased a large shipment of OLED displays from Samsung last year and we are expecting it to arrive this year so we expect Apple to include awesome OLED panels into the iPhone 8. The iPhone 8's then, should produce deeper blacks and more vibrant colors.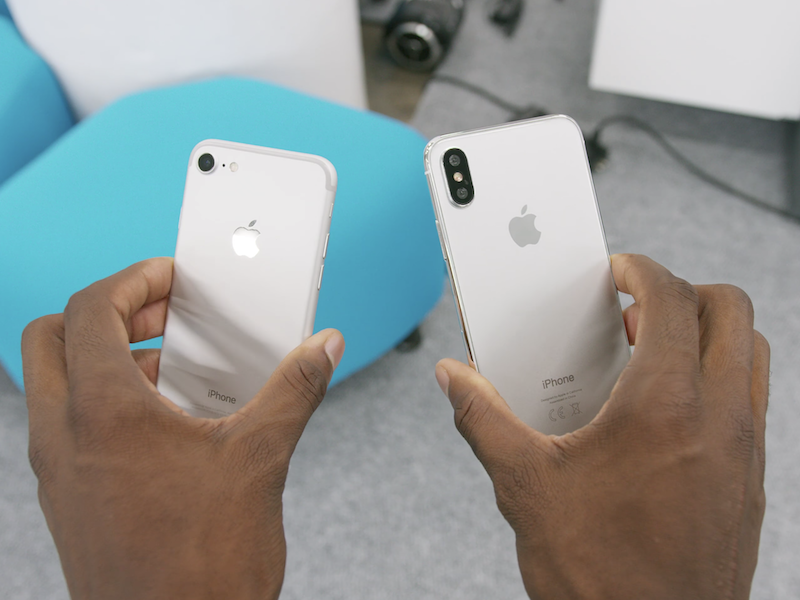 As leaked earlier the new iPhone 8 design features this is the closest rendition we have to what it may look like. Unfortunately, leaks cannot be taken as facts and this dummy iPhone 8 model may be wrong. However, we do know that people are expecting Apple to unveil a special edition of the iPhone 8 during Apple's event in September which may feature a completely different design.
The design suggests that the home button is removed from the front and is now found on the side (the button doubles as a finger print sensor). The display also reaches all the way to the top of the phone which serves as a "status bar" area but is a continuous display from top to bottom. The display is only interrupted in the top center region due to sensors and the selfie camera.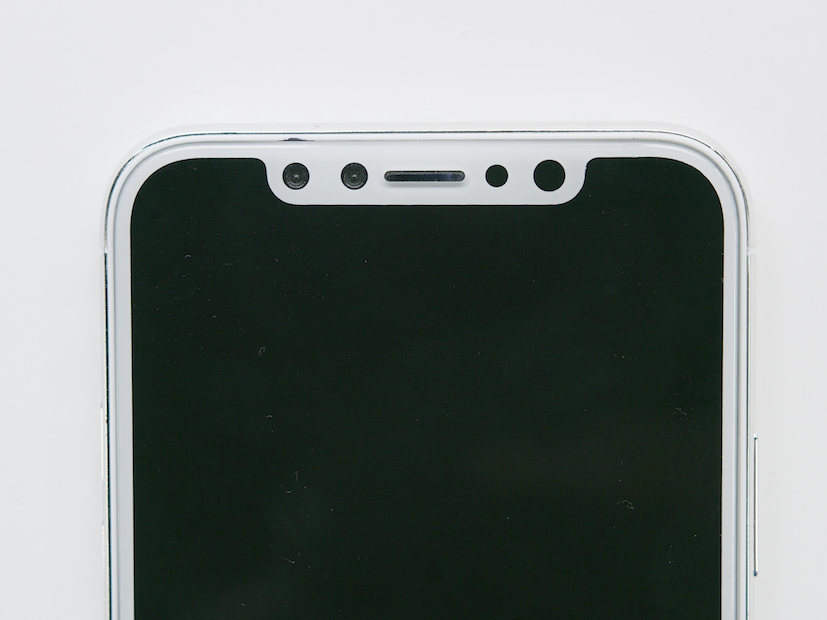 The iPhone 8 is reported to have a 2436 x 1125 resolution panel which should yield a sharper display than the 1080p resolution found on the iPhone 7 Plus.
The edge-to-edge display panel also includes a 3D facial recognition system at the top which is Apple's next implementation that is expected to replace the Touch ID fingerprint sensor.
Further rumors and reports have suggested that the iPhone 8 will now come with a glass back panel instead of aluminium metal backs. This is sort of a throwback to the iPhone 4 / 4S days but in this case we should expect the iPhone 8 to finally support wireless charging.  So will the iPhone 8 finally support wireless charging? We certainly hope so, and another leak showed an x-ray image that showed wireless charging coils undergoing tests.