What To Do If AT&T Won't Unlock Your Phone
CellUnlocker How Tos
11:47 pm January 2, 2018
3 Things You Should Do If AT&T Won't Unlock Your Phone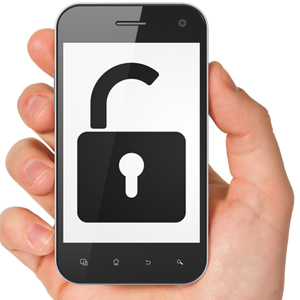 Owning a SIM-locked phone is the best way to update to the latest phone. For example, if you have bought your iPhone from AT&T, the phone is said to be 'locked to AT&T' for two years, or until you pay for the phone in full. But just because your phone is under contract with AT&T, it does not mean that you cannot unlock the phone. Here are a few things you can do.
Contact AT&T:
You may request AT&T to unlock the phone that has all of your service commitments completed, including paying all installment plans and paying early termination fees. Also making sure the phone wasn't reported lost or stolen. The company website says it typically responds to unlock requests within two business days. Sometimes, it could take a little longer. To unlock your phone, visit the AT&T website to complete and submit the unlock request form. Wait until you receive a confirmation email. Click on the link sent along with the email within 24 hours to confirm the request. Your phone should now be unlocked in two says.
But AT&T Won't Unlock My iPhone!
Sometimes AT&T may refuse to unlock and start citing various reasons which includes stating that the phone is still under contract. This is especially the case for people purchasing a used phone. Rather than wasting a lot of time speaking to AT&T, it is best to contact third-party cell phone unlocking services like us. At Cellunlocker.net, we can unlock any phone with the quickest possible times and for low prices.
AT&T won't unlock my phone! No problem! Call us at 1 800 507 9077 and get your phone unlocked in just 24 hours!
Click here for Quick Unlocking!