Unlocking Your Phone With Cellunlocker vs. Your Service Provider
CellUnlocker How Tos
8:56 am November 6, 2018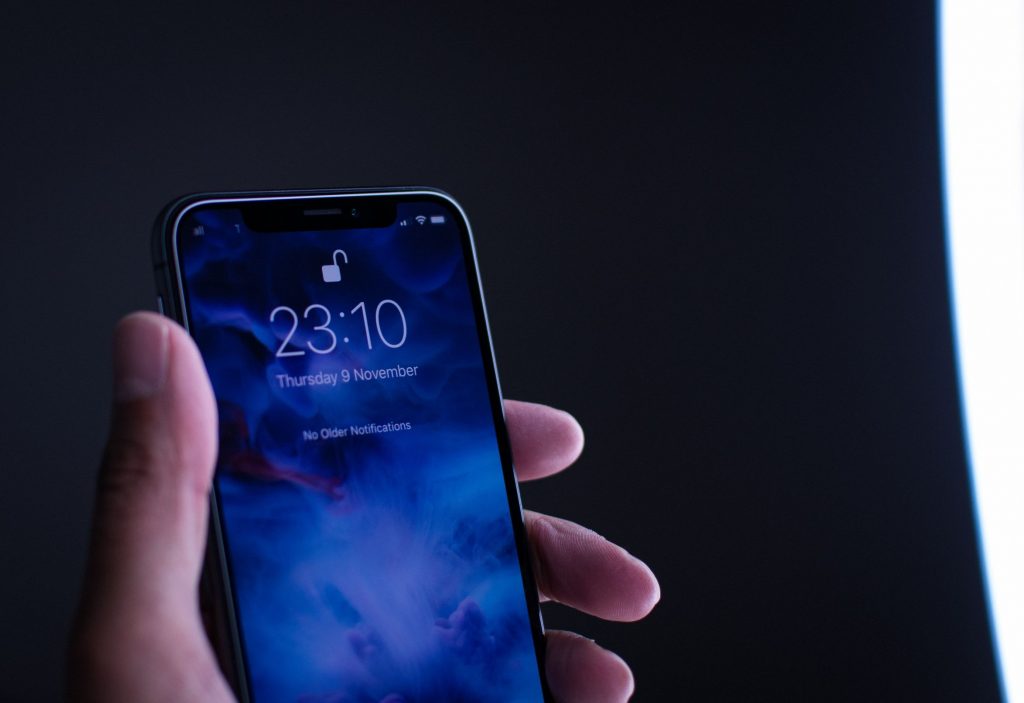 Prefer to keep your existing phone but want to switch carriers? Rather avoid roaming charges and use a local SIM card while traveling? Selling your phone and trying to get the best price possible? In all of these instances, you'll need to unlock your phone. While some new phones come unlocked and certain carriers are pretty reasonable about phone unlocking, others fall short. For example, if you want to unlock an AT&T phone or a T-Mobile phone or you purchased the phone through a third-party seller and were never an actual customer of a company, you might find there are quite a few hoops you need to jump through. That's where third-party sites like Cellunlocker.net come in. We make cellphone unlocking easy, quick and hassle-free. Here's how unlocking your phone with us compares to unlocking it with your carrier:
Speed – We can unlock almost all Gsm Carriers worldwide and we do it with a remote IMEI unlock code, so you don't need to leave your house. You tell us your IMEI number, model and network lock and then we find your unlock code in our database. We'll send you your results via email along with our simple step-by-step phone unlock process and in a few minutes, you'll be free to use any SIM you want. You don't even have to talk to a human – though we do have support staff available if you need help. We use the same phone unlock method as your provider, so you won't damage your phone or void your warranty.
While your provider will also give you an unlock code, the AT&T phone unlock process, for example, requires you to meet certain criteria, which we'll get to in a second. Therefore, you may have to go into the actual store or sit through notoriously long hold times on the phone and deal with less than stellar customer service. If you don't currently fulfill the requirements, you'll have to wait until you do. The same goes for unlocking T-Mobile phones since they have similar requirements and also reserve the right to request proof of purchase and other information before sending you a code. There is chance that when unlocking your phone with your service provider, it won't happen instantly. If you're about to leave for vacation or you need a phone ASAP, obviously, this isn't ideal.
Eligibility Requirements – The eligibility requirements are what it all really boils down to. Some providers advertise that they'll give customers a free phone unlock code but then make it difficult to actually qualify to receive it. When you unlock your phone with cellunlocker.net, we don't make you meet any criteria. We can unlock 99% of GSM carriers and we can even unlock unpaid bill status devices. If you're not in good standing with your carrier or you purchased the phone from a third-party, we'll still unlock it for you.
While carriers' specific eligibility requirements vary there are some common ones that we see over again. For example, the T-Mobile phone unlock requirements are as follows:
The device can't be reported lost, stolen or blocked.
The account associated with the device has to be in good standing and can't be canceled.
You cannot have requested more than two mobile device unlock codes per line in the last 12 months.
Proof of purchase or additional information may be requested.
If you're in the military and deploying, you'll need to show deployment papers and be in good standing with the carrier.
For postpaid devices, these additional requirements apply:
Postpaid devices have to have been active on the T-Mobile network for a minimum of 40 days on the requesting line.
If the device is financed or leased, it has to be paid in full.
If the phone is on an account under a service contract term, 18 consecutive monthly payments must have been made or the account must have been switched to the Simple Choice no contract rate plan.
For devices associated with a canceled account, the account balance has to be zero.
For prepaid devices, these requirements also apply:
The device has to have been active for more than a year on the T-Mobile network.
For devices that were active for less than a year, you'll need to have had $100 in refills since the first time you used the device, not including the initial activation payment.
Cost – It depends on the carrier, however, if you don't meet certain requirements or you have a phone that someone else gave you or you purchased from eBay and you weren't an actual customer of the service provider yourself, they may charge a fee, typically about $50, to unlock your phone. Unlocking your phone with Cellunlocker.net is much more affordable. We have the guaranteed lowest prices around and we'll match or beat any competitors' prices. We also have a money back guarantee. If we're not successful, we'll give you a full refund, so there's no risk involved.
Is it Permanent? – Whether we unlock an iPhone or your Android, it's permanent. You follow the instructions to use the code one time and it will be unlocked forever, even after updating the OS or firmware. You'll never need to enter the unlock code again. So, if you're going on vacation, we can unlock it permanently, allowing you to use any local SIM card at any time.
When unlocking your phone with a service provider to be used on another carrier, it should also be permanently unlocked. However, several carriers have a different policy when it comes to travel. Some will only unlock it for a few weeks and then lock it again when you return from vacation. Others like AT&T have different plans like their International Day Pass, which for $10 a day lets you take your data, talk and text plan abroad. Why pay $10 a day when you could pay a lot less to unlock it permanently?
Unlocking your phone doesn't have to be a headache. We make it easy and convenient at Cellunlocker.net. Get started with our free code lookup today!