Unlock AT&T Samsung Galaxy S10 from All Carriers
CellUnlocker How Tos
11:22 am March 29, 2019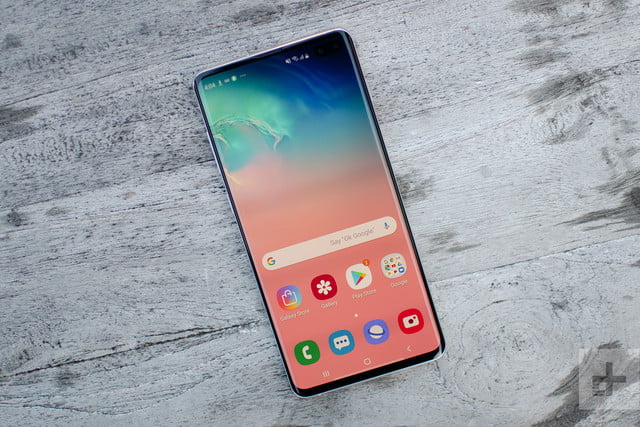 When a new model is released it usually takes some time for the databases to update. Although we were experiencing some delays with the Samsung Galaxy S10 and its variants, we are proud to announce we can now unlock all Samsung Galaxy S10 devices.
– We can unlock all carriers including AT&T, Cricket, Xfinity, via Unlock Code. All we need is your IMEI number and we can generate the 16 digit Samsung Galaxy S10 Unlock Code.
– T-Mobile and Sprint Samsung Galaxy S10 are a little different as they do not require an unlock code, we would require a technicians to connect to your device via our Remote Unlock Method
Unlock all Variants of the Galaxy S10 Including:
– SM-G970 (S10e)
– SM-G973 (S10)
– SM-G975 (S10+)
– SM-G977 (S10 5G)
How to input Samsung Galaxy S10 Unlock Code:
1. Insert a non accepted sim card (any sim card not from the original carrier of the device)
2. Power On and you will see "Sim Network Unlock Pin" or "Enter Network Unlock Code"
3. Input 16 digit Unlock Code (Not 8! if its 8 it's incorrect)
Your Galaxy S10 should be fully factory unlocked, meaning you can use it on the network of your choice.
Unlock Samsung Galaxy S10 via Unlock Code
Unlock Samsung Galaxy S10+ via Unlock Code
Unlock Samsung Galaxy S10e via Unlock Code
Unlock Samsung Galaxy S10 5G via Unlock Code