Do You Really Need a Wireless Phone Charger For Car?
CellUnlocker Tech News
2:44 pm November 26, 2019
While driving it can be frustrating to repeatedly find and plug your USB charging cable into your phone then mounted.  It's tiring grabbing your phone constantly going in and out of the car if you have multiple destinations. Plugging the charging cable repeatedly can damage the phone with wear and tear over time.  But, with a wireless car charger mount, you save time by just placing your phone onto the mount to charge.
Using GPS or navigation apps can be a battery drain on your phone.  But with a wireless car charger, you can keep your phone charged while mounted.  It allows you to use your phone hands-free, and easy to see the GPS navigation. Overall, having one will make your life easier, so you can focus more on driving safely!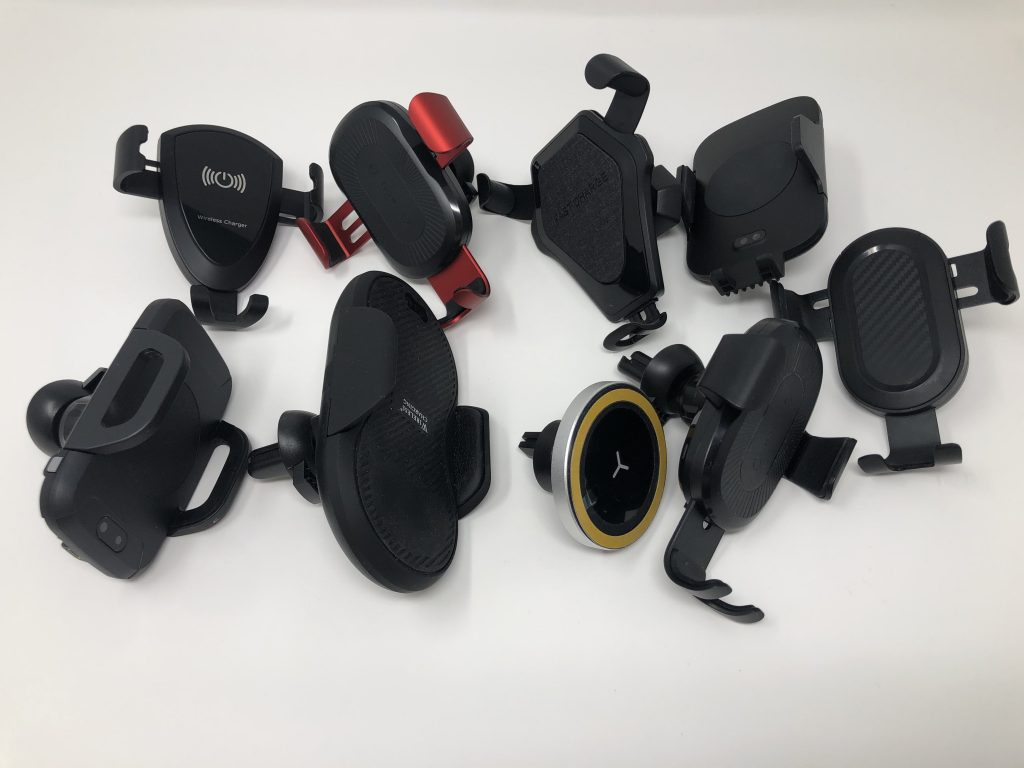 Which one should I get?
We tried a lot of chargers, but most weren't good such as charging is slow, or didn't hold the phone securely.  Also, the other chargers weren't up to the quality we expected or lacked features, or accessories. However, we found that the Ultimate Wireless Car Charger was the best one.  It's great for the latest iPhone, Samsung and any other smartphones with wireless charging enabled. Unlike other ones, it gives a full set with a Quick Charge 3.0 Car Charger Adapter and USB Type-C cable. Which can be found here!
Fast Wireless QI Charging 15 Watt ⚡ 
Has quick charging speeds up to 15W, which is the current max charging speeds of the latest smartphones.  It also prevents your phone from overheating with a built-in cooling system.   It comes with a quick charge 3.0 car adapter and a USB Type-C cable.  Works with most cases including the thicker ones. Other wireless car chargers are usually under 15W charging and do not include a QC car adapter with their products.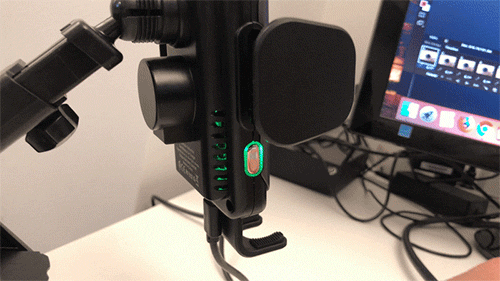 Auto-Lock Sensor with Many Ways to Mount your Phone
Includes an Air vent clip, and a Windshield, or Dashboard Mount.  Automatically detects your phone and keeps your phone secured!
Has the auto-lock system which allows to easily use one hand to charge your phone.  After placing your phone onto the mount, it will detect and clamp on your phone securely.  Dual side one-touch side sensors with LED indicator lights for easy use even at night.
You can change the height of the phone with adjustable feet for the best view or to line up the charging coils.  It fits any large smartphone even with a case on it!
The package also includes an Air vent clip and a Windshield/Dashboard Mount.  With the windshield/dashboard mount, you can either mount it on the dashboard with its sticky suction cup or on the windshield and it has a telescopic arm.  Since in certain places, it might be illegal to have it on your windshield. Both mounting methods have a ball joint to adjust to any viewing angle!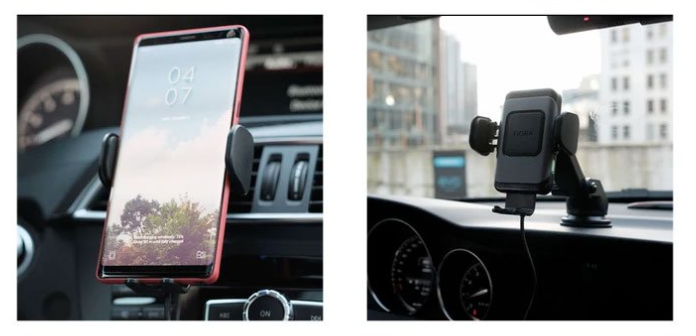 Includes a DashCam App 🎥
Wide-angle view while video recording
GPS function with location logs
Speedometer logs
Instant download for all video recording and logs
A downloadable application made specifically with the wireless car charger mount in mind. It allows you to record with a wide-angle view with GPS function, location and speedometer logs which you can download.  So you don't need to spend extra cash on buying a separate product!
The wireless car charger can be found here: https://www.ultimatewirelesscarcharger.com/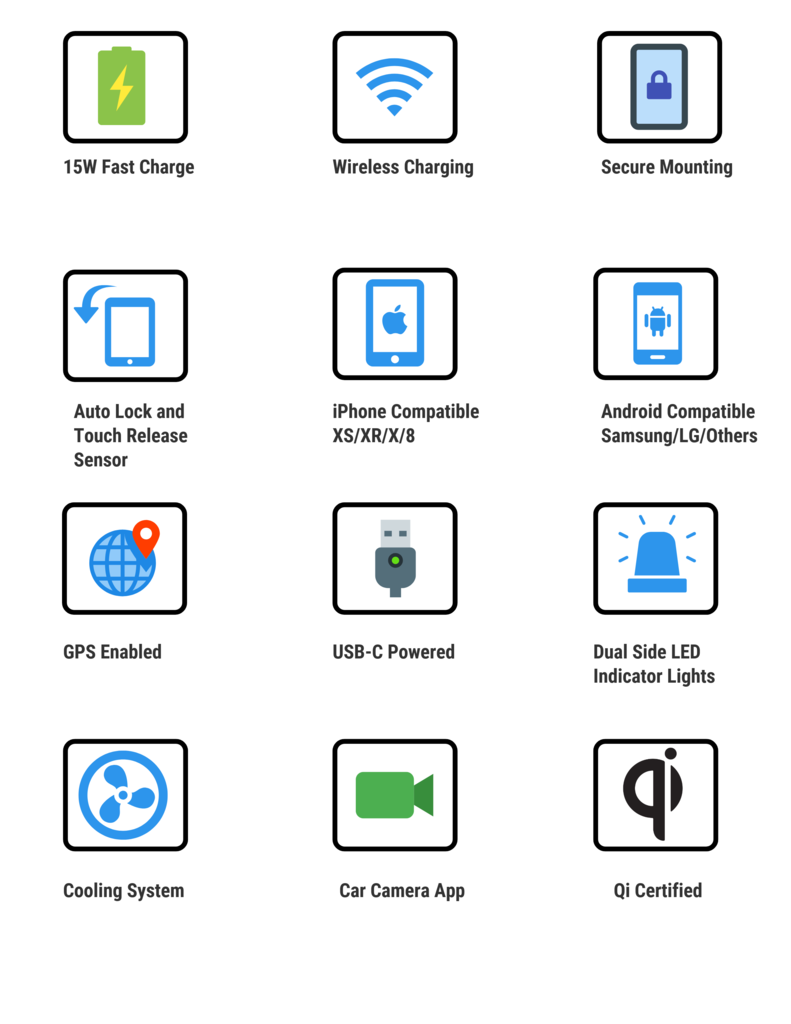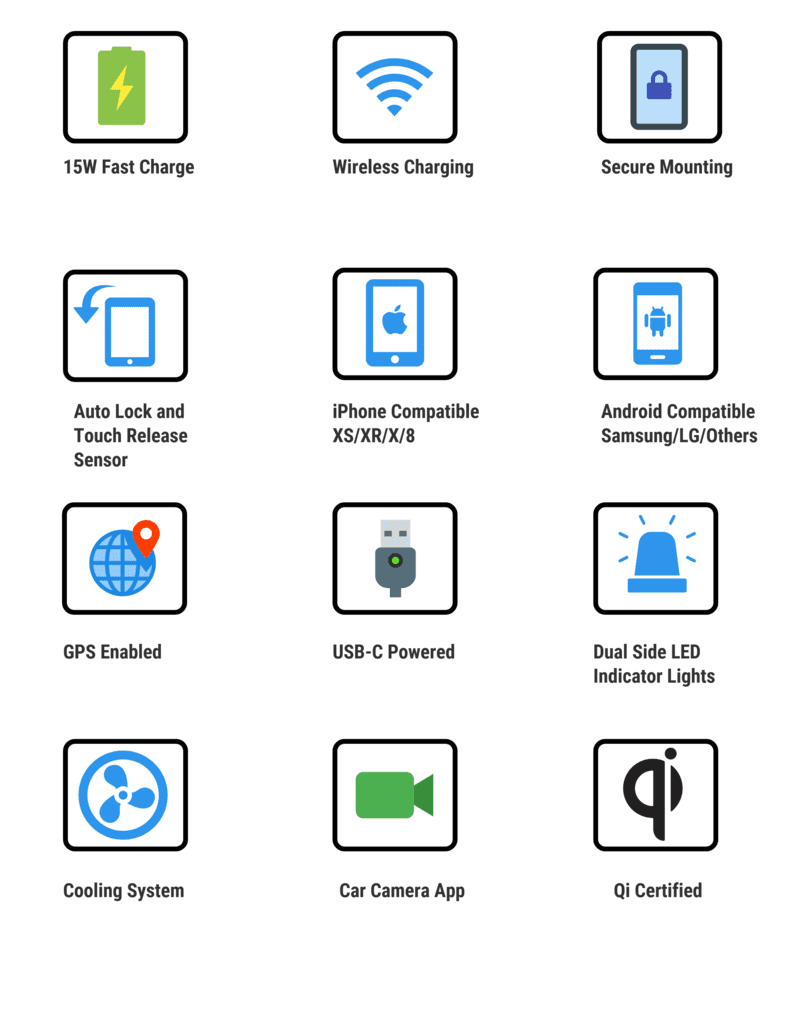 Popular phone models that are compatible:
Samsung Galaxy S10e, S10, S10+, S10 5G Series
Samsung Galaxy Note 10 & Note 10 Plus
iPhone 11, 11 Pro, 11 Pro Max
Google Pixel 4, 4 XL
Huawei Mate 20 Pro
Huawei P30 Pro
Xiaomi Mi 9
LG G8 ThinQ
Razer Phone 2
Nokia 9 PureView
ZTE Axon 10 Pro
And more…
Here is a little gift from us! 😊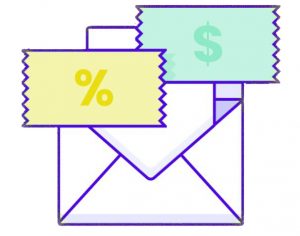 Here's a Little Gift For You Today!
Cellunlocker.net Always Offers Lowest Price Guaranteed, But Here's Something Extra!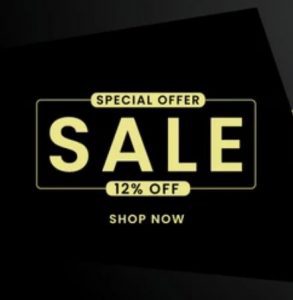 Click Image to Copy Coupon Code
Thank You for Making Us The #1 Phone Unlocking Site on Google Reviews Today  ⭐⭐⭐⭐⭐

*One Time Per Customer, Valid for 24 Hours
Risk Free - 100% Guaranteed or your Money Back!