iPhone 8 Release Date Updated: Specs, Price, 512 GB Variant "Confirmed"
CellUnlocker Tech News
7:54 pm August 25, 2017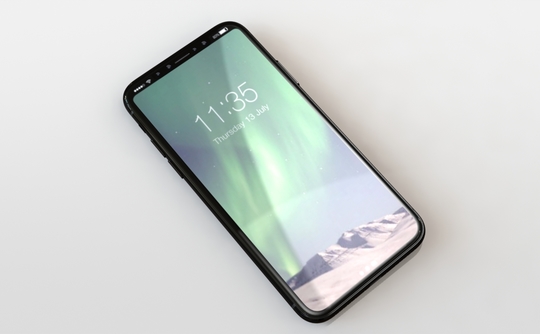 The new updates involving the upcoming iPhone 8 are becoming more and more real. One thing is for certain, however, the iPhone 8 won't be a cheap phone, rather, it will be high up there in costs somewhere near the Galaxy Note 8 is. This is because Apple is now going for high end displays and tech components that just costs a lot to manufacture or ship in. The Apple iPhone 8 will be a tenth anniversary for the iPhone series and we are only weeks away from the great unveiling. Due to all the leaks and images floating around on the web many shouldn't find the unveiling too surprising just like we saw the the Note 8 unveiling a few days ago. We are still looking at Apple for the pricing.
The naming scheme was rumored to be changed to include a "iPhone Edition" moniker or perhaps be called the "iPhone X" in light of the 10th anniversary of the iPhone's. We are expecting to see wireless charging (finally), a curved 2.5D OLED display that will be near bezel-less, and a vertical dual camera panel which is quite strange to see. If rumors do follow through then expect to see the iPhone X launch beside the iPhone 7S and 7S Plus.
Release Date
The iPhone 8 is expected to be unveiled on September 12.
Some reports have made claims that the premium smartphone will not be available for sale until Q4 of this year and also only a limited quantity will be released then. There has been reports that there were problems with the Touch ID sensor which delayed some of the companies production line.
Others have suggested that the iphone 8 will not actually come out in 2017 but rather, early 2018 next year. A research company has made claims that Apple is currently facing issues in their supply chain and they have "technical challenges".
All this is yet confused with more reports that Apple is actually on schedule and the iPhone 8 should be delivered to us this year sometime in October.
Price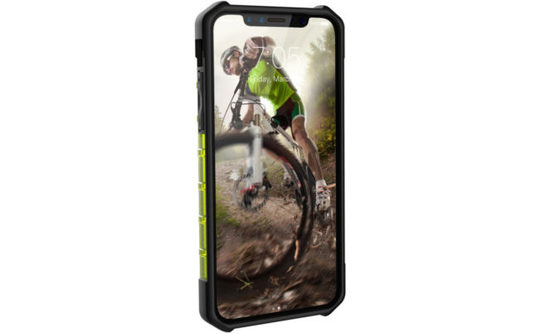 We've taken notes from Apples new Macbook's in terms of how the company is pricing their products. Every year the iPhone will become more and more expensive due to the fact that the internal components are becoming closer and closer to laptop performance products. Oh how fast technology is and how fast it learns to suck our wallets dry. The highest-spec iPhone model will cost more than 1000 USD alone. This can translate to somewhere around 1500 CAD in Canada.
A report made by Forbes has provided pricing of between $1100 and $1200 and the iPhone 8 will come in configurations of 128 GB or 256 GB only which limits choices and forces people to pay a premium.
Rumored Specs
5.8 inch 2.5D OLED Bezel-less Display
All-Glass construction with a brand new Design
Wireless Charging Support
71x143x7.4mm Physical Dimensions
New Apple A11 Processor Chip
Rear-facing Touch ID sensor
iOS 11 with upgraded Siri
3D Face recognition technology
Vertical Dual camera (both len's finally to receive OIS)
Support for LTE Cat.16