How to Unlock AT&T LG V35 ThinQ by Unlock Code
CellUnlocker How Tos
11:45 am October 3, 2018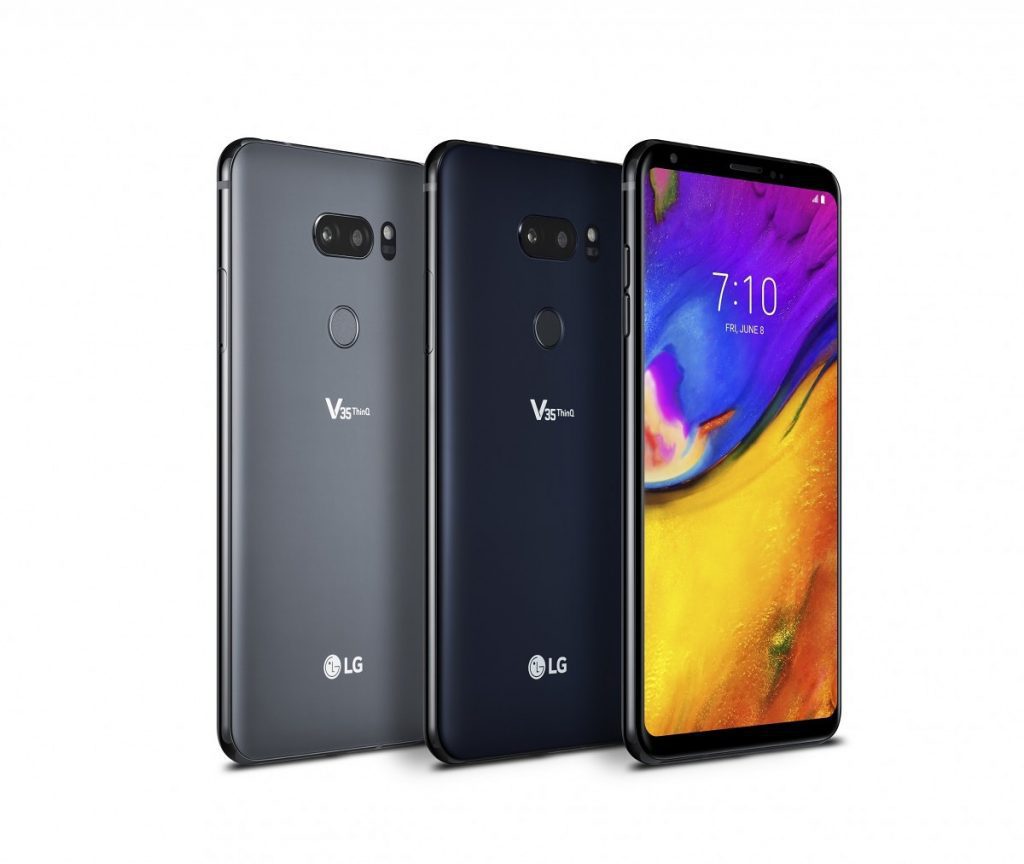 The LG V35 ThinQ from AT&T can be Unlocked Fast and Easy with Cellunlocker.net. The process is so simple you can unlock it from the comfort of your own home. No need to take it into a repair center or pay 50 dollars to get it unlocked. At Cellunlocker.net we provide the exact same service your provider or repair centers will use to Unlock your LG V35 thinQ. All you need to do is insert a Non-AT&T sim and power on, enter code, and that's it! So easy.
LG v35 ThinQ Unlocking Instructions:
Insert a sim card not from AT&T and power On
Phone will display "sim network unlock pin"
Input 16 digit Unlock Code Emailed to you from us
Phone will say "Code Accepted" and may reboot.
Now your AT&T device is fully factory unlocked, and you will be able to use it on the network of your choice such as T-Mobile, Vodafone, Rogers, Bell, or for international use. Please keep in mind this process is the same for all GSM devices all over the world
We can even unlock the devices AT&T says you are ineligible to unlock. We can unlock your LG V35 cellphone no matter what status it is, blacklisted, unpaid bills, ineligible etc..
We provide the LG V35 ThinQ usually in 1-3 hours for you. 100% Guaranteed or your Money back!
Unlock LG V35 ThinQ by Unlock Code