Unlock iPhone SE – How to Unlock iPhone SE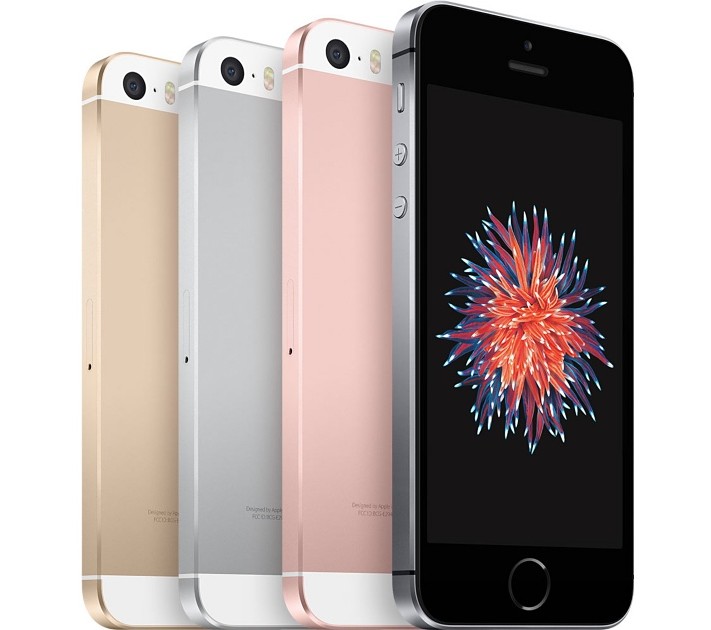 Factory Unlock your iPhone SE to work on other networks
This is the exact same method your service provider or carrier will charge your 50 dollars to unlock your phone. The process is fast, easy and 100% safe. Place your order on our website and follow our instructions and your iPhone SE will be permanently unlocked to be used on another service provider.
– Once unlocked, your iPhone SE network will be permanently unlocked.
– Enjoy the freedom to use your iPhone on other service providers. Great for traveling or switching to a better provider.
– This method does not void warranty as it is the exact same method your carrier will use
– No technical knowledge required, just put in your new sim card and it will work right away.
100% Guaranteed to Unlock your iPhone SE or your Money Back

CHECK PRICING and do a free iPhone 7 code look up now!
START HERE by selecting your make below
Step 1
Check your iPhone 7 code availability
We quickly scan our IMEI databases to see if a code is available for your device.
This search is completely free and anonymous!
Press *#06# on your device to get the IMEI number.
Step 2
We need your contact information
Your information will be strictly used to deliver the code and instructions to the email address you specify once your order is complete.
Step 3
Review your order and payment
Once you have finalized and checked that all the information is correct you will be transferred to Paypal's secure payment gateway.
Step 4
Receive your iPhone 7 unlock code
Upon receiving your order and payment we will immediately begin processing your code request.
You will receive an e-mail with detailed instructions on how to unlock your device!
That's it!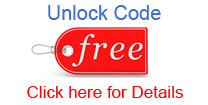 Follow or Subscribe to Us for a chance for a FREE iPhone 7 Unlock Code