Unlock Samsung Galaxy S7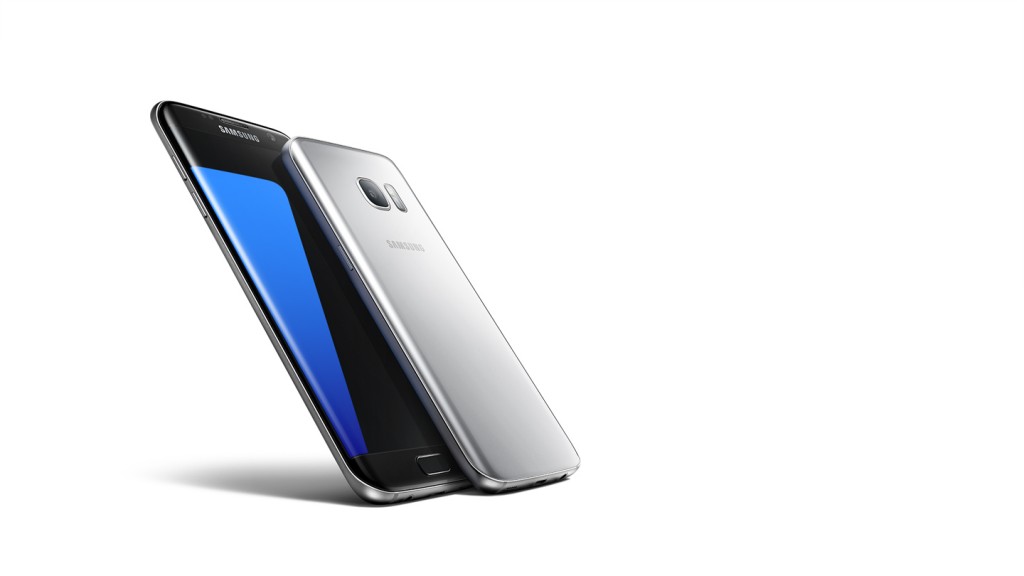 How to Unlock Samsung Galaxy S7 SM-G930 by Unlock Code
The Samsung Galaxy S7 has many rumors out and has yet to be in production. Similar in size to the S6, it will be released with an Edge Model as well. Most likely the S7 will be running on Marshmallow 6.0 on the Android Platform.
Cellunlocker.net can now officially factory Unlock your Samsung Galaxy S7 by inputting an 8 Digit Network Unlock Code. Insert a foreign sim card and your Galaxy S7 should display "Sim Network Unlock Pin"
We provide the exact same service carriers and other places will charge you $50 Plus for unlocking your device.
Unlocking your Samsung Galaxy S7 will allow you to use other compatible service providers. Unlock your phone and travel abroard and save on roaming fees, or switch carriers locally to save long-term.
Once your Samsung Galaxy S7 is Unlocked by our 8 Digit Unlock Code, you will enjoy the freedom of using other service providers using the same device.
We can unlock all variations of the Samsung Galaxy S7 Including:
Galaxy S7 SM-G930
Galaxy S7 SM-G930A
Galaxy S7 SM-G930D
Galaxy S7 SM-G930F
Galaxy S7 SM-G930T
Galaxy S7 SM-G930W8
Why Unlock your Samsung Galaxy S7 SM-G930 with Cellunlocker.net?
* Unlock your Samsung Galaxy S7 from the comfort of your own home.
* Easily switch Sim cards between GSM Carriers using the same device
* No complicated rooting,software, or cables required
* Simply enter the Samsung Unlock code we e-mail you
* Our Automated system will E-Mail you the Samsung Unlock code
* Cellunlocker.net Guarantees Lowest price and Fastest Turnaround time
* There is absolutely no risk of damaging your Samsung S7 phone by unlocking it.
* If you are travelling, buy a local SIM card and save on roaming fees
* Unlock your Galaxy S7 device from the comfort of your own home
100% Guaranteed to Unlock your Samsung Device to any GSM Network
Customers Who recently Unlocked their Samsung Phones using Cellunlocker.net
100% Guaranteed to Unlock your Samsung Galaxy S7 Device to any GSM Network

CHECK PRICING and do a free Samsung code look up now!
START HERE by selecting your make below
Step 1
Check your Samsung code availability
We quickly scan our IMEI databases to see if a code is available for your device.
This search is completely free and anonymous!
Press *#06# on your device to get the IMEI number.
Step 2
We need your contact information
Your information will be strictly used to deliver the code and instructions to the email address you specify once your order is complete.
Step 3
Review your order and payment
Once you have finalized and checked that all the information is correct you will be transferred to Paypal's secure payment gateway.
Step 4
Receive your Samsung unlock code
Upon receiving your order and payment we will immediately begin processing your code request.
You will receive an e-mail with detailed instructions on how to unlock your device!
That's it!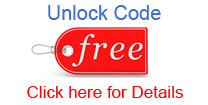 Follow or Subscribe to Us for a chance for a FREE Samsung Unlock Code